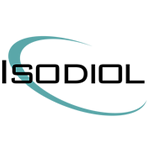 About this Organization
Isodiol and its team of collaborators are a group of companies that together, grow & harvest hemp on an industrial scale, and then process it to extract the cannabidiol (CBD) to the highest available purity for worldwide distribution.
Similar Companies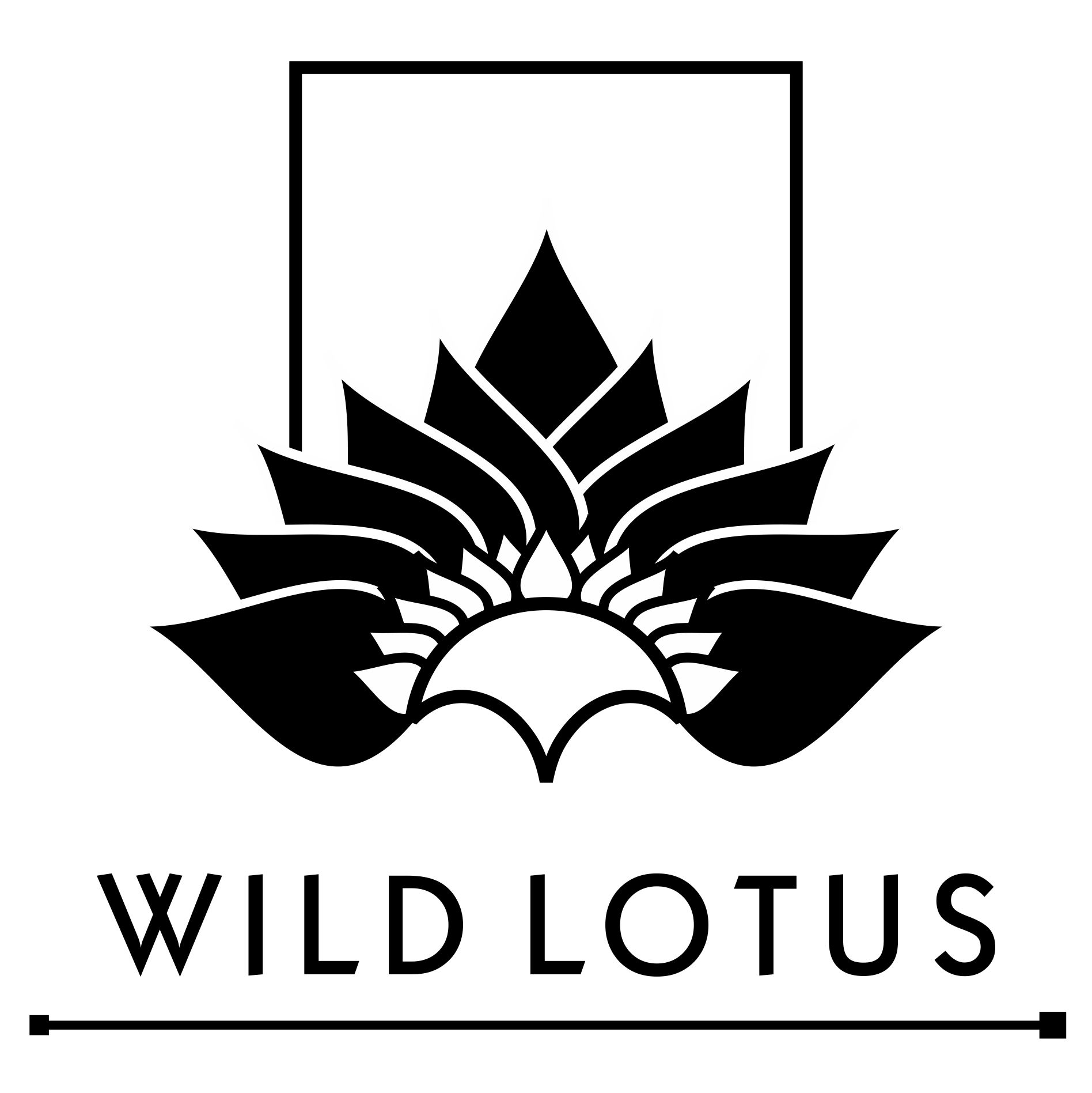 Wild Lotus, LLC
Wild Lotus is a local brand in sunny South Florida that is now available online. Explore our line of hemp-derived Cannabinoid(CBD) products, available online. Browse unique gift items for meditation, like hand-rolled incense.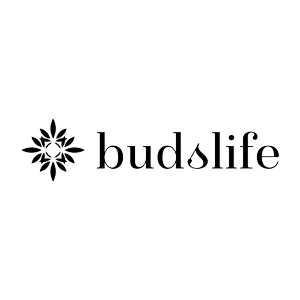 budslife
Budslife offers a hemp-derived CBD transdermal patch that is easily absorbed by the skin. Only the highest standard of products make it onto our shelves and into our customers' homes. When you pick and click, you purchase confidence in products that meet the most stringent of tests.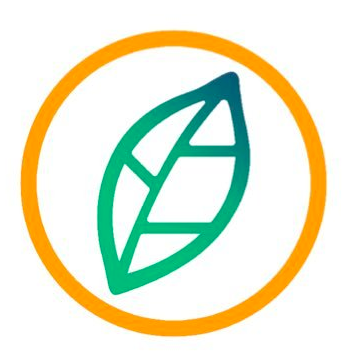 LOCAL'd
LOCAL'd is a helping hand to the companies that strengthen your community in the Washington, DC area. Helping them to grow through financial and promotional support, LOCAL'd is the sidekick every superhero would want. Our goal is for our partners to reach their goal.