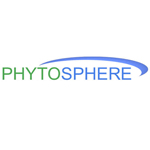 About this Organization
PhytoSPHERE Systems is a global phytocannabinoid biotechnology company that is one of the world's largest producers of natural hemp-based cannabinoids, terpenoids and flavenoids. The company handles all aspects of the production from seed to sale.
PhytoSphere builds and develops growing, packaging and extraction technologies which are deployed in self-contained highly efficient indoor facilities as well as in traditional hemp-based agricultural facilities. Headquartered in San Diego, California, the company utilizes advanced cultivation methods and specialty processing technology which produces pharmaceutical grade raw ingredients for the neutraceutical, cosmeceutical, food and pharmaceutical industries.
PhytoSphere Systems has extensively documented over 200 industrial hemp varieties (cultivars) and has identified and produced ones with significant levels of Cannabinoids within its target market. The primary cannabinoids being focused on presently includes CBD and CBD-A, CBG and CBG-A as well as CBN and CBN-A. Through its exclusive technology, PhytoSphere is able to produce the highest level cannabinoids at typical agricultural facilities. Further the company also produces indoor tissue cultures of genetic purity in the end product without the typical seed-based inconsistency issues which lead to a higher rate of plant disease.
Similar Companies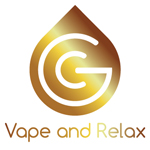 CBD Gold
Brighton, United Kingdom
The CBD Gold vision is to create a future where hemp can be used as a safe alternative to current nicotine based E liquids. There has been a huge amount of publicity and debate around the new vape phenomena, CBD Gold hopes to instil a little clarity and responsibility to our customers by priding itself in taking an active role, insuring transparency and consistency by always following regulatory guidlines with in the industry. CBD Gold is proud of the different systems we have in place to protect the consumer from unscrupulous companies and we will only introduce a new product …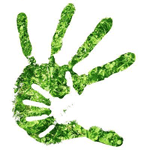 Green River Essentials
Greer, South Carolina
Green River Essentials is committed to providing hemp based products, CBD products, essential oils, and other natural products and remedies.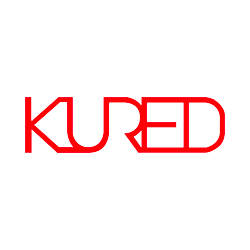 We Are Kured, LLC
KURED is a socially-minded lifestyle CBD company founded to help pave the way CBD is viewed internationally. Based out of Colorado, KURED aims to put the customer first, providing hemp-derived CBD products.