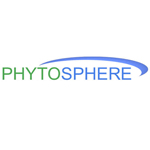 About this Organization
PhytoSPHERE Systems is a global phytocannabinoid biotechnology company that is one of the world's largest producers of natural hemp-based cannabinoids, terpenoids and flavenoids. The company handles all aspects of the production from seed to sale.
PhytoSphere builds and develops growing, packaging and extraction technologies which are deployed in self-contained highly efficient indoor facilities as well as in traditional hemp-based agricultural facilities. Headquartered in San Diego, California, the company utilizes advanced cultivation methods and specialty processing technology which produces pharmaceutical grade raw ingredients for the neutraceutical, cosmeceutical, food and pharmaceutical industries.
PhytoSphere Systems has extensively documented over 200 industrial hemp varieties (cultivars) and has identified and produced ones with significant levels of Cannabinoids within its target market. The primary cannabinoids being focused on presently includes CBD and CBD-A, CBG and CBG-A as well as CBN and CBN-A. Through its exclusive technology, PhytoSphere is able to produce the highest level cannabinoids at typical agricultural facilities. Further the company also produces indoor tissue cultures of genetic purity in the end product without the typical seed-based inconsistency issues which lead to a higher rate of plant disease.
Similar Companies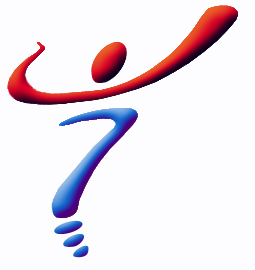 URparamount
Alternative Health Products including: CBD-Rich Hemp Oil products, Co-author of book "CBD-Rich Hemp Oil: Cannabis Medicine is Back", Rife Model 101 Energy System for frequency healing, water ionizers and more… …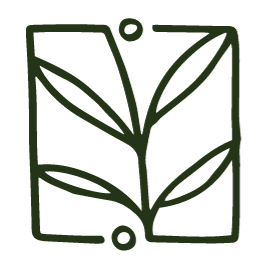 Lazarus Naturals
Lazarus Naturals is a producer of CBD products made from hemp. Everything we make is 3rd party tested for safety, potency, and to meet all legal requirements. Years of experience extracting and isolating cannabinoids makes us one of the best in Washington State.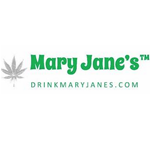 Drink Mary Jane's™
Grand Rapids, Michigan
Drink Mary Jane's™ is a producer of all-natural alcoholic hemp beverages. got hemp?® …