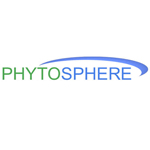 About this Organization
PhytoSPHERE Systems is a global phytocannabinoid biotechnology company that is one of the world's largest producers of natural hemp-based cannabinoids, terpenoids and flavenoids. The company handles all aspects of the production from seed to sale.
PhytoSphere builds and develops growing, packaging and extraction technologies which are deployed in self-contained highly efficient indoor facilities as well as in traditional hemp-based agricultural facilities. Headquartered in San Diego, California, the company utilizes advanced cultivation methods and specialty processing technology which produces pharmaceutical grade raw ingredients for the neutraceutical, cosmeceutical, food and pharmaceutical industries.
PhytoSphere Systems has extensively documented over 200 industrial hemp varieties (cultivars) and has identified and produced ones with significant levels of Cannabinoids within its target market. The primary cannabinoids being focused on presently includes CBD and CBD-A, CBG and CBG-A as well as CBN and CBN-A. Through its exclusive technology, PhytoSphere is able to produce the highest level cannabinoids at typical agricultural facilities. Further the company also produces indoor tissue cultures of genetic purity in the end product without the typical seed-based inconsistency issues which lead to a higher rate of plant disease.
Similar Companies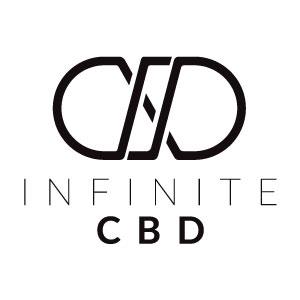 Infinite CBD
Infinite CBD was founded in 2016. After understanding the power this cannabinoid has, our team began working to bring it to customers around the country. Utilizing CBD and balancing your endocannabinoid system has never been as accessible and affordable.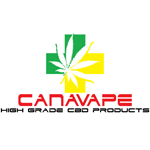 Canavape®
Redditch, United Kingdom
Canavape® based in the UK manufacture and distribute CBD hemp oil products. This varies from a simple oral oil application to a sophisticated but effective CBD hemp E Liquid. Canavape offers retail and wholesale products like CBD tinctures, whole plant extract hemp oils, and CBD E-Liquids (nicotine free).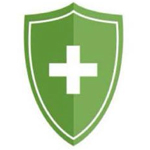 J/W Mariceuticals Inc / Okanagan Green Hemp Products
Kelowna, Canada
J/W Mariceuticals Inc. is committed to the distribution of top quality hemp products with complete transparency and forthright service, providing the simplest avenue for researching and attaining our products. We provide a natural option, clinically-proven and, in our opinion, healthier than many contemporary pharmaceuticals. We provide a quality product to our clients in a safe, reliable and discreet manner. Through our online store, we support Canadian hemp farmers and keep a hands on approach. www.mariceuticals.ca www.okanagangreenhemp.com …