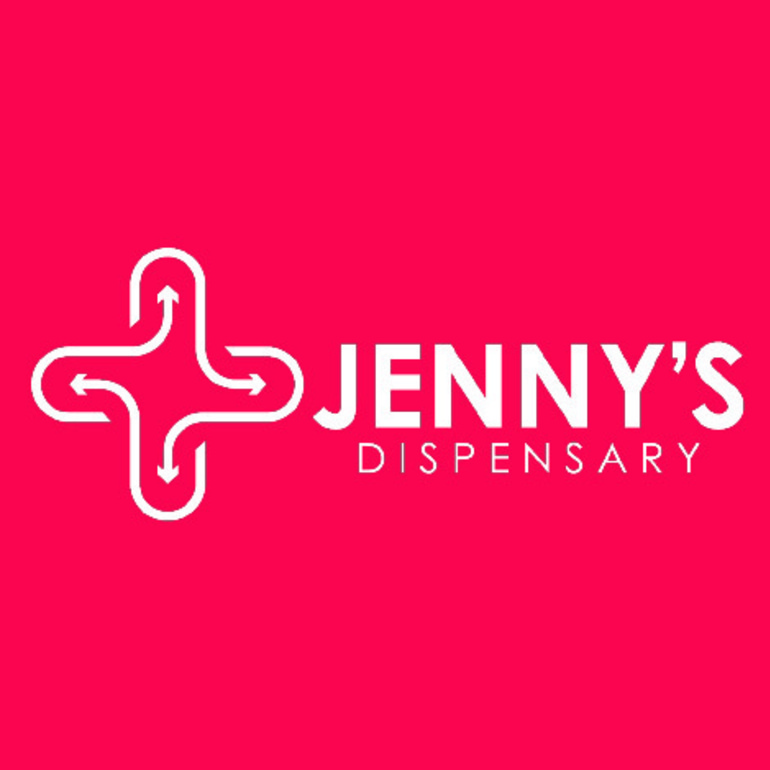 About this Organization
Jenny's Dispensaries provide a reprieve from the hustle and bustle of your daily lives. With comfortable surroundings and knowledgeable sales associates, we take our mission of providing the quality cannabis for your recreational and medical needs seriously.
Similar Companies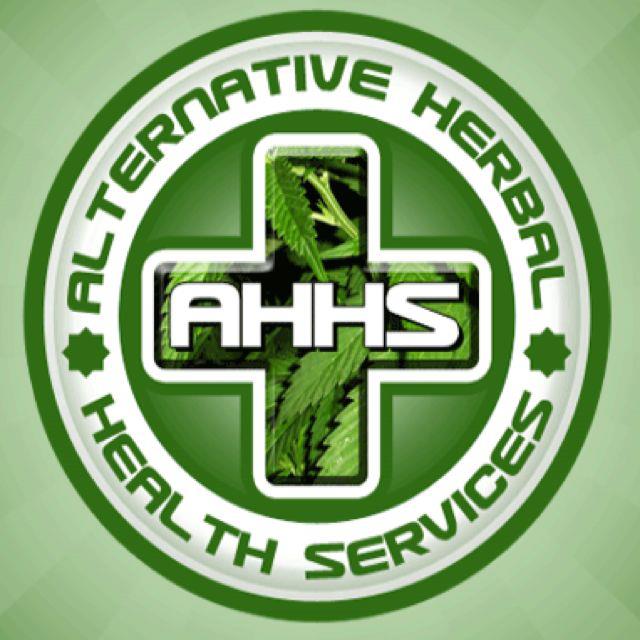 Alternative Herbal Health Services (A.H.H.S.)
West Hollywood, California
Open since 2004, Alternative Herbal Health Services is one of four officially permitted medical marijuana dispensaries to operate in the city of West Hollywood. LA Weekly named A.H.H.S. the best colliective in Los Angeles in 2013, and it is the home of Dr. Dina – "the real Natncy Botwin".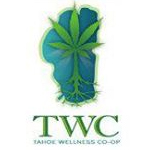 Tahoe Wellness Cooperative
South Lake Tahoe, California
Founded on 2009, the Tahoe Wellness Cooperative is a patient-run medical cannabis cooperative. They are based in the Lake Tahoe area of northern California. In addition to a generous offering of medical marijuana, Tahoe Wellness conducts education seminars, support groups, and a plethora of other services.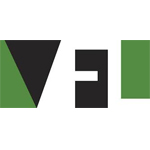 Varieties For Life (VFL) Collective
Los Angeles, California
VFL Collective is a medical marijuana collective operating in southern California. They serve a wide variety of cannabis products to patients in the North Hollywood area. VFL has won a number of awards in recent year, most noticeably for their collaborations with HGH Extractions.