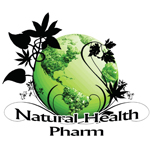 About this Organization
Natural Health Pharmacy is a retail wellness center that offers Individualized Alternative Health Care. The Natural Health Pharmacy assists with cannabis therapy, DNA genetic testing, practitioner prescribed supplements, Master Reiki Energy Healing, Aura analysis, Reflexology, and more.
Similar Companies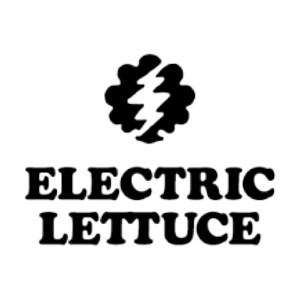 Electric Lettuce – Beaverton
Electric Lettuce is a recreational dispensary situated in the Denney Whitford neighborhood of Beaverton – only a short distance from the Washington Square Mall. Available from Beaverton Tigard Highway OR-217 S – take leave 3 for Denney Road and search for the beautiful wall painting. 6950 SW 105th Ave Beaverton, OR 97008.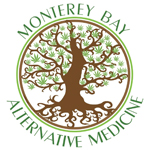 Monterey Bay Alternative Medicine
Del Rey Oaks, California
Monterey Bay Alternative Medicine is proud to have the opportunity to serve the city of Del Rey Oaks, as well as our family of patients in Monterey, Seaside, Salinas, and all of Monterey County. We appreciate all the support we have received and look forward to giving back to the people and place that we love. We believe it is our responsibility to fully educate patients about the medicinal use of cannabis. By providing knowledge along with premium medicine, we ensure our patients are always getting the most effective relief from their ailments. Come visit our showroom to see our …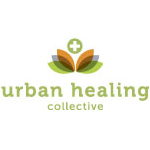 Urban Healing Collective
Seattle, Washington
Founded in 2012, Urban Healing Collective is a Seattle-based collective. They deliver medical marijuana to patients in Seattle, Kirkland, Burien, Mercer Island, Bellevue, Newcastle, Renton, Shoreline and Redmond. Urban Healing is known for their award winning medical cannabis products. They collaborated with Green Masons to win the Best Non-Solvent Hash competition at the 2013 US Cannabis Cup in Seattle.