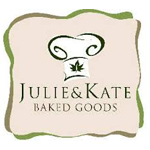 About this Organization
Julie and Kate Baked Goods is a Colorado-based company. They make strain-specific canna-butters, seed mixes, granola, and coconut oil.
All of Julie and Kate's products are gluten-free, because Julie is a Celiac patient. Adhering to their standards of quality, they only use organic butter, their strains are organically grown, and their canna-butter is tested by CannLabs.
Similar Companies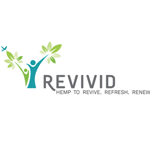 Revivid
Capitola, California
Revivid Hemp is about revival of life and new beginnings for everyone. Revivid hemp is grown at our state-of-the-art facility in Colorado, where we retain a hemp grower's license issued by the Colorado Department of Agriculture. Our oil is extracted using super-critical CO2 technology, which results in a clean and environmentally safe product. Revivid's commitment is to ensure that we provide a consistent product that meets the highest standards of regulatory production, but our PROMISE is that we will endeavor to make Revivid accessible to all who need it, regardless of where they live or their financial circumstances. Revivid …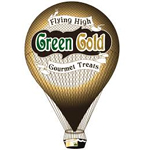 Green Gold Baking Co.
Green Gold is a young company committed to creating a gourmet edible with the finest local organic ingredients available. Keeping it gluten free and vegan whenever possible while not sacrificing a flair for the indulgent. With an assortment of treats ranging from sweet to savory choose from a maple-glazed oatmeal-bacon cookie to an Italian flat bread crostini. There is also a spin on the child hood favorite PB&J which comes as a bar with a variety of jams to choose from such as raspberry , blackberry or classic grape. All of their products are hand-made and lab-tested.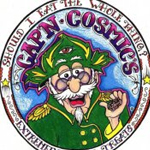 Cap'n Cosmic
Seattle, Washington
Cap'n Cosmic is a Washington-based infused edible company founded in 2012. Their product line includes medicated versions of gummy worms, cereal bars, brownies, and more. Cap'n Cosmic was the winner of the 2013 Dope Magazine Cup. It has been nominated for "Best Edible Company" in the 2013 Dope Magazine Industry Awards as well.