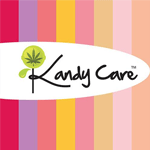 About this Organization
Kandy Care is a non-profit award winning cannabis confectionary company located in the San Francisco Bay area. Established in 2010. Kandy Care manufactures hard candies, lollipops, cotton candy and carmel chews, Products are strain specific, solvent free and regularly tested by CW Analytical Labs for quality, consistancy and patient safety.
Similar Companies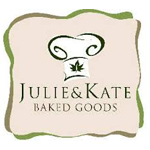 Julie & Kate Baked Goods, LLC
Denver, Colorado
Julie and Kate Baked Goods is a Colorado-based company. They make strain-specific canna-butters, seed mixes, granola, and coconut oil. All of Julie and Kate's products are gluten-free, because Julie is a Celiac patient. Adhering to their standards of quality, they only use organic butter, their strains are organically grown, and their canna-butter is tested by CannLabs.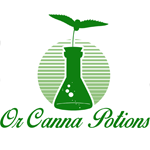 Or Canna Potions
Portland, Oregon
Or Canna Potions provides a line of Cannabis Infused Topical treatment. Always Organic and GMO free. We only use the highest quality ingredients in all our products. All of our Products, Suggested and Effective Uses but not limited to: Skin issues, Headaches/Migraines, Warts, Sore Muscles, Arthritis, Pain, Acne, Blisters, Dry Skin, Swelling, Rheumatism, Scabs, Boils, Moles, Melanoma, Rash, Sports injuries, Leg Cramps, Eczema , Back ache, Sore Feet, Dry Lips, Cold sores, Warts ,Chapped skin, Chapped Lips, Athletes Foot, Jock itch, Dry Scap, Itchy scalp, Psoriasis, Scab Scalp, Eczema, shaving and daily wellness. Our Organic Soaps Can be used for …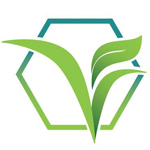 Veda Chews
Santa Cruz, California
Developed by Avedica Nutraceuticals, Veda Chews™ are an infused product that was founded on the principles of Ayurveda, the oldest known science of health. The team's goal is to provide more natural sources of alternative medicine in a sugar-free and gluten-free base.