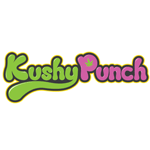 About this Organization
Kushy Punch is a dynamic new edible in the MMJ industry. Transparent and always safe, we are at the forefront of the extraction process, crafting an organic, whole-plant extract, that is residue-less and highly potent. We offer clean, fast-acting, and consistent fruit-flavored candies in various strengths, flavors, and strains
In The News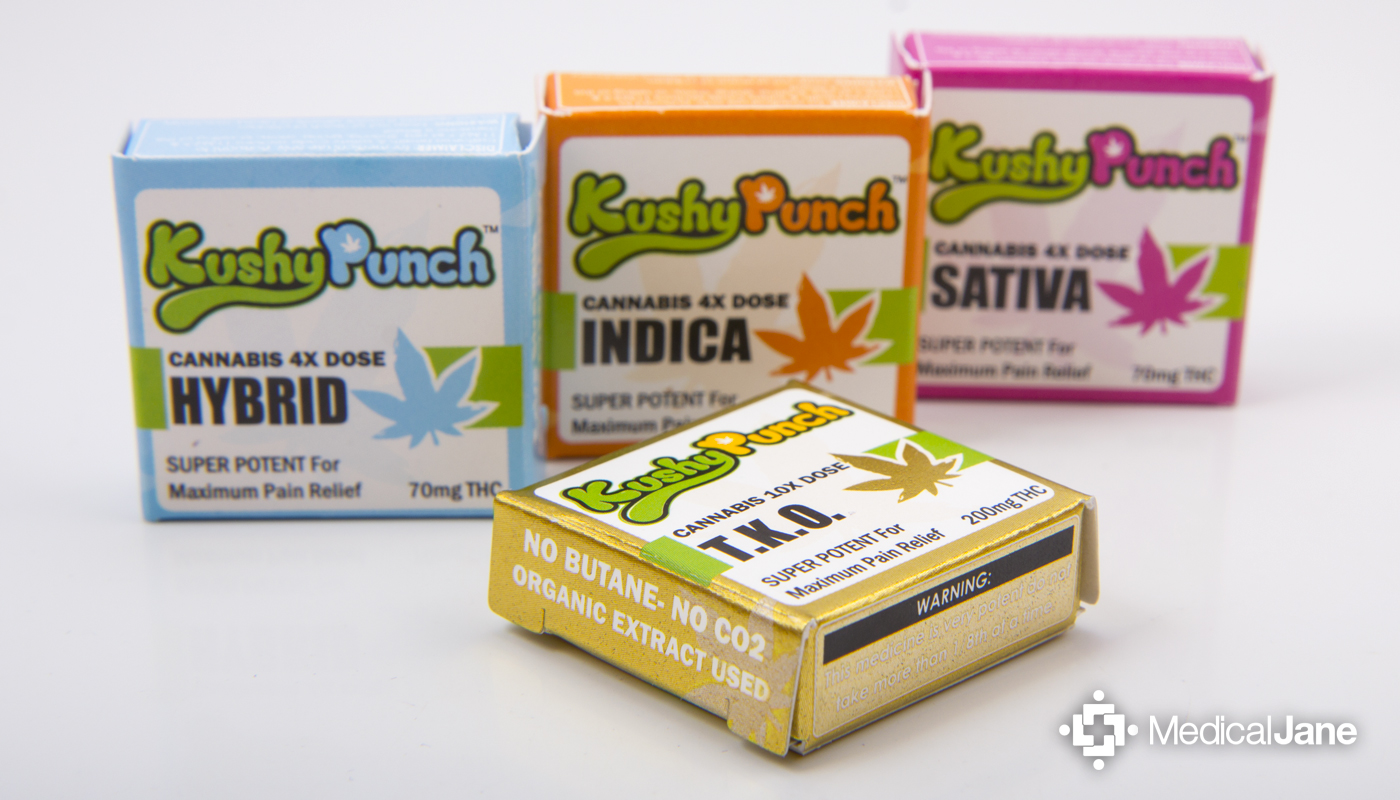 Kushy Punch Infused Edible Products
Employing an array of MMJ artisans, the Kushy Punch company has created a line of infused edible gummies that taste great and are easy to take on the go. What Is A Kushy Punch? How Much Cannabis Is In One? With over 70mg of active cannabinoids, each Kushy Punch packs the potency of several slightly less powerful doses of 17.5mg of THC. In fact, each Kushy Punch is packaged as one slab that is then wrapped up in parchment paper and marked as 4 individual doses on the package's sticker (as shown in the image below). No …
Similar Companies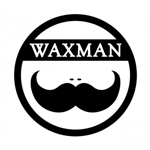 Waxman Concentrates
We provide the highest quality of wax concentrates. The 1st to come out with flavored wax and we continue to come out with more and more GREAT flavors.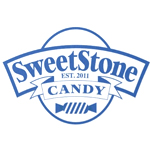 SweetStone Candy
Denver, Colorado
SweetStone Candy was founded in 2011 in Denver. Their focus is on quality gourmet candies and they have a number of different options from their chocolit candy bars to their hard and soft candies. Their Dr. Pepper flavored hard candy was a hit at the 2013 2013 LA HighTimes Medical Cup, and their giant gummy bears (100 mg) finished in 2nd place. Awards: 2nd – 2013 (LA HighTimes Medical Cup) Best Edible, Giant Gummy Bears …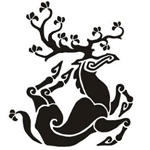 Altai Brands
Inspired by the past and focused on the future, Altai creates artisanal edibles thoughtfully crafted for well-being and enjoyment. We pay homage to a rich and ancient history of cannabis use spanning well over 2,500 years.