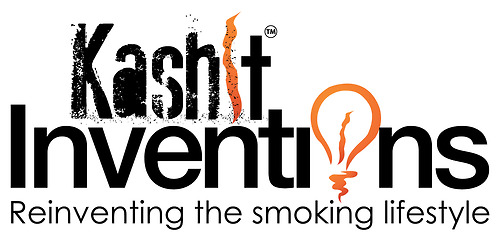 About this Organization
KashIt Inventions™ was founded in early 2013. They are committed to providing the most sleek, unique, and modern products that maximize the smoking experience.
KashIt Clean™ is a bowl vacuum that makes clearing a glass pipe easier and faster than ever before. The fully integrated design features a: built-in declogging stylus, rechargeable battery, and washable filter. KashIt Cool™ is the first mouthpiece for waterpipes that adds an ice-cold twist to smoking.
KashIt Clean™ and KashIt Cool™ are designed in the USA and manufactured by KashIt Inventions Inc.
Similar Companies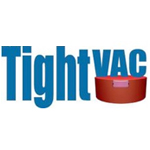 Tightpac America, Inc. (TightVac)
Inglewood, California
The Tightpac America, Inc. (TightVac) mission is to lead the food container industry into the future with innovation in design, environmental policy & investment that directly affects our world. They make a line of vacuum-sealed storage containers that are designed to keep fresh foods twice as long as the average container.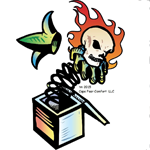 Cape Fear Comfort
Roswell, Georgia
Cape Fear Comfort is a manufacturer of grow boxes and turnkey farms.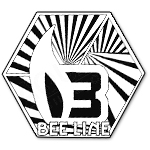 Beeline Hemp Wick
Beeline Hemp Wick is a natural, organic alternative to butane lighters and matches. Made from hemp and coated with beeswax, this all-natural flame can be used to light medicinal herbs, pipes, fine cigars and hand rolled cigarettes. Never inhale butane gas and flint directly from a lighter again! …