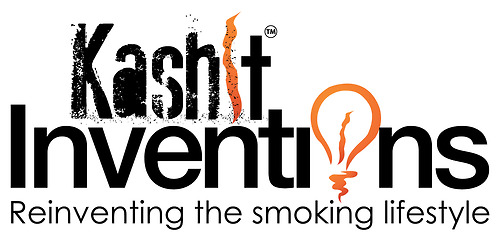 About this Organization
KashIt Inventions™ was founded in early 2013. They are committed to providing the most sleek, unique, and modern products that maximize the smoking experience.
KashIt Clean™ is a bowl vacuum that makes clearing a glass pipe easier and faster than ever before. The fully integrated design features a: built-in declogging stylus, rechargeable battery, and washable filter. KashIt Cool™ is the first mouthpiece for waterpipes that adds an ice-cold twist to smoking.
KashIt Clean™ and KashIt Cool™ are designed in the USA and manufactured by KashIt Inventions Inc.
Similar Companies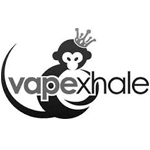 VapeXhale
Santa Clara County, California
VapeXhale is a technology driven, health company whose focus is to create and provide superior vaporization products. They are dedicated to creating products that satisfy the most sophisticated vaporists. VapeXhale was founded by two friends who met by a stroke of luck on a ski lift back in 2009. They immediately began doing research on how to make the ultimate vaporizing machine. They soon came out with their first product, The Cloud, with the help of avid vaporists, engineers, and artisans.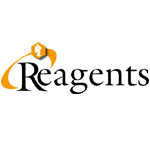 Reagents
Reagents was founded in 1969 as a manufacturer of laboratory chemicals, chemical solutions, and custom solutions.Reagents custom and private label capabilities is the most flexible of any on the market today. Reagents manufactured chemicals have expiration dates, COAs, SDS, Label reconciliation, line clearance, validation, calibration records, supplier audits, batch testing in duplicate, strict control of documentation, and other critical quality system elements to give you confidence with every bottle. We are ISO 9001:2008 and have full traceability documentation for all chemicals and solutions we manufacture.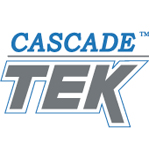 CascadeTEK
Hillsboro, Oregon
Manufacturer of high quality, precise vacuum ovens in the USA. Unbeatable quality, excellent customer service and reliable after-sales support. Industrial grade vacuum oven solutions with options for full automation and turn key systems for large scale processing.