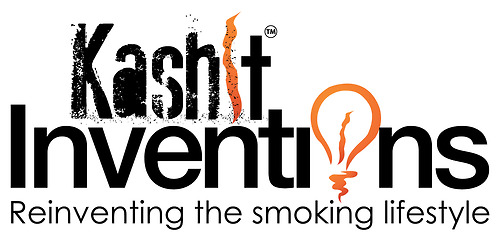 About this Organization
KashIt Inventions™ was founded in early 2013. They are committed to providing the most sleek, unique, and modern products that maximize the smoking experience.
KashIt Clean™ is a bowl vacuum that makes clearing a glass pipe easier and faster than ever before. The fully integrated design features a: built-in declogging stylus, rechargeable battery, and washable filter. KashIt Cool™ is the first mouthpiece for waterpipes that adds an ice-cold twist to smoking.
KashIt Clean™ and KashIt Cool™ are designed in the USA and manufactured by KashIt Inventions Inc.
Similar Companies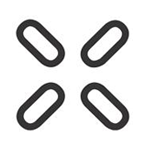 PAX Labs, Inc.
San Francisco, California
PAX Labs, Inc., aims to deliver the ultimate vaporization experience – the evolution of smoking. Founded by two Stanford Design Program graduates, San Francisco-based PAX Labs, Inc. was developed with the mission of making smoking obsolete. We create superior, beautiful and technologically advanced products that disrupt and redefine the future of smoking. We build products that are not only more effective but also those that consumers can relate to: pleasurable, beautiful experiences. At PAX Labs, Inc., we are leading the reinvention of the smoking experience with our innovative, premium vaporizers, PAX and JUUL.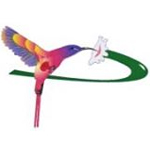 Pollinator Company Amsterdam
Amsterdam, Netherlands
The Pollinator Company was founded by Mila Jansen (aka the Hash Queen). The company manufacturers equipment that can be used to perform ice water and dry sieve extractions. In addition to the "Pollinator," the company also sells the "Bubblelator" and "Ice-O-Later" products.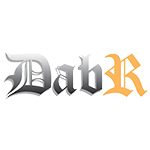 DabR USA
Orange County, California
Based in California, DabR USA was formed to create a vape pen that focused on durability, reliability, and versatility. Their flagship DabR vaporizer was designed for use with dry herbs, concentrates, and e-liquids.