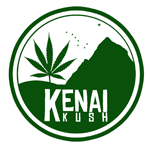 About this Organization
DME Ventures LLC dba "Kenai Kush Company" is a State of Alaska Limited Liability Corporation founded to create and deliver solutions for the Cannabis Industry. Formed as a consultation and management firm to pursue business opportunities in the legal cannabis sector in Alaska, California, Oregon and emerging markets across the United States. Collectively, the Management Team of DME Ventures LLC dba "Kenai Kush Company" brings a strong background in cultivation, finance, law, construction, real estate development, entrepreneurial accomplishment and knowledge to the legal cannabis industry.
Kenai Kush Company is a cannabis consultation and management company with years of experience helping clients enter the cannabis business landscape.We are a consultation firm that is always looking for products and ideas for distribution in the emerging legal cannabis market.
Based On Science
Driven By Compassion
Striving for Health
Exercising Human Rights
Associates
Similar Companies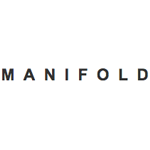 Manifold Architecture
Denver, Colorado
We provide architect and engineering design services for cannabis retail, cultivation, and processing facilities. With an emphasis on high-performance, custom design we can assist with all phases of facility build-out. Based in Denver, CO, Manifold is working nationwide on cannabis projects ranging from 3,000-90,000 square feet.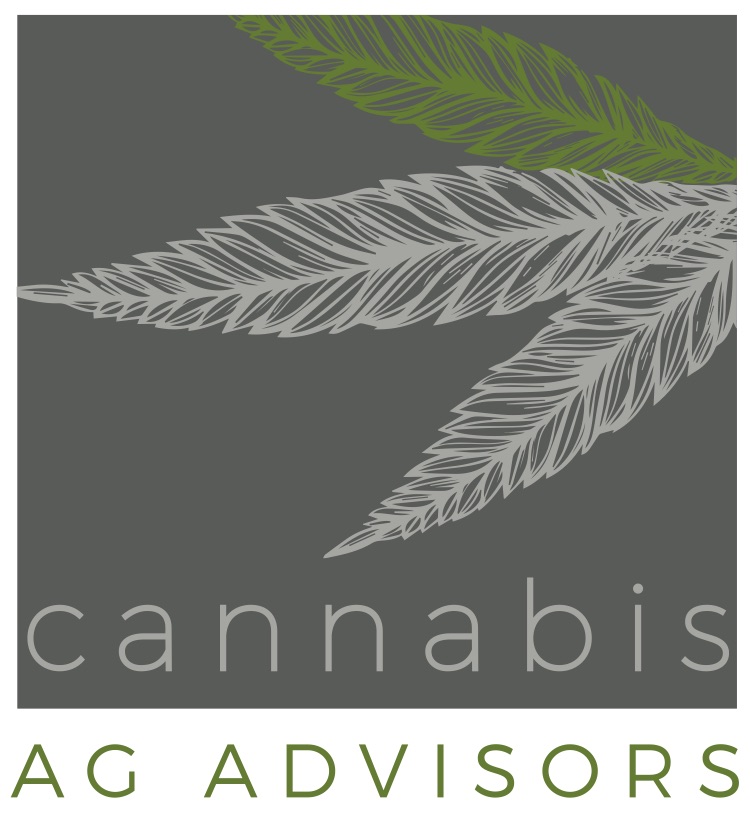 Cannabis Ag Advisors
Cannabis Ag Advisors advises people on the art & science of organic cannabis production & cultivation, with focuses on soil, sunshine & light dep. technology.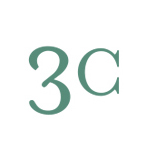 3C Consulting
The 3C team brings years of practice in agriculture and farming, architecture and engineering, project management, facilities management, development of best practices, education, strategy, marketing, legal compliance, and, of course, cannabis cultivation and processing. From navigating the legal complexities of license acquisition to marketing and distributing the final product – and everything in between – we have expertise and experience to craft the optimal solution for your short term and long term goals.