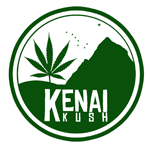 About this Organization
DME Ventures LLC dba "Kenai Kush Company" is a State of Alaska Limited Liability Corporation founded to create and deliver solutions for the Cannabis Industry. Formed as a consultation and management firm to pursue business opportunities in the legal cannabis sector in Alaska, California, Oregon and emerging markets across the United States. Collectively, the Management Team of DME Ventures LLC dba "Kenai Kush Company" brings a strong background in cultivation, finance, law, construction, real estate development, entrepreneurial accomplishment and knowledge to the legal cannabis industry.
Kenai Kush Company is a cannabis consultation and management company with years of experience helping clients enter the cannabis business landscape.We are a consultation firm that is always looking for products and ideas for distribution in the emerging legal cannabis market.
Based On Science
Driven By Compassion
Striving for Health
Exercising Human Rights
Associates
Similar Companies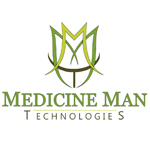 Medicine Man Technologies
Denver, Colorado
Medicine Man Technologies provides licensing of the nations best industrial cultivation technology as well as dispensary operations, currently have pre-licensure and licensure clients in CO, IL, NY, PA, MD, FL, CA, NV, OH, TX, AR, and OK. Having recently filed an S1 with the SEC, MMT is moving forward to become a fully reporting public company (PCAOB Audits, OTCQB) later in 2015. Founded by Brett Roper and Andy Williams (Medicine Man Denver) in 2013, we began operations in the summer of 2014 and are working with a number of business groups to help formulate a successful deployment plan for their …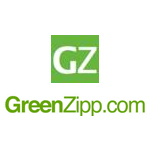 GreenZipp.com
GreenZipp provides a one-stop service to entrepreneurs looking to start a business in the cannabis industry. They can help businesses get started, provide a previously-launched business with equipment & supplies, and/or provide ongoing support after launch.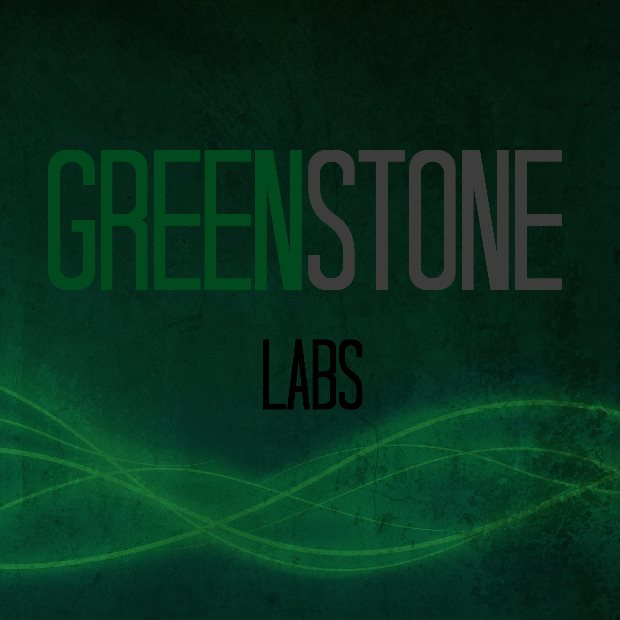 GreenStone Labs
Los Angeles, California
GreenStone Labs is a cannabis industry startup incubator based in Los Angeles. Our portfolio includes biotech, entertainment, beverage and lifestyle brands.