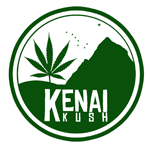 About this Organization
DME Ventures LLC dba "Kenai Kush Company" is a State of Alaska Limited Liability Corporation founded to create and deliver solutions for the Cannabis Industry. Formed as a consultation and management firm to pursue business opportunities in the legal cannabis sector in Alaska, California, Oregon and emerging markets across the United States. Collectively, the Management Team of DME Ventures LLC dba "Kenai Kush Company" brings a strong background in cultivation, finance, law, construction, real estate development, entrepreneurial accomplishment and knowledge to the legal cannabis industry.
Kenai Kush Company is a cannabis consultation and management company with years of experience helping clients enter the cannabis business landscape.We are a consultation firm that is always looking for products and ideas for distribution in the emerging legal cannabis market.
Based On Science
Driven By Compassion
Striving for Health
Exercising Human Rights
Associates
Similar Companies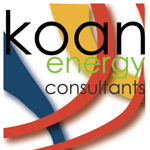 Koan Energy Consultants
Holly Hill, Florida
Koan Energy Consultants is the first energy consultant devoted to leveraging a network of energy management, engineering and facility management expertise to the legalized cannabis marketplace. Our team works with cannabis professionals who own, manage and /or lease existing buildings (EB) and new building construction (NB) for cultivation, and develop optimization strategies to control costs of electric (peak demand strategies) and natural gas consumption with rate tariff analysis, "on-site" renewable energy solutions and energy efficient technologies.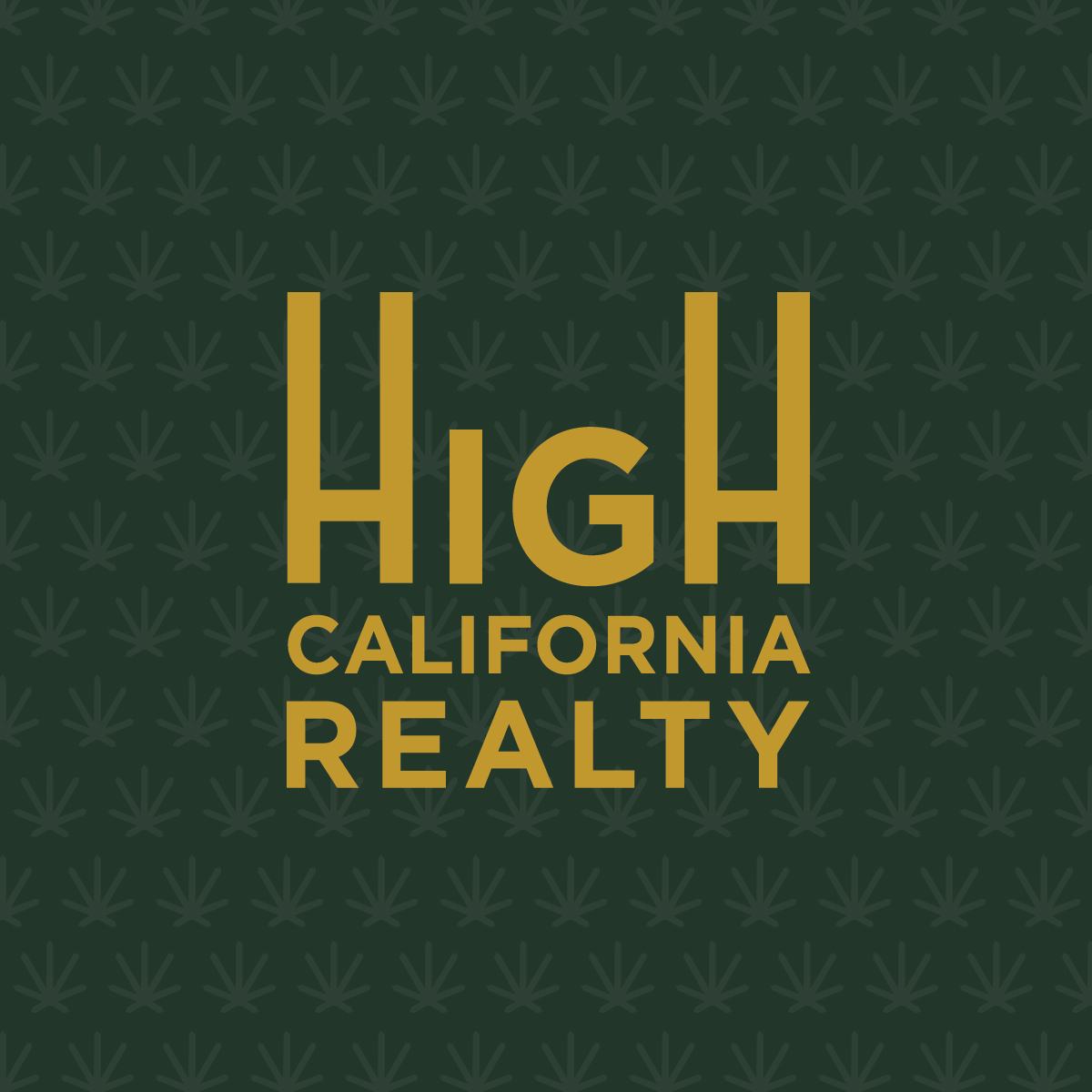 High California Realty, Inc.
El Segundo, California
High California Realty, Inc. is a California based medical marijuana brokerage firm. We are a team of ASA-CTI certified professionals that specialize in the sale of leased and approved medicinal cannabis real properties in the state of California.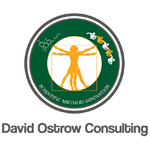 David Ostrow Consulting
Chicago, Illinois
David Ostrow Consulting provides scientific consulting to all levels of medicinal cannabis industry, from writing licensing and funding applications, to designing science-based leading innovative methodology, to implementation of your company's BOPs and analytical tracking system in order to best meet the regulations and patient satisfaction with your Cannabinoid products. Also developing the No American Community-based Clinical Cannabis Evaluation & Research Network (NA CBCCERN) to collect and analyze longitudinal data on all participants in State regulated MC Programs for development of data-based therapeutic guidelines for specific symptoms and illnesses.