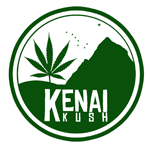 About this Organization
DME Ventures LLC dba "Kenai Kush Company" is a State of Alaska Limited Liability Corporation founded to create and deliver solutions for the Cannabis Industry. Formed as a consultation and management firm to pursue business opportunities in the legal cannabis sector in Alaska, California, Oregon and emerging markets across the United States. Collectively, the Management Team of DME Ventures LLC dba "Kenai Kush Company" brings a strong background in cultivation, finance, law, construction, real estate development, entrepreneurial accomplishment and knowledge to the legal cannabis industry.
Kenai Kush Company is a cannabis consultation and management company with years of experience helping clients enter the cannabis business landscape.We are a consultation firm that is always looking for products and ideas for distribution in the emerging legal cannabis market.
Based On Science
Driven By Compassion
Striving for Health
Exercising Human Rights
Associates
Similar Companies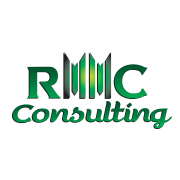 RMMC Consulting
Covington, Washington
RMMC Consulting has been a trusted adviser for cannabis businesses in Washington State and the Pacific Northwest since 2013. As cannabis consultants, we advise on medical cannabis, recreational marijuana (adult-use) and industrial hemp markets nationally and internationally.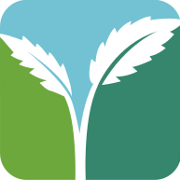 Viridian Staffing
Seattle, Washington
We are fortune 100 recruiters for all sectors of the cannabis industry providing: HR Consulting, Direct Hires, Temporary Workers, Third Party Contractors and Consultants to Producers, Processors, Retailers, Manufacturers, Brands, Testing Labs, Technologies & Ancillary Businesses in Medical Marijuana, Commercial Cannabis & Industrial Hemp.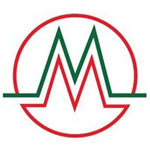 MonyMedics
Newaygo, Michigan
My business partner and I have spent the last year researching the best tools to help cannabis related businesses and dispensary owners become financially compliant and prepare for future banking relationships. CannaWerks, provides cash management solutions that helps with the efficient and effective management of money (funds). MonyMedics offers Point of Banking (POB not available in Oregon, Washington or Colorado), Cash Flow Management Services, and a Point of Sale system that helps the cannabis business entrepreneur with seamless business operations and accounting solutions.