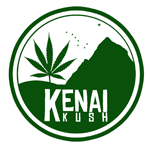 About this Organization
DME Ventures LLC dba "Kenai Kush Company" is a State of Alaska Limited Liability Corporation founded to create and deliver solutions for the Cannabis Industry. Formed as a consultation and management firm to pursue business opportunities in the legal cannabis sector in Alaska, California, Oregon and emerging markets across the United States. Collectively, the Management Team of DME Ventures LLC dba "Kenai Kush Company" brings a strong background in cultivation, finance, law, construction, real estate development, entrepreneurial accomplishment and knowledge to the legal cannabis industry.
Kenai Kush Company is a cannabis consultation and management company with years of experience helping clients enter the cannabis business landscape.We are a consultation firm that is always looking for products and ideas for distribution in the emerging legal cannabis market.
Based On Science
Driven By Compassion
Striving for Health
Exercising Human Rights
Associates
Similar Companies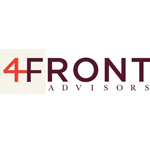 4Front Advisors
Phoenix, Arizona
Based upon years of experience and leveraging the know-how of the top operators in the industry, 4Front Advisors provides unparalleled support and access to the best practices and people within the rapidly evolving cannabis industry. 4Front is committed to providing an advanced level of professionalism and integrity, selecting its clients carefully and working only with those who wish to operate a medical cannabis organization according to superior professional standards. 4Front offers prospective dispensary operators the most comprehensive turnkey dispensary solution available. As part of this solution, 4Front clients are granted access to the most thorough set of operating policies and …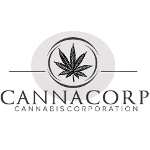 Cannacorp
Lake Havasu City, Arizona
We acquire and build top-notch websites; we build brands, products, and companies related to the cannabis and marijuana niche and sector. Cannacorp focus on the technology aspect and build promotional products.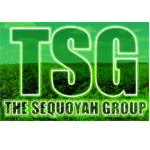 The Sequoyah Group, LLC
Commercial and industrial horticulture project start-ups for Tribal Governmnets throughout the United States.