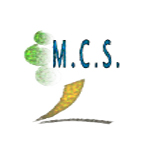 About this Organization
MCS specializes in aiding companies pass microbial tests utilizing Good Manufacturing Practices (GMP) and Hazardous Analysis and Critical Control Point (HACCP) processes. Microbial Compliance Specialist employs sanitation conditions for large scale operations which produce consumer products.
Similar Companies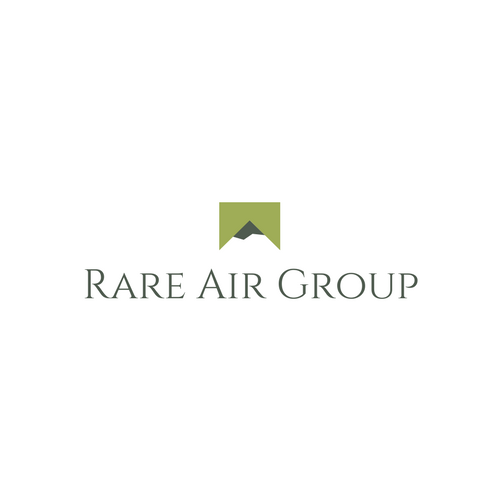 Rare Air Group
Rare Air was formed in 2014 to bring strategic business services to the global cannabis marketplace. Since our inception, Rare Air has worked with over 60 cannabis companies from around the world.

California Medical Marijuana Info
MMJ consultants that developed a comprehensive guidebook for creating a medical marijuana dispensary or delivery service, collectively growing , and operating legally in the current environment. We strive to provide easy to follow, accurate info and current news for MJ entrepreneurs.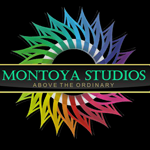 Montoya Enterprises LLC
Olympia, Washington
We provide photographic services to the cannabis industry. From diagnostic macro imaging, to flower and cured portraiture. We intend to catalog and document every stain of Cannabis. A flowers image will follow it from grow room, to the point of purchase in the store, so that customers can appreciate the beauty and potency of what is being purchased.