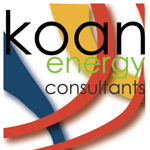 About this Organization
Koan Energy Consultants is the first energy consultant devoted to leveraging a network of energy management, engineering and facility management expertise to the legalized cannabis marketplace.
Our team works with cannabis professionals who own, manage and /or lease existing buildings (EB) and new building construction (NB) for cultivation, and develop optimization strategies to control costs of electric (peak demand strategies) and natural gas consumption with rate tariff analysis, "on-site" renewable energy solutions and energy efficient technologies.
Similar Companies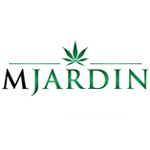 Mjardin
Mjardin is an integrated investment and management company focused exclusively on the cultivation and sale of premium cannabis. They strive to serve as an investor in licensed cultivation and retail facilities and as a third-party operating company serving the emerging and rapidly-expanding legal cannabis industry.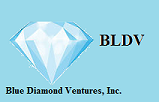 Blue Diamond Ventures
Plano, Texas
Blue Diamond Ventures offers the legal cannabis industry a suite of services designed to mitigate risk, protect crops from disease, and lower operational costs, all to increase a company's bottom line. Such services include commercial rooftop solar power electrical generation systems, anti-microbial prevention and treatment solutions, business insurance, and more.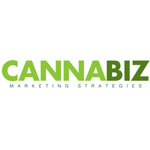 Cannabiz Marketing Strategies
Mendocino, California
Specializing in ancillary products and services for the legal cannabis industry Cannabiz Marketing is a niche marketing team concentrating on the cannabis industry, its trends, best practices, and unique needs. Founded and run by a team which grew up in Mendocino County, Cannabiz Marketing has life-long experience with the Cannabis community, giving them a unique understanding of the terminology, communities, and the processes involved in growing, processing, and consuming cannabis. The company's mission is to help the industry come out of the shadows and help build legitimate businesses that are respected and profitable.