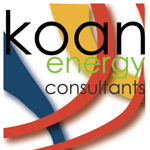 About this Organization
Koan Energy Consultants is the first energy consultant devoted to leveraging a network of energy management, engineering and facility management expertise to the legalized cannabis marketplace.
Our team works with cannabis professionals who own, manage and /or lease existing buildings (EB) and new building construction (NB) for cultivation, and develop optimization strategies to control costs of electric (peak demand strategies) and natural gas consumption with rate tariff analysis, "on-site" renewable energy solutions and energy efficient technologies.
Similar Companies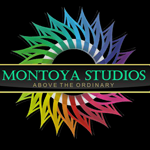 Montoya Enterprises LLC
Olympia, Washington
We provide photographic services to the cannabis industry. From diagnostic macro imaging, to flower and cured portraiture. We intend to catalog and document every stain of Cannabis. A flowers image will follow it from grow room, to the point of purchase in the store, so that customers can appreciate the beauty and potency of what is being purchased.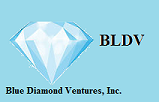 Blue Diamond Ventures
Plano, Texas
Blue Diamond Ventures offers the legal cannabis industry a suite of services designed to mitigate risk, protect crops from disease, and lower operational costs, all to increase a company's bottom line. Such services include commercial rooftop solar power electrical generation systems, anti-microbial prevention and treatment solutions, business insurance, and more.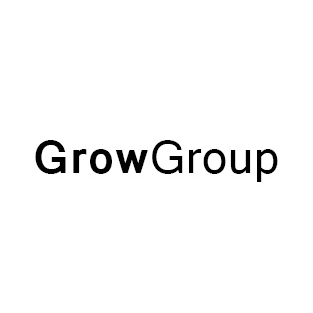 Grow Group
Grow Group brings architecture, engineering, surveying, contracting, grow consulting, legal representation, financial consulting, business planning, and product purchasing to provide turn-key solutions for your cannabis business, focusing on cannabis cultivation and processing facilities.