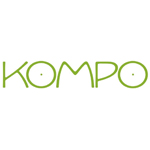 About this Organization
Kompo Care is a family owned and operated Medical Marijuana Dispensary located in Taylor, Arizona. We are a state licensed, not-for-profit organization that strives to help our patients towards the quality of life they deserve. We emphasize the importance of Compassionate Care for each individual's medical condition and we offer exceptional service. Our knowledgeable staff is professional and approachable and will help you with any questions you may have.
Similar Companies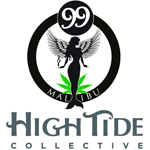 99 High Tide Collective
Malibu, California
Based in Malibu, California, 99 High Tide Collective is a full-service, holistically inclined medical cannabis dispensary providing cannabis tinctures, oils, flowers, edibles and concentrates. We also provide individually-tailored treatment regimens and consultations, and specialize in CBD treatments and services for older, inexperienced patients. Located on the second floor of the Zuma Jay Building, we provide an ADA-compliant wheelchair lift for paraplegics.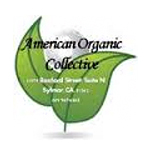 American Organic Collective
Los Angeles, California
American Organic Collective is a medical cannabis collective that serves patients in the Sylmar, CA area. As their name suggests, they only offer cannabis that has been grown with organic cultivation techniques.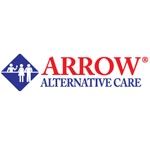 Arrow Alternative Care
Hartford, Connecticut
Where does pharmaceutical experience meet a warm, welcoming environment? At Arrow Alternative Care Medical Marijuana Wellness Center…a unique place of comfort and compassion. Here, pharmacists with expertise in a wide range of health conditions dispense both medical marijuana and helpful advice—in serene, relaxing surroundings designed to make patients feel safe and supported. We understand just what you're going through, and we're here for you at every step.