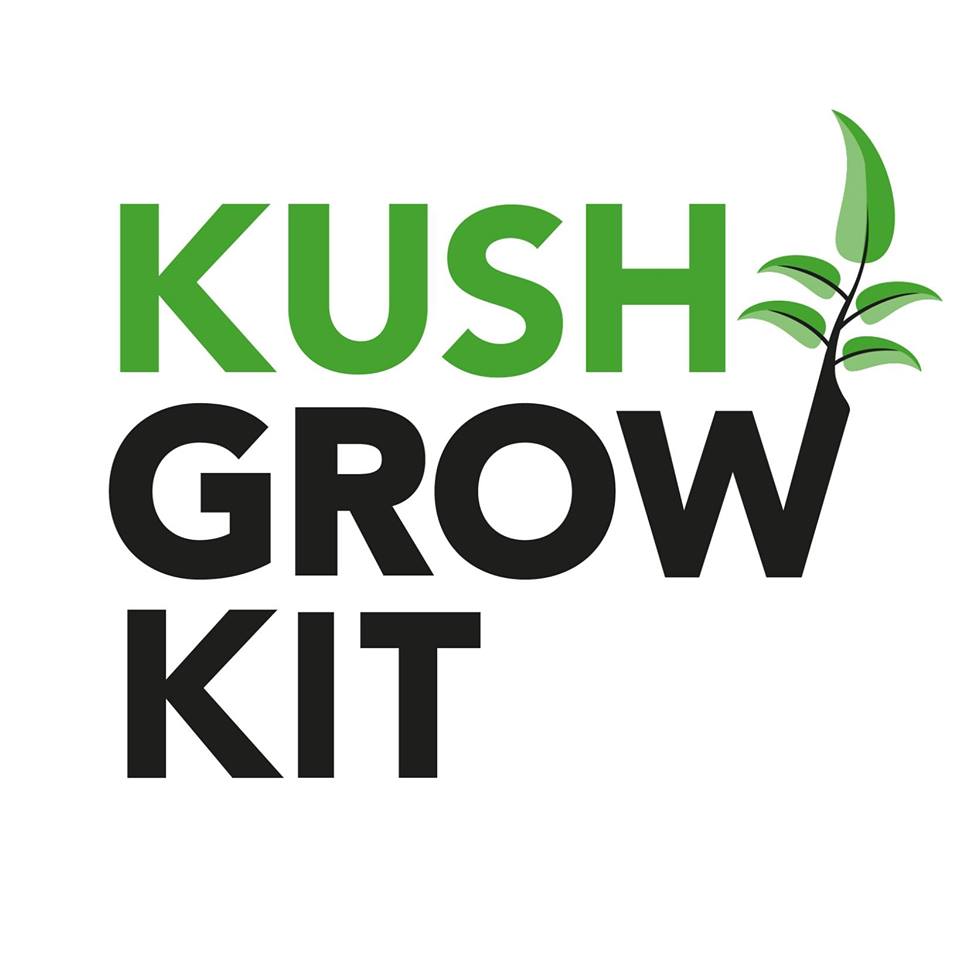 About this Organization
Kush Grow Kit offers an easy to use Hydroponic Marijuana Grow Kit for the indoors. Our all in one system will get you up and growing cannabis in no time! The Kush Grow Kit is a unique, custom-designed, hydroponic grow kit.
Similar Companies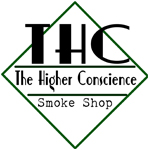 The Higher Conscience Smoke Shop
Fountain Hills, Arizona
The Higher Conscience is a unique smoke shop opening in Fountain Hills, AZ. We specialize in combining a high end retail environment with the best cannabis accessory brands and medicating solutions with exceptional customer service and education. We are also the ONLY retail distributor of High Times Cannabis Cup merchandise.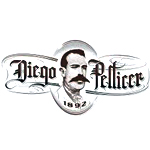 Diego Pellicer
Kirkland, Washington
According to their website, Diego Pellicer claims to be the first retail brand in the United States focused exclusively on legal, premium marijuana for pleasure and creative pursuits. They believe that marijuana should be consumed responsibly and in moderation. The following is an excerpt from their website: "It is important for us to emphasize that everything we do, is and always will be, completely legal. While the federal government has not yet weighed in officially on how it will respond to Washington State's Initiative 502, we are committed to building our business under the assumption that the …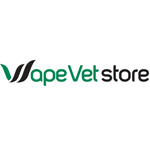 The Vape Vet Store
New York, New York
The Vape Vet Store is owned and operated by Vape Vet LLC. Based in New York City and shipping worldwide, the Vape Vet Store has been selling, reviewing, and providing expert advice and opinions on vaporizers for a while. That knowledge and experience is passed onto the customer through detailed product descriptionis in-depth written reviews, and video reviews showing the products in action. At VapeVetStore.com we know that time and money are valuable, so we try to make the most of yours. We value every customer and will always try and go the extra mile to ensure customer satisfaction.