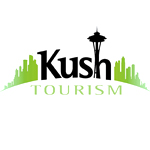 About this Organization
Founded in 2013, Kush Tourism is a Seattle-based tour company dedicated to providing their customers with a legal, safe, and relaxed way to experience the world's premier marijuana culture. On Kush Tours you will experience everything from Seattle's finest glass shops, cannabis dispensaries, and industrial grow operations, to private cannabis cooking lessons and hands-on glass blowing workshops.
Kush Tourism prides themselves on exceptional customer service, uncompromised professionalism, and complete legal cooperation.
In The News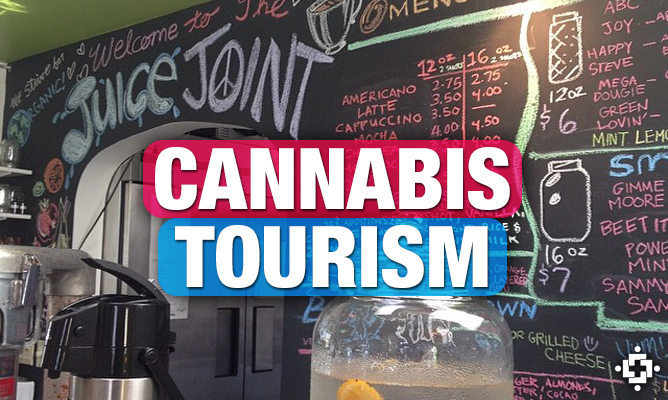 Kush Tourism: Food and Drink Tours Find Their Cannabis Industry Cousin
Retail cannabis for adult-use is coming to Seattle this summer. After being legalized in November 2012, adult-use dispensaries are slotted to open in July or August. With retail licenses limited to 334 for the state, cannabis entrepreneurs are looking for creative ways to stay involved in the industry. For instance, Michael Gordon is the owner and CEO of Kush Tourism, Seattle's first and only cannabis tour company. Kush Tourism: An Inside Look At The Seattle Cannabis Industry Founded less than a year ago, Kush Tourism is a Seattle-based travel agency specializing in hands-on tours …
Similar Companies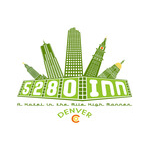 5280 Inn
Denver, Colorado
5280 Inn is considered to be a "hotel in the mile high manner." Catering to the recent uprising cannabis movement in Colorado the 5280 Inn founder, David Romer, believes it people should have a place to go that accepts their type of lifestyle. Using the latest state-of-the-art equipment, David assures us that each room will be completely cleaned before and after each stay so that no previous odors linger.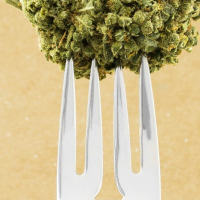 WeedChef
WeedChef is a website dedicated to helping you experience cannabis infused cooking, catering, and events while socializing with new people.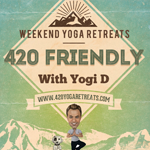 420 Yoga Retreats
The world is suffering a stress epidemic of epic proportions and we want to help. In fact we know we can help. We want to spread the word about our 3 favorite things to do: Ganja, Yoga & helping people relax. Yogi D has a wealth of knowledge helping people get naturally elevated through the act of yoga.