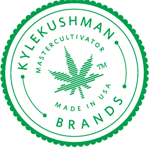 About this Organization
Kushman Veganics is a partnership that creates original F1 hybrids to be sold at Buds and Roses Collective and other prominent collectives in California. The company was founded by Aaron Justis, Kyle Kushman, and Tyler Wadleigh.
Kushman Veganics is preparing to release their first strains to the public in 2014, one of which will likely be named for Tommy Chong.
Associates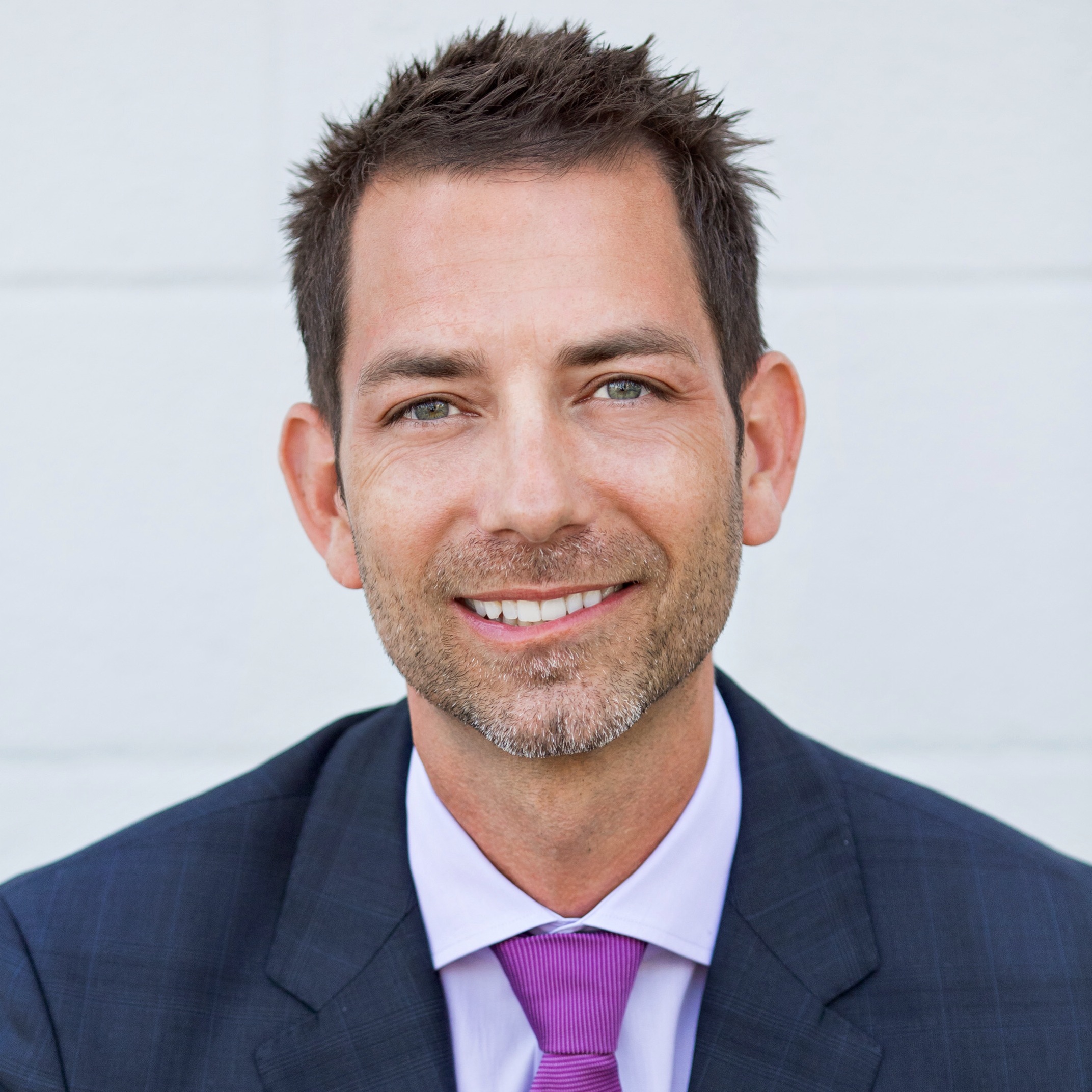 Aaron Justis
Co-Founder & CEO
Aaron Justis, 38, is president of Buds & Roses, a medical cannabis dispensary in the City of Los Angeles, and a board member of the National Cannabis Industry Association. Aaron has worked for years to enact sound regulations at the local, state and federal level. He sits on the steering committee of the Greater Los Angeles Collective Alliance (GLACA), a voluntary association of dispensary operators founded in 2006, and the Studio City Medical Marijuana Advisory Board. Aaron has established a solid reputation in LA amongst patients and city officials alike. Buds & Roses is recognized for having the finest vegan-organic …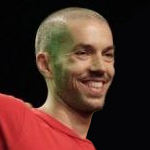 Tyler Wadleigh
Co-Founder
Tyler Wadleigh is a master cultivator at Buds and Roses Collective. He studied at Oaksterdam University and oversees much of the Buds and Roses production. Tyler is also Co-Founder of Kushman Genetics, a LA based genetics company that is preparing to roll out a number of new strains.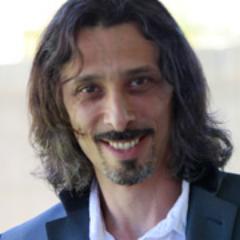 Kyle Kushman
Co-Founder
Kyle Kushman is a 5-time High Times Cannabis Cup winner, Instructor at Oaksterdam University, and California-based cannabis consultant. Drawing from his experiences with growing, he has helped develop a revolutionary growing technique called Veganics. He is preparing to release a line of veganic nutrients as well. Kushman has been cultivating organic cannabis for over 24 years. He was hired as a cultivation expert and staff journalist by HIGH TIMES after submitting a few photo essays. It was there that Kushman's popularity began to rise. Nonetheless, he left the New York lifestyle to get back to his roots as a cultivator …
Similar Companies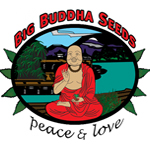 Big Buddha Seeds
Amsterdam, Netherlands
Big Buddha Seeds got it's start when The Big Buddha acquired a cut of the Cheese strain in 2002 and started backcrossing it with a true landrace Indica male. The resulting seeds helped Big Buddha Seeds grow in popularity and they now have a long list of strains, many stemming from that initial Cheese cutting. Recently, Big Buddha's focus has been on producing connoisseur-quality auto-flowering strains while working in the Mediterranean region. They have won a number of awards since bursting on the scene at the HIGH TIMES Cannabis Cup.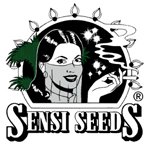 Sensi Seed Bank
Amsterdam, Netherlands
Founded in 1985, Sensi Seeds is the oldest seed bank in Amsterdam. They've been collecting and breeding strains from every corner of the world for over 25 years. As a result, they have won more 1st place prizes and Cannabis Cups than any other breeder.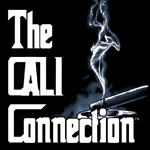 The Cali Connection
The Cali Connection is the umbrella company for some of the best breeders California has to offer. They take great care to make sure that every seed is true to the genetics of its mother or hybrid. They aim to spread the best genetics California has to the world.