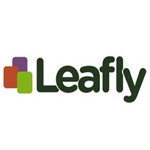 About this Organization
Leafly got its start in June 2010. It is a Seattle-based company that started out by building a strain database to help patients choose the right medicine for their needs.
After being acquired by Privateer Holdings, Leafly expanded their services to include a dispensary locator and apps for android and iOS. More recently, their website has added a news/blog section.
Associates
In The News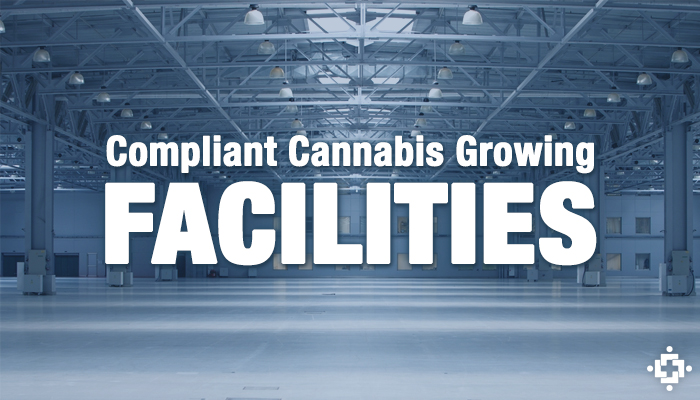 Privateer Holdings To Lease Cannabis Warehouses Throughout Washington State
Company Plans To Lease Warehouses To Canna-Business Owners The State of Washington began accepting business license applications a few weeks ago. According to reports, the state has already received more than 1,300 applications, reinforcing the thought that legal cannabis could mean big business in Washington next year. Accordingly, a plethora of companies have attempted to position themselves atop of the industry through networking, strategic relationships, and deliberate branding. The budding cannabis industry has received a great deal of investor interest as well.
Similar Companies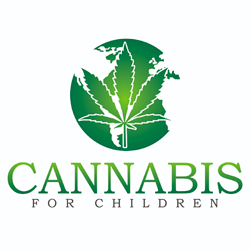 Cannabis For Children
Cannabis For Children was founded by Alissa Lee, seizure patient and parent of an adult son with mild cerebral palsy and autism. The Cannabis For Children organization is driven by a single goal; to do our part in making the world a better place for all by improving communication about cannabis care.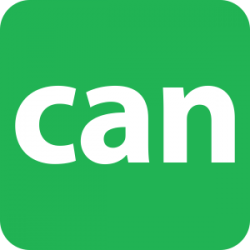 Cannabis Associates Network (X-Cannabis)
The Cannabis Associates Network is the cannabis industry's social networking platform. Connect with the people, businesses and associations that are shaping and leading today's cannabis industry.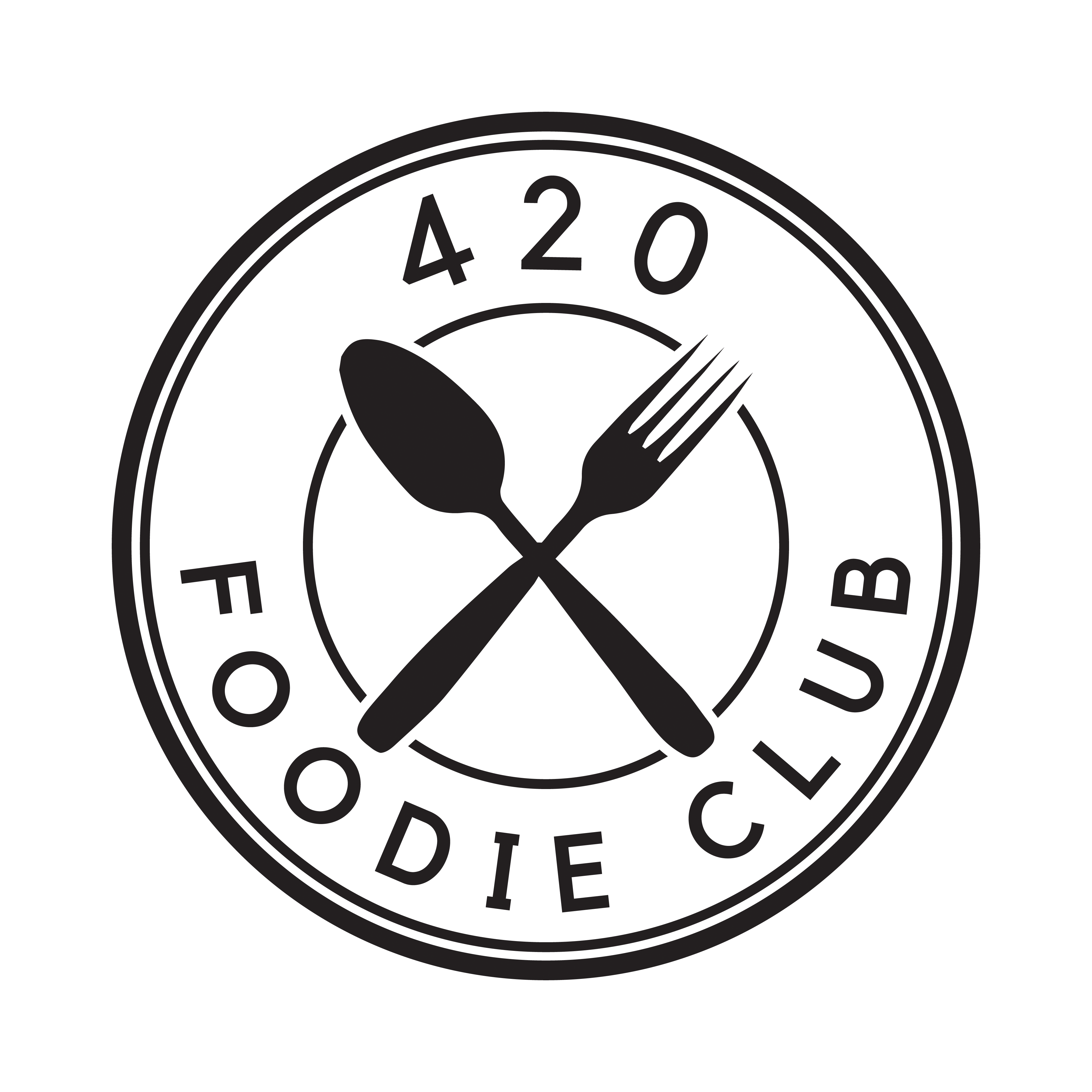 420 Foodie Club
We are a thriving community and resource for people like you, who love to cook, make, consume and learn about cannabis cuisine. We strive to destigmatize cannabis food as more than just "pot brownies" by showcasing the diversity and creativity of the modern wave of cannabis chefs and edible makers.