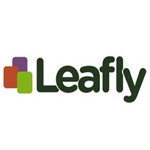 About this Organization
Leafly got its start in June 2010. It is a Seattle-based company that started out by building a strain database to help patients choose the right medicine for their needs.
After being acquired by Privateer Holdings, Leafly expanded their services to include a dispensary locator and apps for android and iOS. More recently, their website has added a news/blog section.
Associates
In The News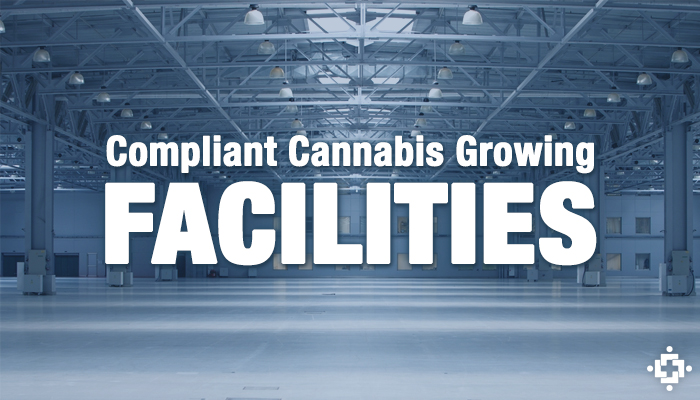 Privateer Holdings To Lease Cannabis Warehouses Throughout Washington State
Company Plans To Lease Warehouses To Canna-Business Owners The State of Washington began accepting business license applications a few weeks ago. According to reports, the state has already received more than 1,300 applications, reinforcing the thought that legal cannabis could mean big business in Washington next year. Accordingly, a plethora of companies have attempted to position themselves atop of the industry through networking, strategic relationships, and deliberate branding. The budding cannabis industry has received a great deal of investor interest as well.
Similar Companies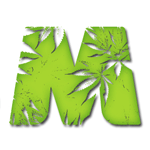 Medical-Marijuana-Growing.com
Medical-Marijuana-Growing.com was created for new medical marijuana patients that want to learn how to grow their own marijuana. The website included tips, tricks and tutorials that include amazing original content with plenty of pictures and videos. The website also contains forums where anybody can log onto the site and have their questions answered by the community. A free email newsletter is also available for anybody that wants to sign up! …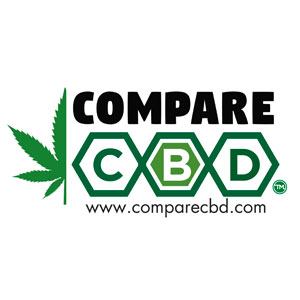 Compare CBD
Compare CBD is a global CBD comparison website. Compare, research, review and shop for CBD from various vendors. CBD oils, CBD isolates, CBD edibles, CBD vapes, CBD creams, CBD pet products and more! No more frustration of spending hours searching for the perfect CBD product! …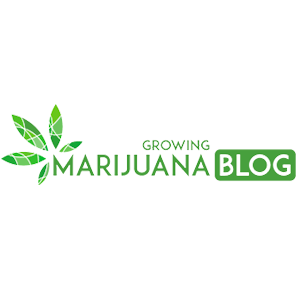 GrowingMarijuanaBlog
Hi, I'm Earl, the creator of GrowingMarijuanaBlog. I've been growing marijuana since 2014, starting out as a complete beginner who eventually developed a small home grow churning out yields that could last for months. Let me tell you about my journey.