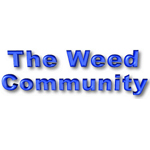 About this Organization
The Weed Community.com is a marijuana directory for use by both marijuana consumers and members of the marijuana industry. It is a lot more than just a locator for dispensaries, doctors, lawyers, delivery services, headshop products, etc. Members of the marijuana industry will find sources for banking, payment processing, insurance, capital & financing, consultants, angel investors, venture capitalists, security, marketing, edible products, testing labs, news sources, etc. It also has a list of almost 200 other marijuana directories.
Similar Companies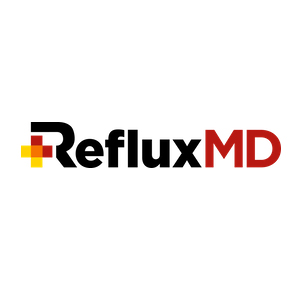 RefluxMD, Inc.
RefluxMD provides an overview of all Best Acid Reflux Remedies designed to help you find your optimal path to eliminate or reduce or your GERD symptoms, Symptoms of Heartburn and Foods That Cause Acid Reflux, Symptoms of Esophageal Cancer.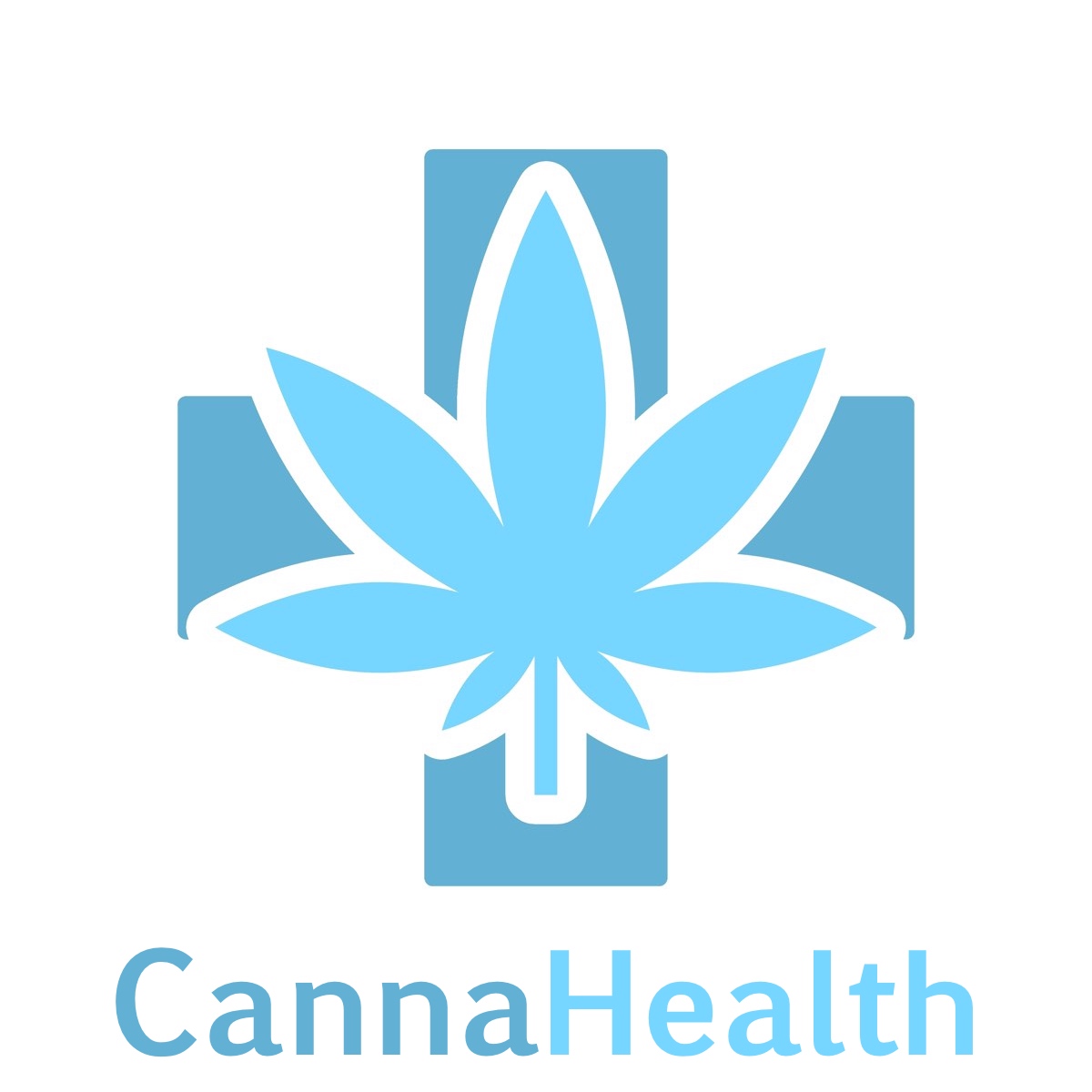 CannaHealth
Cannahealth.org publishes information focused on cannabis and how it impacts our lives by improving our health.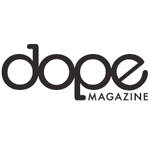 DOPE Magazine
Portland, Oregon
DOPE Magazine is a premier medical cannabis magazine source for news, events, media and more. Working with local doctors and vendors we have developed a special relationship with our readers and the medical cannabis community. Focusing on having the highest respect for our readers and catering to their wants and needs, DOPE Magazine is setting the standard as a cannabis magazine in the journalism of the recreational cannabis industry. DOPE Magazine (DEFENDING OUR PLANT EVERYWHERE) is a publication dedicated to serving the needs of medical cannabis patients and enthusiasts everywhere.