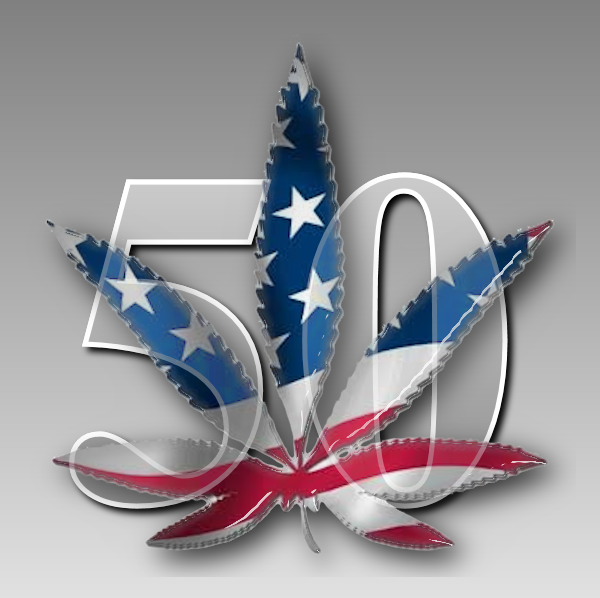 About this Organization
Legailze50.org was formed on March 1st, 2013 with the intent of providing education about cannabis, it's medical uses and therapeutic nature. The prohibitionist propaganda of old has been debunked and Legalize50 seeks to empower the citizens of the United States to raise their voices, and help incur change in marijuana policy.
Make no mistake the 'war on drugs' is a war on cannabis just as 'drug testing' is marijuana testing. The lives ruined, 1 every 38 seconds, in this country due to a prohibition based on lies, greed and racism is an absolute atrocity second only to the overt slavery ended in the 1800s.
Through tire-less effort Legalize50 will educate and empower those on the right side of the argument via information and calls-to-action. One goal and one goal only defines the purpose of Legalize50: Ending Cannabis Prohibition. Legalization is coming, and we're here to help bring that about through education and action. The wave has crested, and we cannot rest until cannabis is legal in all fifty states.
Similar Companies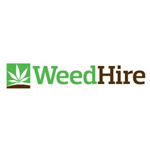 WeedHire
Fair Lawn, New Jersey
WeedHire.com is a career website specifically targeting employment within the legal cannabis industry. Our mission is to help our clients hire the most qualified individuals and to help those individuals find the best job opportunities in their respective fields furthering their careers. WeedHire.com provides job postings for cannabis related employment such as Recommending physicians, Physician's assistants, Growers, Budtenders, Dispensary operators, Security guards, Dispensary administrators, Solar panel specialist, Delivery drivers, Lab techs, Marketing specialists, Lawyers, Insurance agents and Government jobs.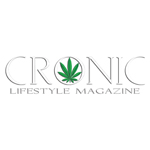 CRONIC Lifestyle Magazine
Denver, Colorado
We've created the CRONIC Lifestyle Magazine to be the first recreational marijuana magazine in the world.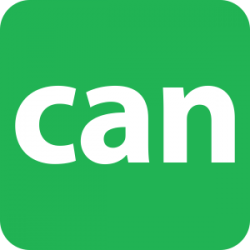 Cannabis Associates Network (X-Cannabis)
The Cannabis Associates Network is the cannabis industry's social networking platform. Connect with the people, businesses and associations that are shaping and leading today's cannabis industry.