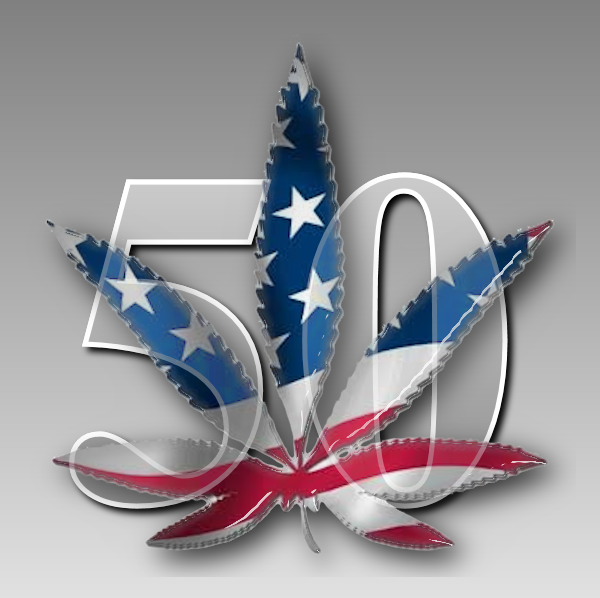 About this Organization
Legailze50.org was formed on March 1st, 2013 with the intent of providing education about cannabis, it's medical uses and therapeutic nature. The prohibitionist propaganda of old has been debunked and Legalize50 seeks to empower the citizens of the United States to raise their voices, and help incur change in marijuana policy.
Make no mistake the 'war on drugs' is a war on cannabis just as 'drug testing' is marijuana testing. The lives ruined, 1 every 38 seconds, in this country due to a prohibition based on lies, greed and racism is an absolute atrocity second only to the overt slavery ended in the 1800s.
Through tire-less effort Legalize50 will educate and empower those on the right side of the argument via information and calls-to-action. One goal and one goal only defines the purpose of Legalize50: Ending Cannabis Prohibition. Legalization is coming, and we're here to help bring that about through education and action. The wave has crested, and we cannot rest until cannabis is legal in all fifty states.
Similar Companies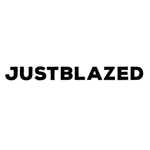 JustBlazed
JustBlazed is a digital publication focused on giving you your daily dose of all things marijuana, from weed cultivation and legalization to entertainment and culture.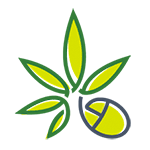 The Weed Blog
Founded in January of 2010, The Weed Blog was created for one purpose; to facilitate a constructive conversation about marijuana in America. This includes both medical and non-medical marijuana policy, as well as the marijuana industry and culture. The Weed Blog (TWB) is 100% independently owned and operated by three friends in Oregon. TWB has no obligations to any company, corporation, or political campaign whatsoever. The only obligation we have is to the greater movement, and we will do whatever we can within the scope of our skill sets to do exactly that! …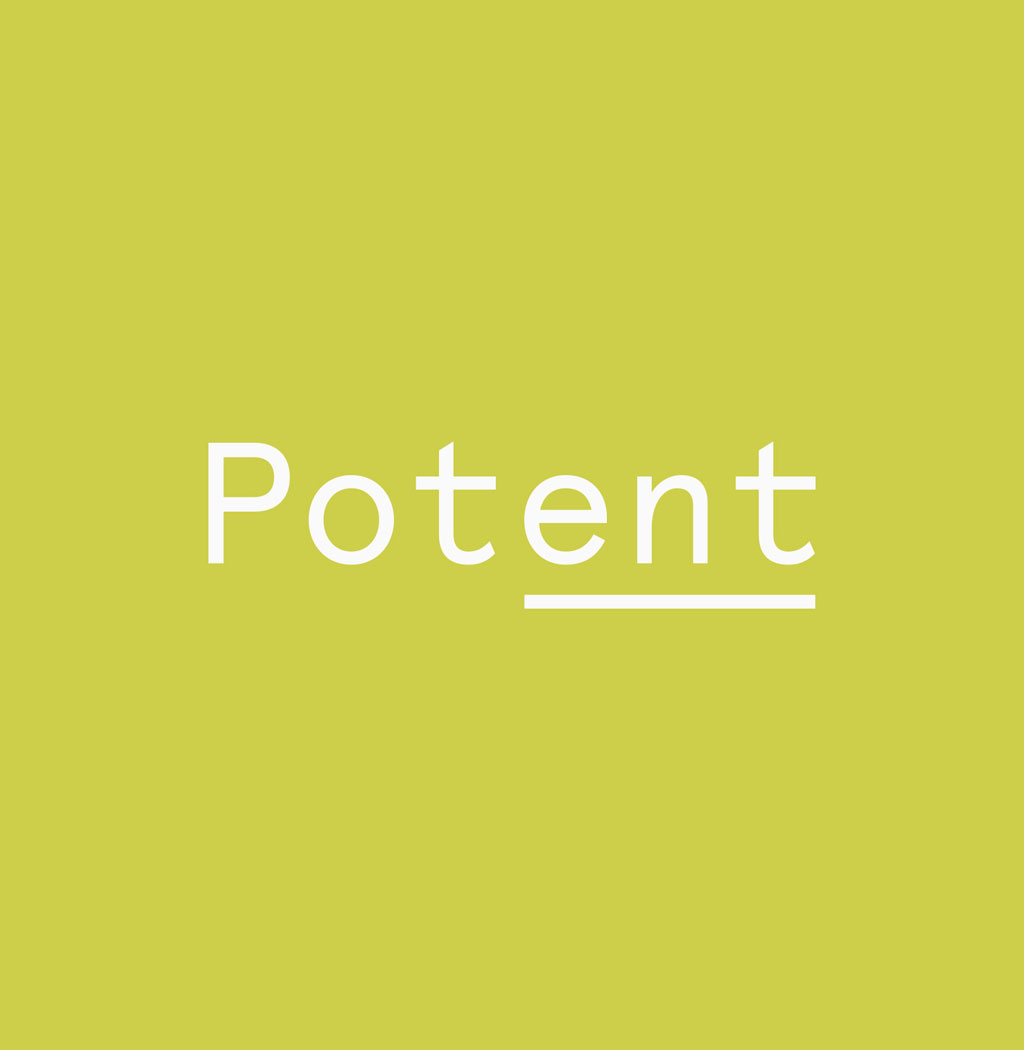 Potent Media
Potent Media is a new strain of website for the cannabis culture and marijuana lifestyle that aims to explore the history of marijuana that has led to the most popular intellectual debate since the end of prohibition. Weed, pot, hash and all their taboo derivatives are seamlessly integrated into todays pop culture.