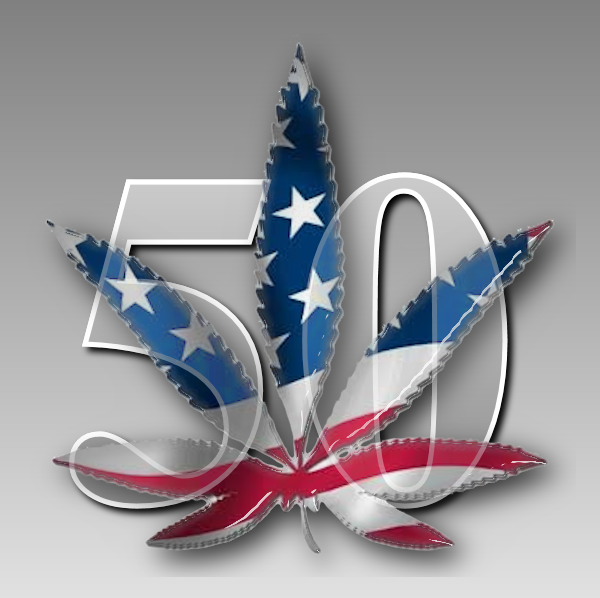 About this Organization
Legailze50.org was formed on March 1st, 2013 with the intent of providing education about cannabis, it's medical uses and therapeutic nature. The prohibitionist propaganda of old has been debunked and Legalize50 seeks to empower the citizens of the United States to raise their voices, and help incur change in marijuana policy.
Make no mistake the 'war on drugs' is a war on cannabis just as 'drug testing' is marijuana testing. The lives ruined, 1 every 38 seconds, in this country due to a prohibition based on lies, greed and racism is an absolute atrocity second only to the overt slavery ended in the 1800s.
Through tire-less effort Legalize50 will educate and empower those on the right side of the argument via information and calls-to-action. One goal and one goal only defines the purpose of Legalize50: Ending Cannabis Prohibition. Legalization is coming, and we're here to help bring that about through education and action. The wave has crested, and we cannot rest until cannabis is legal in all fifty states.
Similar Companies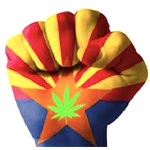 Thcphx
A fledgling Phoenix and Arizona based mmj resource site. So far time has been limited. Progress to come soon! …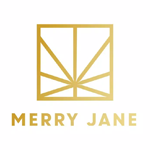 Merry Jane
Los Angeles, California
MERRY JANE aims to be the definitive lifestyle resource in the cannabis industry, offering exclusive content and relatable perspectives on culture, news, video, food, and style. At its core, Merry Jane is a lifestyle media site with cannabis at the center. Loaded with both video content and editorial content, the site will serve as an information hub for everyone interested in pot, whether it be the n00b or the seasoned smoker.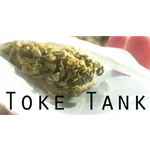 Toke Tank
Toke Tank is a source of strain reviews, marijuana news, edibles recipes and cannabis discussion.