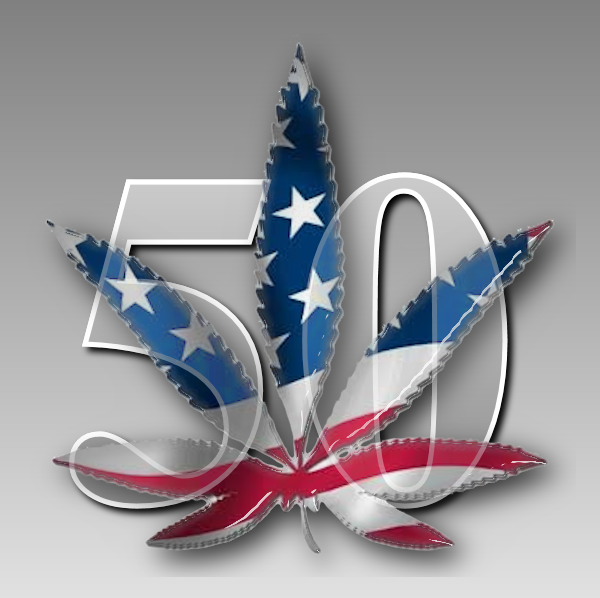 About this Organization
Legailze50.org was formed on March 1st, 2013 with the intent of providing education about cannabis, it's medical uses and therapeutic nature. The prohibitionist propaganda of old has been debunked and Legalize50 seeks to empower the citizens of the United States to raise their voices, and help incur change in marijuana policy.
Make no mistake the 'war on drugs' is a war on cannabis just as 'drug testing' is marijuana testing. The lives ruined, 1 every 38 seconds, in this country due to a prohibition based on lies, greed and racism is an absolute atrocity second only to the overt slavery ended in the 1800s.
Through tire-less effort Legalize50 will educate and empower those on the right side of the argument via information and calls-to-action. One goal and one goal only defines the purpose of Legalize50: Ending Cannabis Prohibition. Legalization is coming, and we're here to help bring that about through education and action. The wave has crested, and we cannot rest until cannabis is legal in all fifty states.
Similar Companies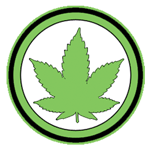 Strain Spot
Strain Spot is a cannabis educational website that provides our visitors with detailed information on a variety of strains. This info includes genetics, flowering time, yield, effects, medicinal uses, aroma/flavor, THC, CBD and CBN content of each strain. Strain Spot also provides cannabis documentary videos that will further anyone's knowledge of this great plant.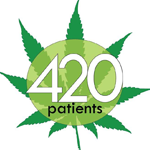 420 Patients
420 Patients is a national medical marijuana patient & caregiver network. 420patients.com employs a dedicated staff to support, service and maintain 420patients.com Chapters throughout the United States. We average hundreds of calls each month. Calls from people who want to become approved for the Medical Marijuana State Programs to requesting more information or looking for a caregiver or a patient we can support your Medical Marijuana needs.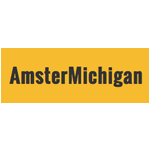 AmsterMichigan
Detroit, Michigan
AmsterMichigan.com is a a hyper-local online resource primarily for the Michigan marijuana community and conversely the cannabis community at large. AmsterMichigan creates online content for three distinct but interrelated communities: cultivators, entrepreneurs and consumers.