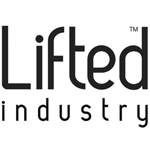 About this Organization
Lifted Industry is a Seattle based startup founded in 2014 with the mission to design and develop the the best personal care, and lifestyle products in new, and emerging cannabis and e-liquid markets. We bring culture, technology, wellness, and community together to create new tools that help people regain the confidence to medicate, and enjoy their experience in a professional way. We bring to you our first product, the Rize personal vaporizer, the first vaporizer built from the ground up with user research and high touch design.
Similar Companies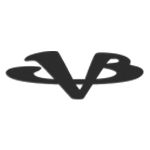 Vapor Brothers
Los Angeles, California
Vapor Brothers was founded in 1999 by two friends from Venice, CA who wanted to bring an effective and practical smoking alternative to the world. They colleagues invented the first ever "Glass on Glass" Whip® Handpiece style vaporizer that was both user friendly and healthy — the Vapor Brothers Vaporizer. Today, the Vapor Brothers Vaporizer remains one of the best options available to vaporizer your herbs.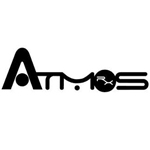 AtmosRx
Fort Lauderdale, Florida
AtmosRx is a portable vaporizer company based in Ft. Lauderdale, Florida. The company prides itself on providing the world's smallest portable electronic herbal vaporizers. Atmos feels this will help modernize the health industry. …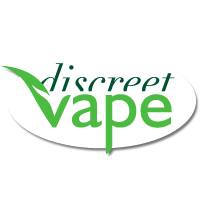 Discreet Vape
Hong Kong, Hong Kong SAR China
Founded in 2012, Discreet Vape are the manufacturers of the PUFFiT vaporizer. The PUFFiT is an easy to use portable vaporizer that was designed to replicate an asthmatic's inhaler. Discreet Vape is a wholly owned trademark of Lilly Rucky Ltd.