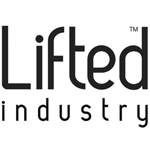 About this Organization
Lifted Industry is a Seattle based startup founded in 2014 with the mission to design and develop the the best personal care, and lifestyle products in new, and emerging cannabis and e-liquid markets. We bring culture, technology, wellness, and community together to create new tools that help people regain the confidence to medicate, and enjoy their experience in a professional way. We bring to you our first product, the Rize personal vaporizer, the first vaporizer built from the ground up with user research and high touch design.
Similar Companies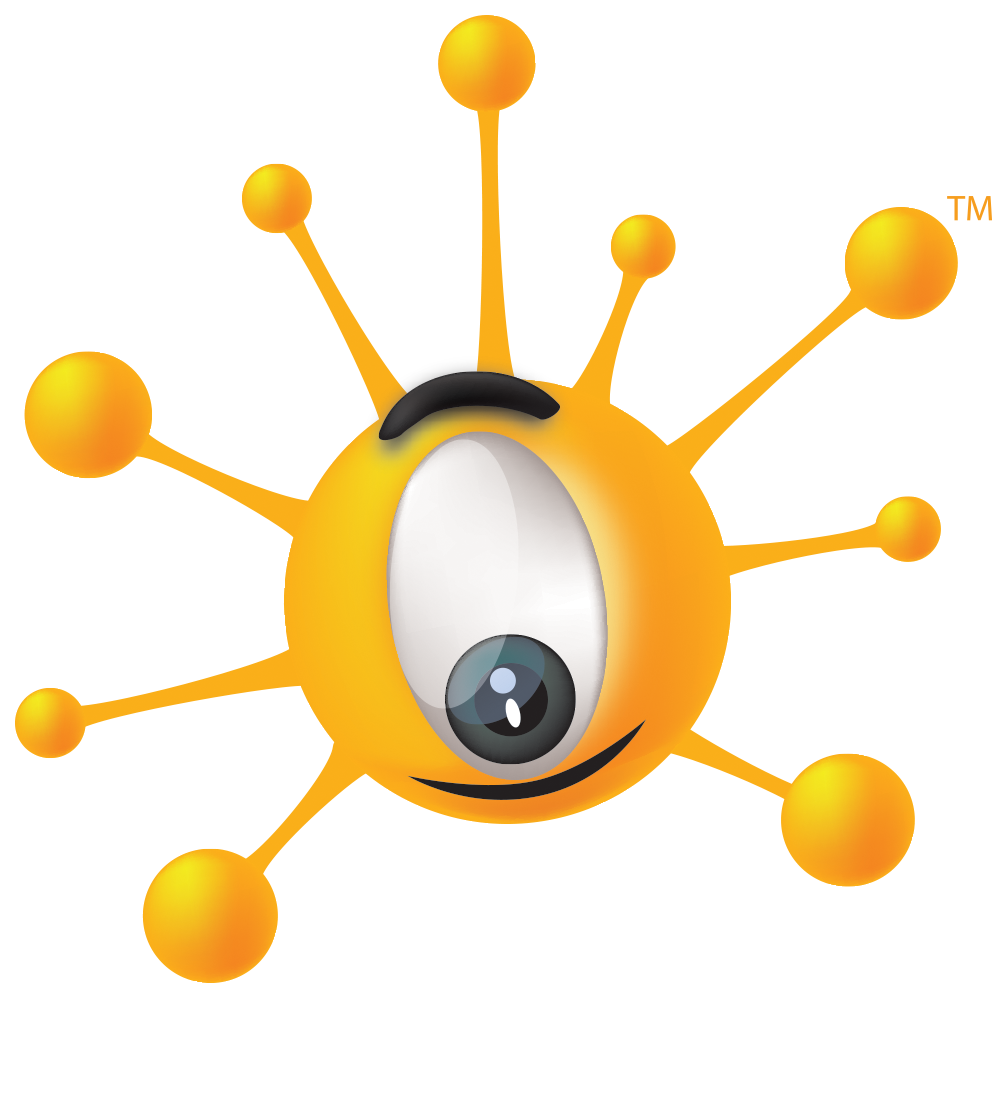 Dab Works, LLC
Redwood Valley, California
Based in northern California, Dab Works is a company that focuses on the essential oil vaporizer pen market. It was founded in 2012. In addition to their traditonal e-cig pen vape, Dab Works released their original e-dabbler. Simply put, this is a glass water pipe that cools the vapor emitted from the Dab Works pen vaporizer.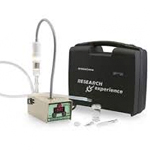 AroMed
Heidelberg, Germany
AroMed is a German "phyto-inhalation" (vaporizer) company that has come out with the AroMed Vaporizer 4.0, a hand crafted vaporizer that utilizes an advanced water filtration system to provide you with vapor free of harmful contaminates.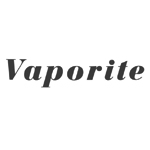 Vaporite
Vaporite is a vaporizer company that has been making high quality units since 2005. Their products are sold worldwide in countries such as Canada, Spain, U.K., Netherlands, Germany, Austria, Japan, and the US.