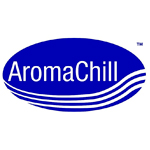 About this Organization
Based in Washington State, LifeSense Technologies is a privately held, limited liability company founded by Robert Bornn and Laura Worth in 2011. It was established to develop and commercialize their proprietary AromaChill relaxation invention.
In The News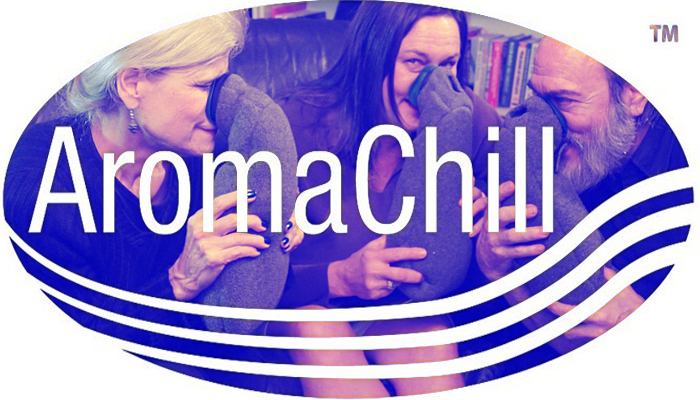 AromaChill: New Terpene Delivery Method Aims To Sniff Out Insomnia With Cannabis
Editors note: Robert Bornn & Laura Worth are President & Vice President of LifeSense Technologies. They are the creators of the AromaChill relaxation system, a direct-delivery aromatherapy device. As we know, the fragrant essence of plants, including cannabis, comes from naturally occurring molecules, called terpenes. There's more than 2,000 terpene varieties in all kinds of combinations that evolved in plants to keep predators away and attract animal and plant pollinators. Essential oils used in conventional aromatherapy derive from the extraction of these …
Similar Companies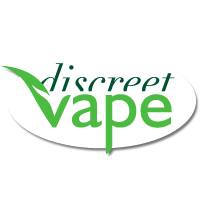 Discreet Vape
Hong Kong, Hong Kong SAR China
Founded in 2012, Discreet Vape are the manufacturers of the PUFFiT vaporizer. The PUFFiT is an easy to use portable vaporizer that was designed to replicate an asthmatic's inhaler. Discreet Vape is a wholly owned trademark of Lilly Rucky Ltd.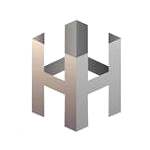 Haze Technologies
Alpharetta, Georgia
Since its founding in 2013, Haze Technologies has combined innovation and advanced technology as the means to produce quality products that are durable, safe and effective. Extensive research and analysis goes into each Haze Technologies product, ensuring both quality and usability. The original and inventive product development behind Haze Technologies comes exclusively from experts in vaporizing mechanics and processes. As a result, Haze Technologies is becoming one of the fastest growing vaporizer manufacturers in the industry.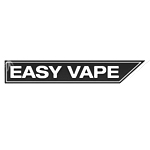 Easy Vape Digital
Los Angeles, California
Easy Vape Digital is a vaporizer company based out of Los Angeles, CA. They pride themselves on their hands-free digital herbal vaporizer, the Easy Vape 2 Vaporizer.