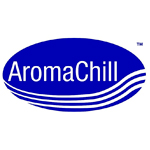 About this Organization
Based in Washington State, LifeSense Technologies is a privately held, limited liability company founded by Robert Bornn and Laura Worth in 2011. It was established to develop and commercialize their proprietary AromaChill relaxation invention.
In The News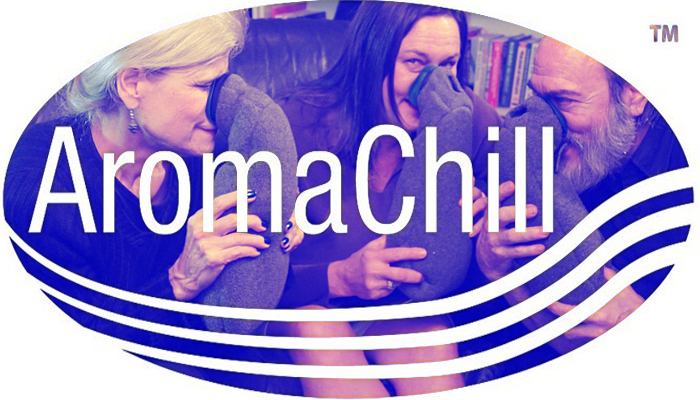 AromaChill: New Terpene Delivery Method Aims To Sniff Out Insomnia With Cannabis
Editors note: Robert Bornn & Laura Worth are President & Vice President of LifeSense Technologies. They are the creators of the AromaChill relaxation system, a direct-delivery aromatherapy device. As we know, the fragrant essence of plants, including cannabis, comes from naturally occurring molecules, called terpenes. There's more than 2,000 terpene varieties in all kinds of combinations that evolved in plants to keep predators away and attract animal and plant pollinators. Essential oils used in conventional aromatherapy derive from the extraction of these …
Similar Companies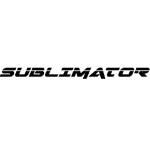 Sublimator Inc.
Quebec, Canada
Sublimator is product manufacturer based in Canada. They have a line of products that they claim to be the "next level of vaporization. Having a team educated in cannabis as well as the precision metal industry, the company ensures that the Sublimator is the safest and most effective device when it comes to medicating with cannabis and extracts.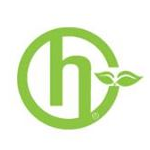 Herbalizer (1Ready LLC)
San Diego, California
1Ready LLC is a San Diego-based company that is responsible for building the Herbalizer smartvape. The Herbalizer was engineered by Nasa engineers to simplify and dramatically improve the perception of vaporization – it was released in late 2013.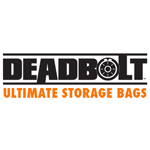 Deadbolt Ultimate Storage Bags
Humboldt County, California
Founded in 2012, Deadbolt makes the "ultimate storage bags" for food, herbs, spices, and cannabis. Their bags, which are available in a variety of sizes and mad from FDA-grade material, are odor proof, water tight, and microwave safe. In addition to protecting against oxidation and corrosion, Deadbolt Bags are resistant to tearing, puncturing, and bursting.