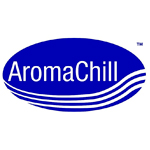 About this Organization
Based in Washington State, LifeSense Technologies is a privately held, limited liability company founded by Robert Bornn and Laura Worth in 2011. It was established to develop and commercialize their proprietary AromaChill relaxation invention.
In The News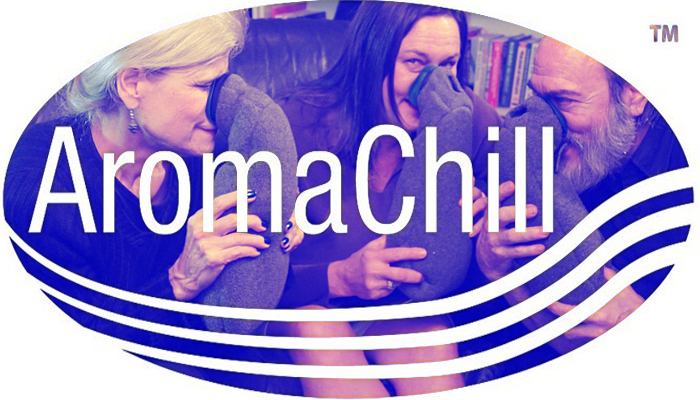 AromaChill: New Terpene Delivery Method Aims To Sniff Out Insomnia With Cannabis
Editors note: Robert Bornn & Laura Worth are President & Vice President of LifeSense Technologies. They are the creators of the AromaChill relaxation system, a direct-delivery aromatherapy device. As we know, the fragrant essence of plants, including cannabis, comes from naturally occurring molecules, called terpenes. There's more than 2,000 terpene varieties in all kinds of combinations that evolved in plants to keep predators away and attract animal and plant pollinators. Essential oils used in conventional aromatherapy derive from the extraction of these …
Similar Companies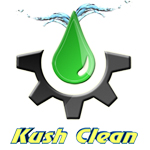 Kush Clean
Kush Clean is a new cleaner for your smoking accessories. Kush Clean is reusable – it will clean your glass again and again and again without throwing it out. Also, because Kush Clean is made from environmentally sustainable ingredients, it's also biodegradable.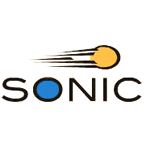 Sonic Packaging
Boston, Massachusetts
Sonic is a full service packaging corporation, specializing in the engineering, design and manufacturing of custom delivery systems for the medical / pharmaceutical / nutrition industries for over 20 years. Child resistant packaging is our main focus for the cannabis industry, and currently offers a variety of unit dose and multi-dose packaging options.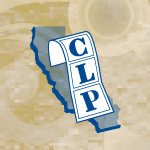 California Label Products
Los Angeles, California
California Label Products is a full service printing company specializing in tags, labels, stickers, and patches. In house art department. Fast friendly service, quick turnaround, and low minimums.