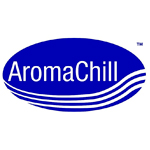 About this Organization
Based in Washington State, LifeSense Technologies is a privately held, limited liability company founded by Robert Bornn and Laura Worth in 2011. It was established to develop and commercialize their proprietary AromaChill relaxation invention.
In The News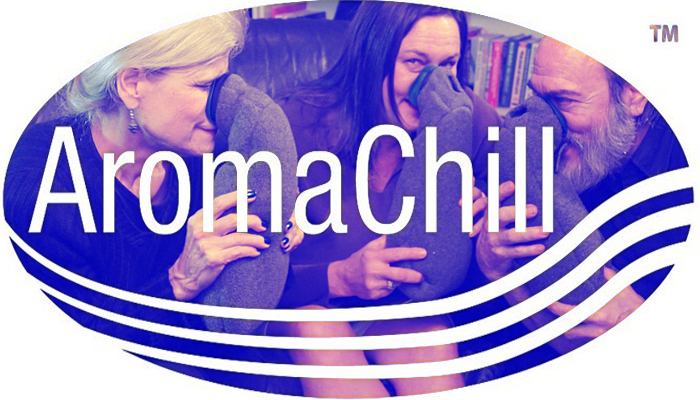 AromaChill: New Terpene Delivery Method Aims To Sniff Out Insomnia With Cannabis
Editors note: Robert Bornn & Laura Worth are President & Vice President of LifeSense Technologies. They are the creators of the AromaChill relaxation system, a direct-delivery aromatherapy device. As we know, the fragrant essence of plants, including cannabis, comes from naturally occurring molecules, called terpenes. There's more than 2,000 terpene varieties in all kinds of combinations that evolved in plants to keep predators away and attract animal and plant pollinators. Essential oils used in conventional aromatherapy derive from the extraction of these …
Similar Companies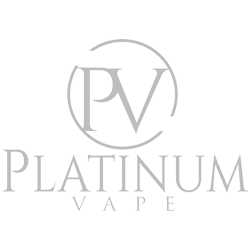 Platinum Vape
Platinum Vape is the number one discreet, lightweight, compact, premium personal vaporizer. Southern California and Michigan based.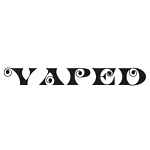 Vaped
San Jose, California
Vaped is a California-based portable vaporizer company that has a line of pen style vapes that will help you make "Every Day A Vapecation!" Founded in June of 2012, Vaped is dedicated to providing quality customer service and cutting edge portable vaporizers at affordable prices.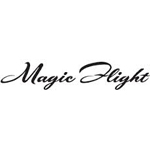 Magic-Flight
San Diego, California
Magic-Flight is a vaporizer company based in San Diego, CA. They are the creators of the Magic Flight Launch Box, a portable conduction style vaporizer that is a green product sourced from natural and renewable resources. It is hand crafted and assembled by a team of skilled, local artisans. …