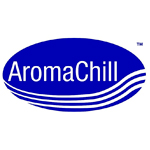 About this Organization
Based in Washington State, LifeSense Technologies is a privately held, limited liability company founded by Robert Bornn and Laura Worth in 2011. It was established to develop and commercialize their proprietary AromaChill relaxation invention.
In The News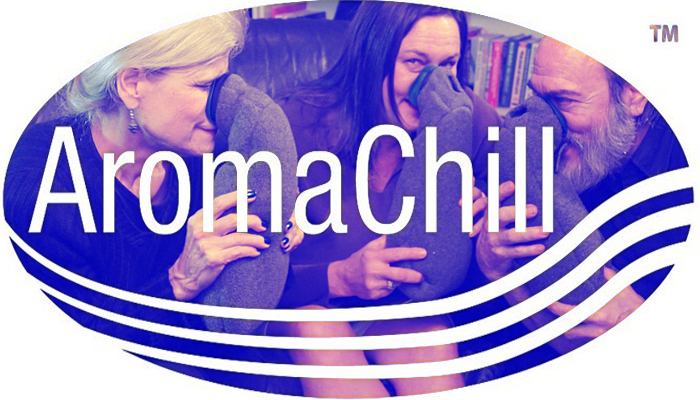 AromaChill: New Terpene Delivery Method Aims To Sniff Out Insomnia With Cannabis
Editors note: Robert Bornn & Laura Worth are President & Vice President of LifeSense Technologies. They are the creators of the AromaChill relaxation system, a direct-delivery aromatherapy device. As we know, the fragrant essence of plants, including cannabis, comes from naturally occurring molecules, called terpenes. There's more than 2,000 terpene varieties in all kinds of combinations that evolved in plants to keep predators away and attract animal and plant pollinators. Essential oils used in conventional aromatherapy derive from the extraction of these …
Similar Companies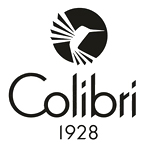 Colibri Butane
Made in England, each Colibri canister contains 3.04 fluid ounces or 50 grams of premium butane fuel. Colibri brand premium butane fuel reduces the contaminants that cause clogged burner valves, misfires, and malfunctions. It is recommended for all refillable butane lighters, as well as the Iolite vaporizer.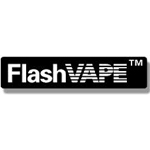 FlashVAPE
Richmond, Canada
FlashVAPE is a Canadian company that produces the flashlight-looking vaporizer, the FlashVAPE. It delivers vapor with the push of a button.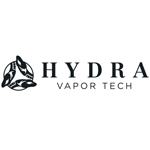 Hydra Vapor Tech
Kansas City, Missouri
Hydra Vapor Tech manufactures and retails high-end cases made for the world's most popular vaporizer pens. The Titan 2 by Hydra Vapor Tech was designed specifically for the PAX 2 vaporizer.