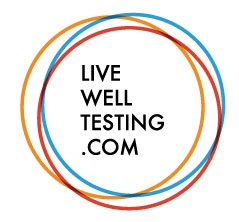 About this Organization
LiveWellTesting a division of Confirm BioSciences, Inc. is located in San Diego, California. The e-commerce website provides easily accessible, affordable home healthcare testing solutions targeting body, pet and environment to improve health and wellness of everyone.
Similar Companies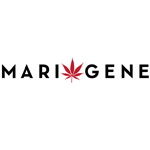 Marigene
Fort Collins, Colorado
Marigene provides plant genetic research services to the Cannabis industry to facilitate plant identification, plant related product certification, and breeding guidance. Customers seek to gain genetic level knowledge of their plants in order to improve, protect, or 'brand' their product. The value proposition offered by Marigene is its ability to provide customers unique, cutting edge genetic information to guide the improvement, efficacy and the legitimacy of Cannabis while also providing a competitive business advantage.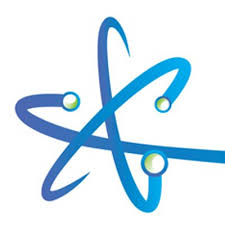 Al-tar Services Inc.
Al-tar Services Inc. is an ISO 17025 accredited lab, we can perform required calibration/repair on your lab equipment to support the regulatory requirements and increased demand on cannabis products and testing.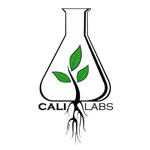 Cali Labs
Started in 2000, Cali Labs has been on the forefront of cannabis cultivation and extraction processes. With one of the first cannabis plant tissue culture labs in California, they have been leading the way in genetic storage and mass micro propagation techniques. Through there research they have also perfected and patented extraction, isolation and purification techniuqes for many compounds found in the cannabis plant including cannabinoids that contain there carboxyl group, decarboxylized cannabinoids as well as terpene isolation. Being on the forefront of cannabinoid purifications has given Cali Labs a uniuqe place in the cannabis market. Being able to produce …