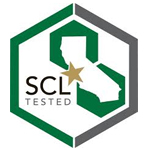 About this Organization
SC Labs is a cannabis research and lab-testing facility based in southern California. Through their partnership with Weedmaps, they have become one of the most recognizable names in testing. They offer consulting services and contaminate screenings, as well as cannabinoid and terpene profiles.
Associates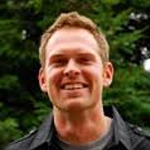 Alec Dixon
Co-Founder / Director of Client Relations
Alec Dixon is Co-Founder of SC Labs. As Director of Client Relations, he relies on his five years of experience as a sales consultant in the hydroponic industry. Alec served in the Navy at one point as well. Fittingly, he is the Outreach Director for Veterans for Medical Marijuana.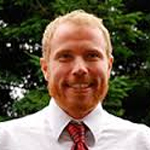 Josh Wurzer
Co-Founder / Laboratory Director
Josh Wurzer is Co-Founder, CTO and Laboratory Director for SC Labs in southern California. He has long been involved in the cannabis industry and has more than 8 years of experience in the field synthetic and analytical chemistry. After working as a chemist at Samsung Cheil Industries, Inc., Josh became Laboratory Director for Steep Hill Labs in January 2010. He went on to launch SC Labs in Santa Cruz later that year.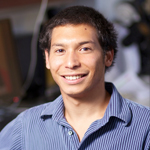 Kyle Boyar
Associate Scientist
Associate Scientist at SC Laboratories HPLC-DAD / GC-FID / GC Headspace analysis: Testing medical cannabis for potency, pesticide residues, residual solvents, and terpene content. Microbiological testing: Detection and quantification of aspergillus, coliforms, enterobacteriaceae, salmonella, staphylococcus, and yeast & mold using 3M Petrifilms and differential media. Maintaining the company's social media presence including: Facebook, Twitter, and Instagram Writing articles about the science of cannabis and the endocannabinoid system.
Similar Companies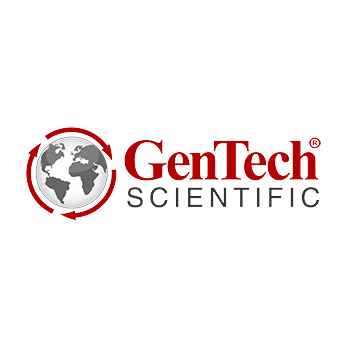 GenTech Scientific
Arcade, New York
GenTech Scientific is a vendor of refurbished analytical instruments for analyzing cannabis samples. We also provide warranty, training on operations, troubleshooting and maintenance for cannabis testing professionals.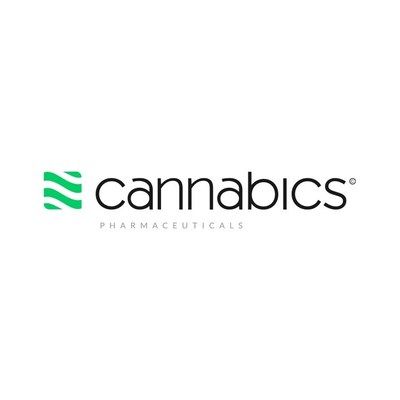 Cannabics Pharmaceuticals Inc.
Cannabics Pharmaceuticals Inc. research and develop advanced cannabis medicines. Our laboratories have developed an extended release cannabis capsule designated for cancer patients as a palliative treatment. Collaborating with major cancer centers in Israel, U.S and Europe, we are setting forth a new approach to cannaboinoid-based medicine for various indications.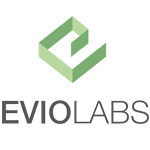 EVIO Labs
EVIO Labs provides full compliance analytical testing for the Medical Marijuana and Recreational Cannabis industry, serving the Oregon Market. Our locations include Bend, Medford, Eugene and Portland.