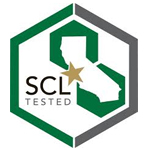 About this Organization
SC Labs is an cannabis research and lab-testing facility based in southern California. Through their partnership with Weedmaps, they have become one of the most recognizable names in testing. They offer consulting services and contaminate screenings, as well as cannabinoid and terpene profiles.
Associates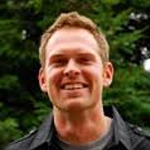 Alec Dixon
Co-Founder / Director of Client Relations
Alec Dixon is Co-Founder of SC Labs. As Director of Client Relations, he relies on his five years of experience as a sales consultant in the hydroponic industry. Alec served in the Navy at one point as well. Fittingly, he is the Outreach Director for Veterans for Medical Marijuana.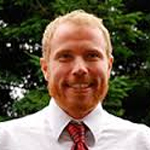 Josh Wurzer
Co-Founder / Laboratory Director
Josh Wurzer is Co-Founder, CTO and Laboratory Director for SC Labs in southern California. He has long been involved in the cannabis industry and has more than 8 years of experience in the field synthetic and analytical chemistry. After working as a chemist at Samsung Cheil Industries, Inc., Josh became Laboratory Director for Steep Hill Labs in January 2010. He went on to launch SC Labs in Santa Cruz later that year.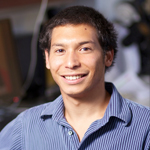 Kyle Boyar
Associate Scientist
Associate Scientist at SC Laboratories HPLC-DAD / GC-FID / GC Headspace analysis: Testing medical cannabis for potency, pesticide residues, residual solvents, and terpene content. Microbiological testing: Detection and quantification of aspergillus, coliforms, enterobacteriaceae, salmonella, staphylococcus, and yeast & mold using 3M Petrifilms and differential media. Maintaining the company's social media presence including: Facebook, Twitter, and Instagram Writing articles about the science of cannabis and the endocannabinoid system.
Similar Companies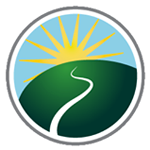 Tasman Health Cannabinoids Pty Ltd
Huonville, Australia
Tasman Health Cannabinoids Pty Ltd is working towards assisting the many Australians suffering from a range of conditions that can be alleviated by access to high quality and affordable Cannabis Medicines. With medical costs escalating dramatically, and an increasingly ageing population, the public are demanding governments pursue all medically proven options for delivering effective health treatment. Tasman Health Cannabinoids is working with the Tasmanian Government, the University of Tasmania and the community to conduct medical trials & studies to make this a reality.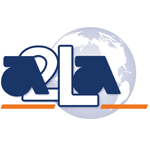 American Association for Laboratory Accreditation (A2LA)
Frederick, Maryland
A2LA provides confidence in the competence of medical marijuana testing and inspection organizations through the implementation of accreditation to international standards, ISO/IEC 17025 and ISO/IEC 17020. A2LA, an internationally-recognized leader in offering world-class accreditation services for plant, nutritional and dietary supplement, tobacco and pharmaceutical testing laboratories, has been offering such services for over 35 years, significantly longer than any domestic competitors. The quality, skill, expertise and familiarity of our assessors with these types of testing, matrices and analytes are second to none. This caliber of experience makes us uniquely qualified to assess and accredit medical marijuana testing laboratories. A2LA assessments …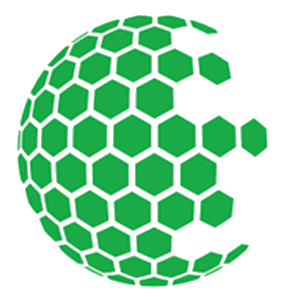 Emerald Scientific
San Luis Obispo, California
Emerald Scientific is the leading supplier of high quality reagents, supplies, equipment, and services to the cannabis industry. We are dedicated to providing testing labs, dispensaries, and growers with the best reagents from respected scientific manufacturers, at the best price. Our staff has years of scientific expertise, and we're here to help our customers grow while meeting the latest regulatory requirements and making the best decisions for product quality and safety. Emerald Scientific is also the facilitator of the Emerald Test (www.emeraldtest.com), the first Nationwide ILC/PT for the cannabis industry. Additionally, Emerald Scientific hosts the annual Emerald Conference …