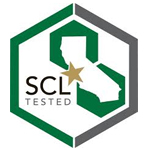 About this Organization
SC Labs is a cannabis research and lab-testing facility based in southern California. Through their partnership with Weedmaps, they have become one of the most recognizable names in testing. They offer consulting services and contaminate screenings, as well as cannabinoid and terpene profiles.
Associates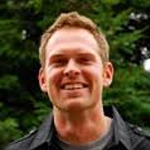 Alec Dixon
Co-Founder / Director of Client Relations
Alec Dixon is Co-Founder of SC Labs. As Director of Client Relations, he relies on his five years of experience as a sales consultant in the hydroponic industry. Alec served in the Navy at one point as well. Fittingly, he is the Outreach Director for Veterans for Medical Marijuana.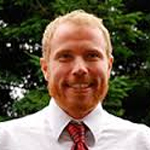 Josh Wurzer
Co-Founder / Laboratory Director
Josh Wurzer is Co-Founder, CTO and Laboratory Director for SC Labs in southern California. He has long been involved in the cannabis industry and has more than 8 years of experience in the field synthetic and analytical chemistry. After working as a chemist at Samsung Cheil Industries, Inc., Josh became Laboratory Director for Steep Hill Labs in January 2010. He went on to launch SC Labs in Santa Cruz later that year.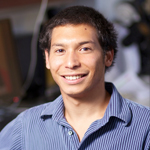 Kyle Boyar
Associate Scientist
Associate Scientist at SC Laboratories HPLC-DAD / GC-FID / GC Headspace analysis: Testing medical cannabis for potency, pesticide residues, residual solvents, and terpene content. Microbiological testing: Detection and quantification of aspergillus, coliforms, enterobacteriaceae, salmonella, staphylococcus, and yeast & mold using 3M Petrifilms and differential media. Maintaining the company's social media presence including: Facebook, Twitter, and Instagram Writing articles about the science of cannabis and the endocannabinoid system.
Similar Companies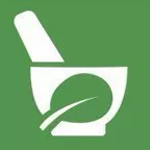 Northwest Botanical Analysis
Seattle, Washington
Northwest Botanical Analysis (NWBA) is a cannabis testing facility in the Fremont area of Seattle. They are the state of Washington's first independent lab focused solely on the testing of medical cannabis. NWBA uses advanced technologies to test cannabinoid levels, terpene profiles, harmful pesticides, mold, fungus, and bacteria in cannabis samples.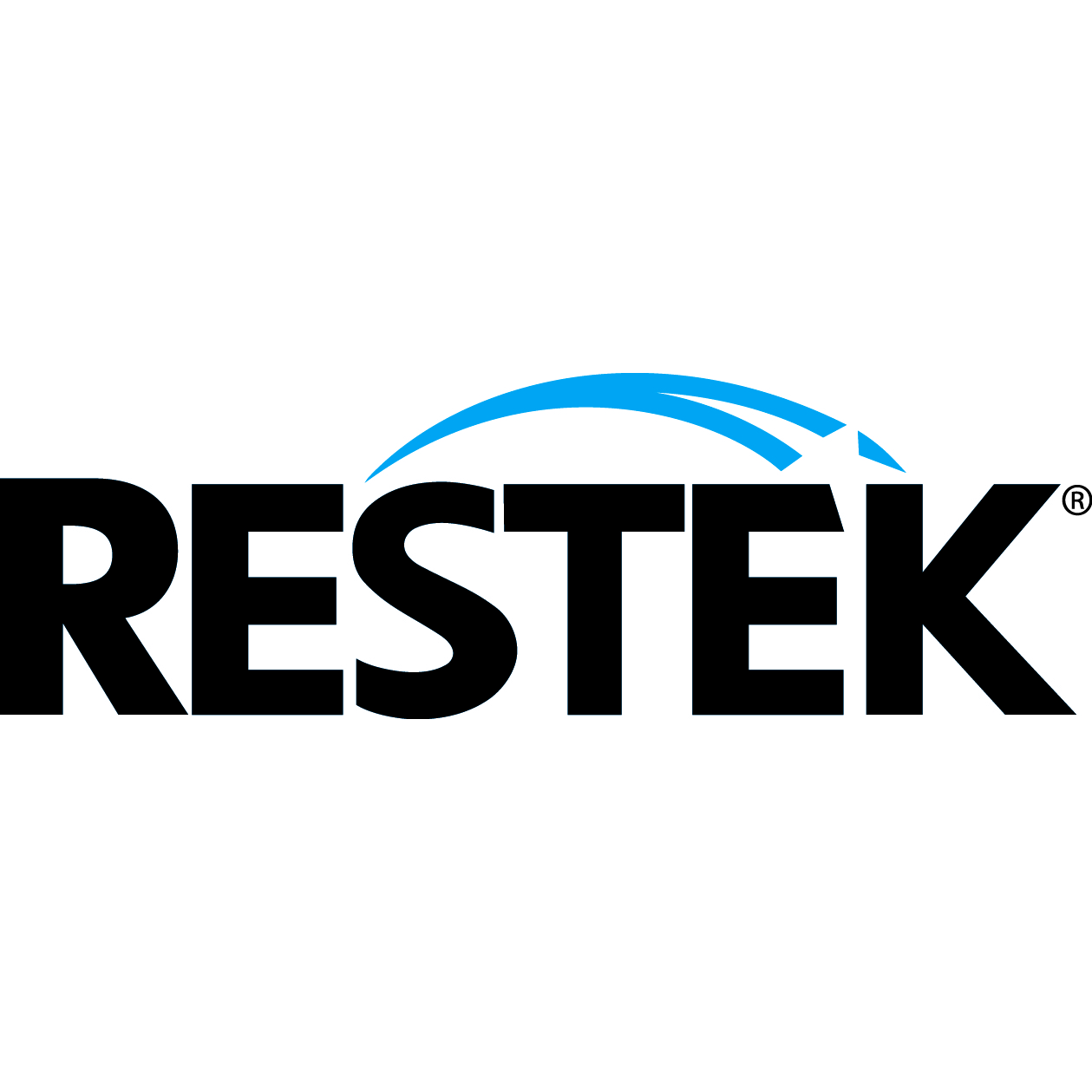 Restek
Bellefonte, Pennsylvania
Restek is a leading developer and manufacturer of chromatography columns and accessories. We provide analysts around the world with the innovative tools they need to monitor the quality of air, water, soil, foods, pharmaceuticals, chemical, and petroleum products. Our reputation for Plus 1 customer service and quality, innovative products is world-renowned. Plus 1 customer service means every Restek employee will work hard to exceed your expectations in helpfulness and courtesy. Restek is an independent company in which all employees share ownership through our employee stock ownership plan. Every employee deeply cares about your satisfaction and appreciates your loyalty every time …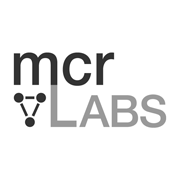 Massachusets Cannabis Research Labs (MCR Labs)
Framingham, Massachusetts
MCR Labs is an ISO-17025 accredited state-of-the-art medical marijuana testing laboratory located in Framingham, Massachusetts. Their mission is to ensure safety and efficacy of medical cannabis in Massachusetts. In addition to the traditioanl quantitative analysis of cannabinoids, heavy metals, mold, mildew, etc. in medical marijuana, MCR Labs is conducting a series of experiments to help patients know precisely how many milligrams of a given cannabinoid (typically THC) is being consumed.