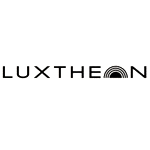 About this Organization
Luxtheon Lighting Corporation develops and manufactures plasma and LED grow lights. An industry first hybrid design combines energy-efficient high-output plasma and LED lighting, featuring controls that adjust the light spectrum between 'Vegetation' and 'Flower' growth stages. By adjusting the spectrum growers can achieve the necessary blues and reds needed for each growth stage resulting in maximized yields.
Similar Companies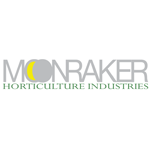 Moonraker Horticulture Industries
Providing growers with the most efficient lighting systems and airflow setups possible. Our strict commitment to quality control ensures growers with trouble-free hardware that brings many successful harvests. A portion of our proceeds are donated to NORML. Feel good about growing with us.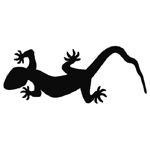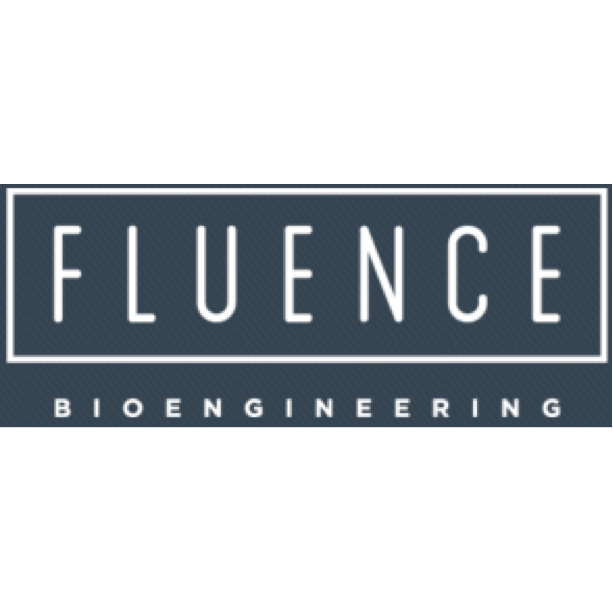 Fluence Bioengineering
Fluence designs and manufactures high efficiency LED grow lights for commercial horticulture applications.