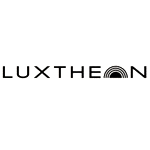 About this Organization
Luxtheon Lighting Corporation develops and manufactures plasma and LED grow lights. An industry first hybrid design combines energy-efficient high-output plasma and LED lighting, featuring controls that adjust the light spectrum between 'Vegetation' and 'Flower' growth stages. By adjusting the spectrum growers can achieve the necessary blues and reds needed for each growth stage resulting in maximized yields.
Similar Companies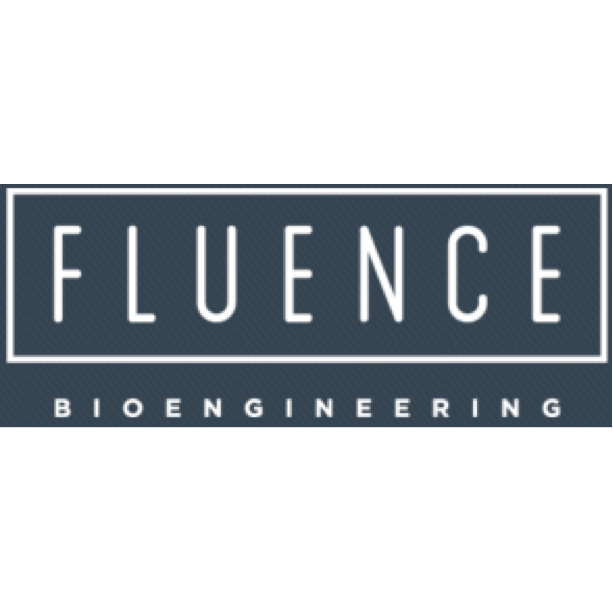 Fluence Bioengineering
Fluence designs and manufactures high efficiency LED grow lights for commercial horticulture applications.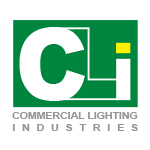 Commercial Lighting
National Lighting Vendor for Chase, Toy R Us, Equinox and many more offering photometrics, value engineering, lighting design and a full warehouse of lamps.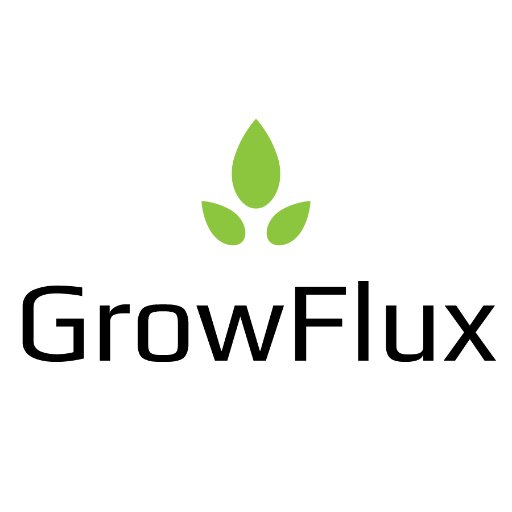 Growflux LLC
GrowFlux LLC, based in Philadelphia, is a provider of horticultural lighting and sensing technology. FluxScale™ is the industry's first LED fixture capable of delivering both flowering and vegetative PAR spectrums at full power in one fixture, offering unmatched control and efficiency for applications …