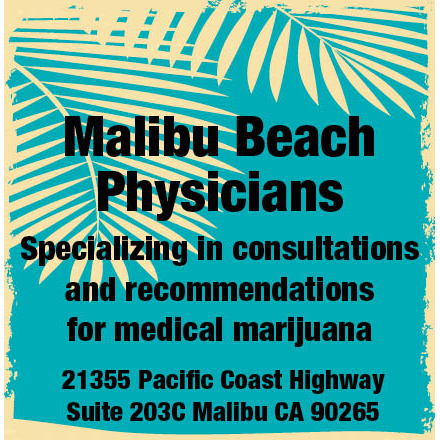 About this Organization
We here at Malibu Beach Physicians specialize in evaluations for Medical Marijuana in Malibu, California. Our mission is to provide our patients with discrete hassle free consultations. Our certificates of recommendation can be verified 24/7 and are honored throughout the State of California.
Similar Companies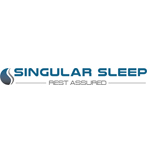 Singular Sleep
Singular Sleep is an online, sleep telemedicine company that is able to recommend marijuana for treatment of chronic insomnia.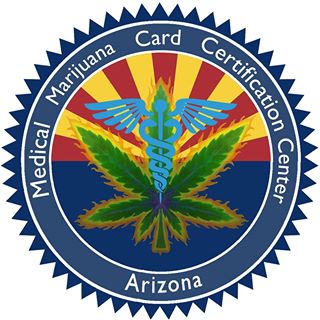 Medical Marijuana Card Doctors of Florida
Medical Marijuana was made illegal for dubious reasons, but before that, it was one of the most prescribed medicines in the United States Pharmacopeia. Now it is so safe, it is worth trying if you have an approved condition.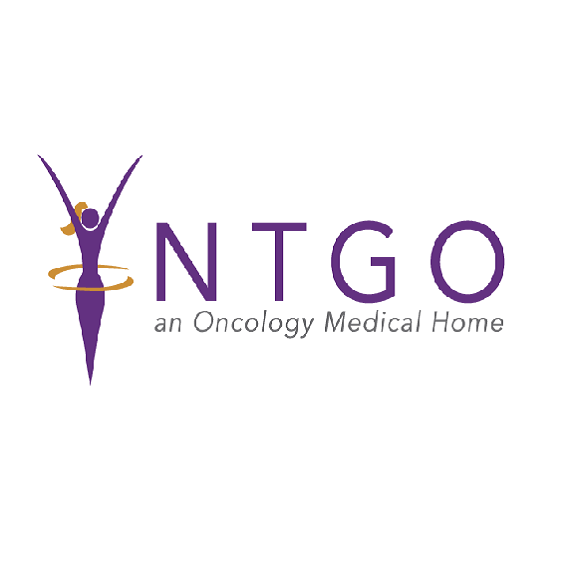 North Texas Gynecologic Oncology
At North Texas Gynecologic Oncolgy, we pride ourselves in offering the most effective and up-to-date treatment options for patients with gynecologic malignancies.