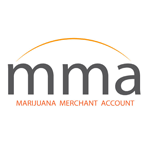 About this Organization
Marijuana Merchant Account (MMA) is composed from a group of industry professionals with backgrounds in finance, banking, and sales. Through our years of experience we have secured relationships with numerous merchant processors and banking institutions in order to secure the best solution for our customers. The combination of financial experience and inside knowledge of the cannabis industry is what sets us apart from other merchant account providers. No more filling out application after application only to see your business be denied a merchant account.
We provide everything you need to start processing credit cards, including machines and software, in order to help your business grow and keep pace with customer demands. We can also provide cash advance assistance, business loans and gift card programs.
Similar Companies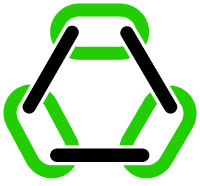 GreenLinc Consulting
Rare opportunities don't come around often. Imagine your own vineyard combined with your own boutique strains of cannabis grown in the famous Sonoma Coast AVA.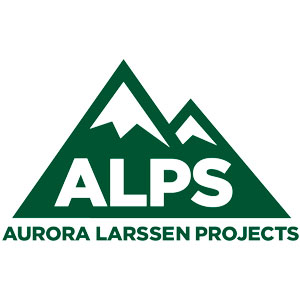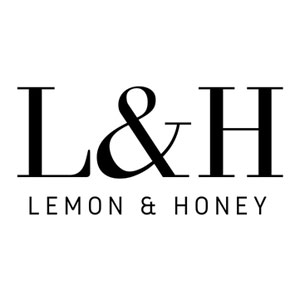 Lemon & Honey Consulting
Lemon & Honey Consulting is a budding (get it?) technology agency based in Portland. We specifically help dispensaries manage their technologies from email to PoS to digital marketing.