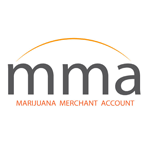 About this Organization
Marijuana Merchant Account (MMA) is composed from a group of industry professionals with backgrounds in finance, banking, and sales. Through our years of experience we have secured relationships with numerous merchant processors and banking institutions in order to secure the best solution for our customers. The combination of financial experience and inside knowledge of the cannabis industry is what sets us apart from other merchant account providers. No more filling out application after application only to see your business be denied a merchant account.
We provide everything you need to start processing credit cards, including machines and software, in order to help your business grow and keep pace with customer demands. We can also provide cash advance assistance, business loans and gift card programs.
Similar Companies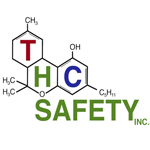 THC Safety, Inc.
THC Safety's mission is to provide real, actionable advice on setting up cannabis cultivation, concentration production facilities, marijuana infused products, and laboratories while assisting our clients to stay in continuous compliance with regulations and good practices for a nationwide clientele. We have the education, experience, and credentials to help you meet and keep state and national requirements. We have a team composed of architects, engineers and industrial hygienists to get the job done, or we will work with your team. We answer your tough design, licensing safety and engineering questions in a clear manner. Whether we work with your staff …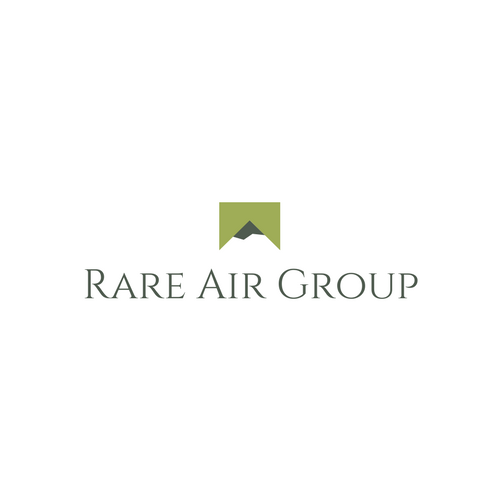 Rare Air Group
Rare Air was formed in 2014 to bring strategic business services to the global cannabis marketplace. Since our inception, Rare Air has worked with over 60 cannabis companies from around the world.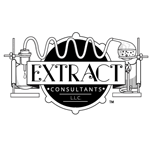 Extract Consultants
Portland, Oregon
Extract Consultants offers individual terpenes and flavorings to the cannabis industry. Extraction methodologies remove valuable terpenes from cannabis; Extract Consultants works with companies to replace these terpenes and provides flavoring solutions in vapes, waxes and shatter. Our website offers a starter kit for individuals as well as companies and additional information on our services.