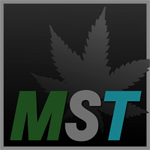 About this Organization
Marijuana Straight Talk is a national TV show running on Free Speech TV (Dish & DirecTV in 40 million homes) covering all aspects of the cultural evolution of marijuana in this country. "Uprooting the stigmas and stereotypes of cannabis and the people who use it"
Similar Companies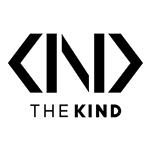 The Kind
Beverly Hills, California
Sometimes it's about weed…. Usually it's about a lot more than that. THE KIND is a digital media company dedicated to today's expanding cannabis lifestyle. We're a little bit about what's inside the joint, and a lot about the person behind it. Through informing and entertaining quick-hit stories, feature articles, photo and video posts, graphics and galleries, THE KIND will cover everything from strains to music to current events to television to investigative reporting and the identities of the individuals who are changing the face of modern marijuana culture.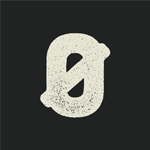 PROHBTD Media
Los Angeles, California
PROHBTD Media has been cultivating culture since 1906 when the feds passed the pure food and drugs act. PRØHBTD Media consists of our lifestyle destination @ prohbtd.com and PRØHBTD Studios is our original productions division that produces original content for ourselves, brand partners and mainstream distributors.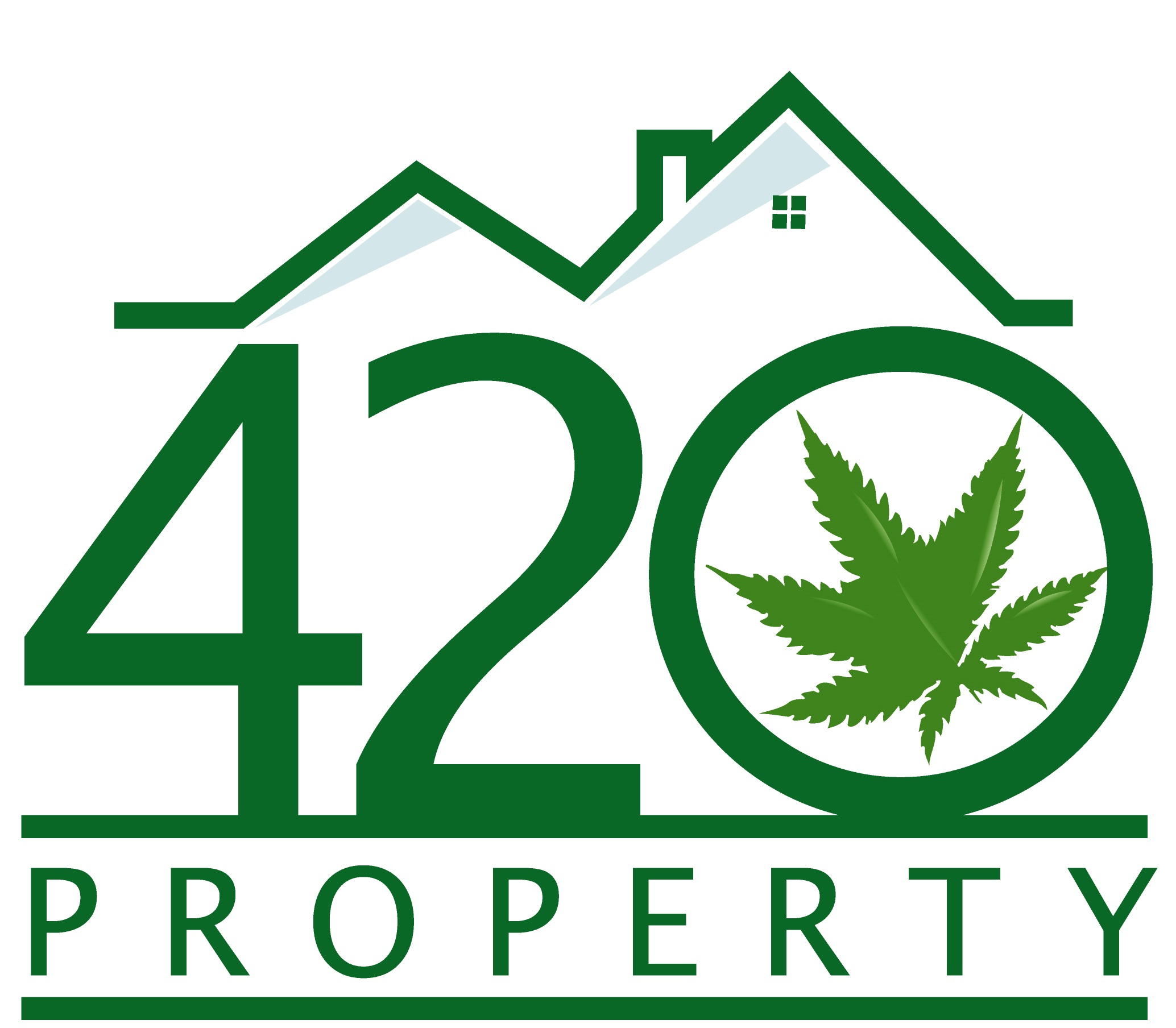 420 Property, LLC
420 Property is an online resource allowing you to search for real estate or business listings, list availabilities, locate financing and find "420 Friendly" professionals.