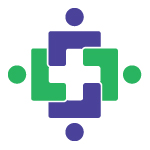 About this Organization
Medical Jane serves a vital and multi-faceted role in the cannabis community. Since its founding in 2012, Medical Jane has grown to be a respected voice for patients, caregivers, and advocates of legalized cannabis. Built on the principle and ideology of always putting the needs of medical marijuana patients and their families first, Medical Jane offers an open and free collection of learning tools and educational resources through its website at MedicalJane.com. All of the work Medical Jane does, from covering hundreds of health topics to providing guidance and instruction in its digital cannabis classrooms, is focused on educating patients and their family members. The company believes that everyone should have the right to play a more active role in their own health and wellbeing, free from prejudice and retaliation.
Although building a network dedicated to cannabis has it challenges, the Medical Jane team is committed to bringing you trustworthy guidance and direction, in an unbiased way. One of the biggest challenges Medical Jane faces is debunking the plethora of false and misleading information that exists and continues to be spread about cannabis. Numerous studies show that cannabis has many medicinal benefits. Patients are stepping forward to share their success stories. Half of the states in the U.S. have passed medical marijuana bills. It is no longer possible to deny the plant's health benefits. Learn more
Similar Companies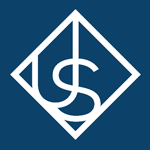 Upscale TV
Brought to you by Upscale Media, Upscale TV is a 30 minute, weekly web series revealing the truth of cannabis one interview at a time.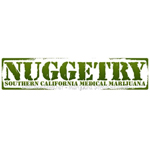 Nuggetry
Orange County, California
Nuggetry is a company based in Orange County, CA. They are focused on technology and entertainment and employ a team of develops and designers. Since their launch in 2008, Nuggetry has both entertained and informed their users with a variety of cannabis-related services, including: reviews, the daily dank newsletter, forums, videos, and a social networking site.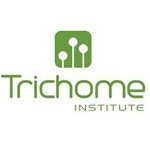 Trichome Institute
Denver, Colorado
The Trichome Institute is dedicated to the proper education of cannabis. Our products, courses, and curriculum feature the most current and accurate data in the cannabis industry. Our material is carefully researched, medically supported, scientifically proven, and legally reviewed. Trichome leads the cannabis industry in science, education, and training. We work with leaders in the global cannabis movement. We source our information from industry experts, international science research, medical leaders in cannabis, prominent cannabis attorneys, and other reputable sources. Our goal is to stay on the forefront of cannabis development, and provide information to the industry and public in a …