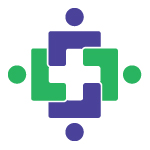 About this Organization
Medical Jane serves a vital and multi-faceted role in the cannabis community. Since its founding in 2012, Medical Jane has grown to be a respected voice for patients, caregivers, and advocates of legalized cannabis. Built on the principle and ideology of always putting the needs of medical marijuana patients and their families first, Medical Jane offers an open and free collection of learning tools and educational resources through its website at MedicalJane.com. All of the work Medical Jane does, from covering hundreds of health topics to providing guidance and instruction in its digital cannabis classrooms, is focused on educating patients and their family members. The company believes that everyone should have the right to play a more active role in their own health and wellbeing, free from prejudice and retaliation.
Although building a network dedicated to cannabis has it challenges, the Medical Jane team is committed to bringing you trustworthy guidance and direction, in an unbiased way. One of the biggest challenges Medical Jane faces is debunking the plethora of false and misleading information that exists and continues to be spread about cannabis. Numerous studies show that cannabis has many medicinal benefits. Patients are stepping forward to share their success stories. Half of the states in the U.S. have passed medical marijuana bills. It is no longer possible to deny the plant's health benefits. Learn more
Similar Companies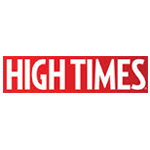 HIGH TIMES Magazine
New York, New York
HIGH TIMES Magazine was launched in 1974. Based in New York, the progressive magazine has been a staple in the cannabis industry for years. Their monthly publication focuses on the legalization of cannabis, as well as its surrounding culture. The founder of High Times, Tom Forcade, was a marijuana smuggler and passed away just 4 years after his magazine's inception. They have since become one of the most recognizable names in the world of cannabis, and founded the Cannabis Cup in 1987.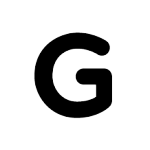 Gizmodo
Gizmodo provides its users with information and articles related to technology, design, and social trends. It is a blog featuring articles about cutting-edge consumer electronics, gadgets, software, and more.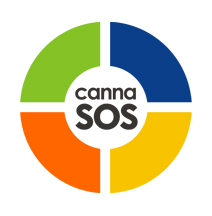 CannaSOS
cannaSOS.com – unified social cannabis resource. Explore 900+ strains, browse statistics & reviews, get expert advice & much more …