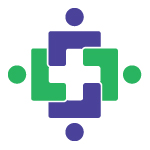 About this Organization
Medical Jane serves a vital and multi-faceted role in the cannabis community. Since its founding in 2012, Medical Jane has grown to be a respected voice for patients, caregivers, and advocates of legalized cannabis. Built on the principle and ideology of always putting the needs of medical marijuana patients and their families first, Medical Jane offers an open and free collection of learning tools and educational resources through its website at MedicalJane.com. All of the work Medical Jane does, from covering hundreds of health topics to providing guidance and instruction in its digital cannabis classrooms, is focused on educating patients and their family members. The company believes that everyone should have the right to play a more active role in their own health and wellbeing, free from prejudice and retaliation.
Although building a network dedicated to cannabis has it challenges, the Medical Jane team is committed to bringing you trustworthy guidance and direction, in an unbiased way. One of the biggest challenges Medical Jane faces is debunking the plethora of false and misleading information that exists and continues to be spread about cannabis. Numerous studies show that cannabis has many medicinal benefits. Patients are stepping forward to share their success stories. Half of the states in the U.S. have passed medical marijuana bills. It is no longer possible to deny the plant's health benefits. Learn more
Similar Companies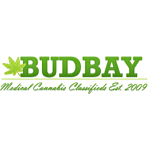 BudBay
Medical marijuana classifieds website. Find local vendors, collectives, mobile delivery services, dispensaries and all other cannabis clubs.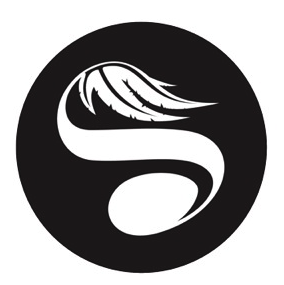 Seedscanner
Seedscanner is a third-party website that scans the prices of all the major cannabis seed retailers several times a week, storing this information for comparison. In turn, the it allows users to find their desired strain for the cheapest price online.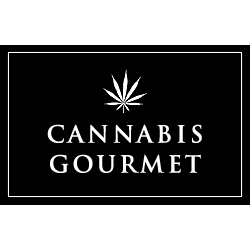 Cannabis Gourmet Buzz
Gourmet Cannabis Buzz is an edibles web blog that covers the edibles conversation in particular, and the cannabis discussion at large. We serve all users, especially those who need medicinal cannabis with advice on how to buy the right kind of cannabis and then safely make great-tasting edibles.