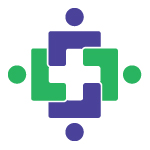 About this Organization
Medical Jane serves a vital and multi-faceted role in the cannabis community. Since its founding in 2012, Medical Jane has grown to be a respected voice for patients, caregivers, and advocates of legalized cannabis. Built on the principle and ideology of always putting the needs of medical marijuana patients and their families first, Medical Jane offers an open and free collection of learning tools and educational resources through its website at MedicalJane.com. All of the work Medical Jane does, from covering hundreds of health topics to providing guidance and instruction in its digital cannabis classrooms, is focused on educating patients and their family members. The company believes that everyone should have the right to play a more active role in their own health and wellbeing, free from prejudice and retaliation.
Although building a network dedicated to cannabis has it challenges, the Medical Jane team is committed to bringing you trustworthy guidance and direction, in an unbiased way. One of the biggest challenges Medical Jane faces is debunking the plethora of false and misleading information that exists and continues to be spread about cannabis. Numerous studies show that cannabis has many medicinal benefits. Patients are stepping forward to share their success stories. Half of the states in the U.S. have passed medical marijuana bills. It is no longer possible to deny the plant's health benefits. Learn more
Similar Companies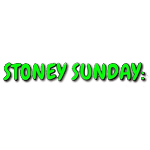 Stoney Sunday
Oakland, California
Created and hosted by Coral Reefer for a year, Stoney Sunday was then passed to Rosepants, who has been hosting since October 2011. Each week, the YouTube series answers a variety of questions that were submitted via Twitter, email, YouTube comments, and more. While most of the Stoney Sunday questions asked are cannabis related, this is not true for all of them.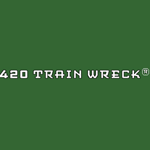 420 Train Wreck
San Francisco, California
420 Train Wreck is an internet radio station that focuses on playing psychedelic stoner rock, space and heavy groove from Palm Desert to the Netherlands.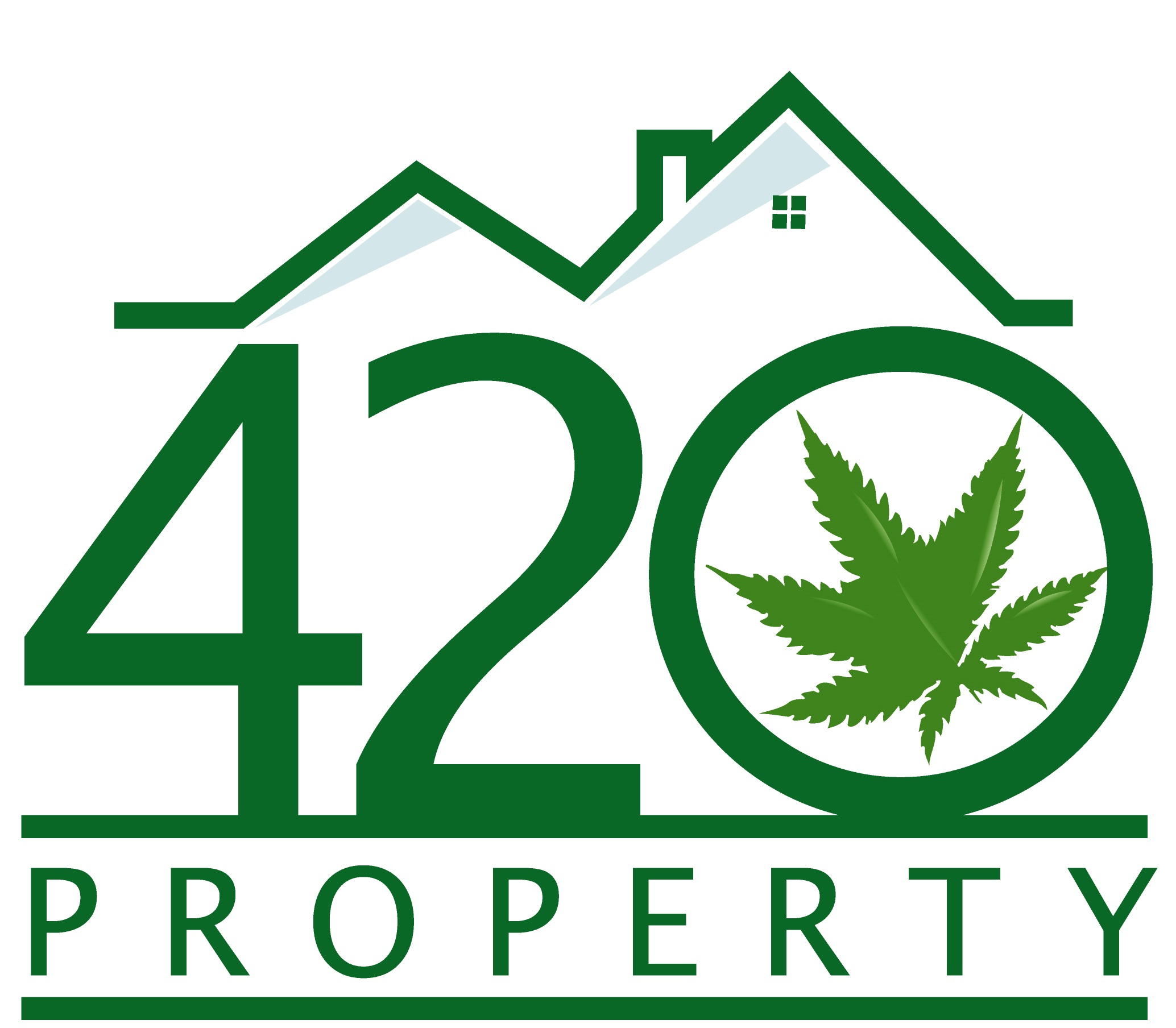 420 Property, LLC
420 Property is an online resource allowing you to search for real estate or business listings, list availabilities, locate financing and find "420 Friendly" professionals.