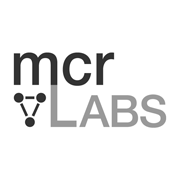 About this Organization
MCR Labs is an ISO-17025 accredited state-of-the-art medical marijuana testing laboratory located in Framingham, Massachusetts. Their mission is to ensure safety and efficacy of medical cannabis in Massachusetts.
In addition to the traditioanl quantitative analysis of cannabinoids, heavy metals, mold, mildew, etc. in medical marijuana, MCR Labs is conducting a series of experiments to help patients know precisely how many milligrams of a given cannabinoid (typically THC) is being consumed.
In The News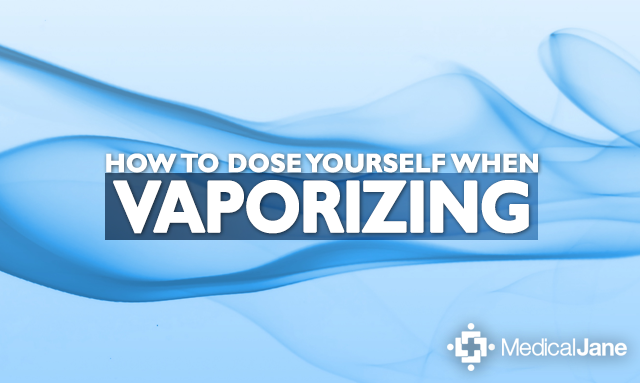 How To Dose Yourself When Vaporizing Medical Marijuana
As states like Minnesota and New York are passing medical marijuana bills that disallow smoked cannabis, vaporization is becoming an increasingly popular intake method for patients. Studies have shown that vaporized cannabis could help treat a plethora of conditions, including neuropathic pain. However, there is relatively little information available as to the science behind how each individual vaporizer performs. It is with this in …
Similar Companies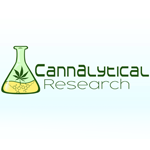 CannAlytical Research
We test all types of cannabis and related products here in our testing laboratory. We adhere to OR H.B. 3460 rules and are in the process of becoming ISO-17025 compliant. We are located in beautiful Bend, Oregon and we welcome your inquiry! …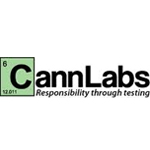 CannLabs Inc.
Denver, Colorado
CannLabs is a leading analytics facility in Denver. They have consistently and exclusively used third party testing standards, similar to the USDA and EPA. CannLabs also offers consulting services, product development, and works with a number of top companies in the industry.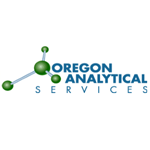 Oregon Analytical Services
Eugene, Oregon
Oregon Analytical Services, located in Eugene, Oregon, was established to provide accurate and reliable third-party testing for cannabis and cannabis products under ORS333-008. Our mission is to be an asset to the community by providing the quality assurance necessary to deliver a safe and reliable product to patients, and by advocating for the advancement of medical marijuana through science-based research. Anticipating state regulation, our laboratory was established to meet the most rigorous state and national accreditation standards.