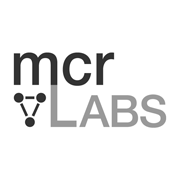 About this Organization
MCR Labs is an ISO-17025 accredited state-of-the-art medical marijuana testing laboratory located in Framingham, Massachusetts. Their mission is to ensure safety and efficacy of medical cannabis in Massachusetts.
In addition to the traditioanl quantitative analysis of cannabinoids, heavy metals, mold, mildew, etc. in medical marijuana, MCR Labs is conducting a series of experiments to help patients know precisely how many milligrams of a given cannabinoid (typically THC) is being consumed.
In The News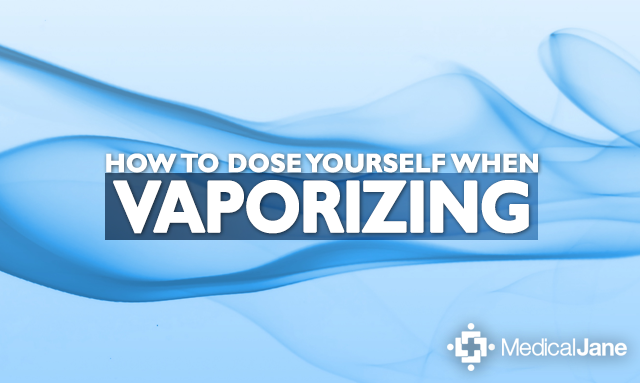 How To Dose Yourself When Vaporizing Medical Marijuana
As states like Minnesota and New York are passing medical marijuana bills that disallow smoked cannabis, vaporization is becoming an increasingly popular intake method for patients. Studies have shown that vaporized cannabis could help treat a plethora of conditions, including neuropathic pain. However, there is relatively little information available as to the science behind how each individual vaporizer performs. It is with this in …
Similar Companies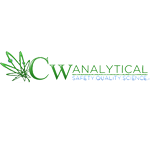 CW Analytical
CW Analytical is a laboratory in Oakland, CA that works to ensure the safety and quality of medical marijuana products sold in dispensaries for improved patient safety. CW Analytical provides dispensaries with important information about the safety, quality, and potency of their medicinal marijuana products. We also work with manufacturers of medical marijuana edibles to ensure dosage and label accuracy while also providing microbiological testing for quality assurance.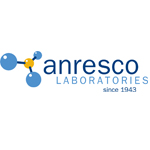 Anresco Laboratories
San Francisco, California
Anresco Laboratories is a San Francisco-based analytical laboratory that has been an accurate and reliable source of independent analysis, research and consulting services to food and related industries since 1943. We are ISO 17025 accredited and recognized by the Food and Drug Administration (FDA). Not only do we perform potency profiling, microbiological testing, and pesticide residue screening, we offer comprehensive capabilities that encompass essentially every analysis regulated by the FDA/USDA.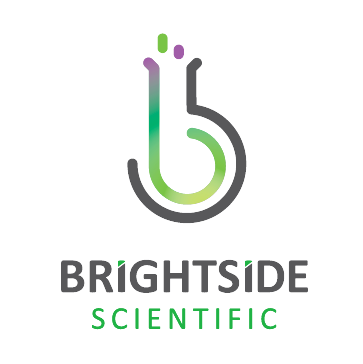 Brightside Scientific Inc.
Brightside Scientific Inc. is a cannabis research and testing laboratory in city of Long Beach that will be operating in 2018.