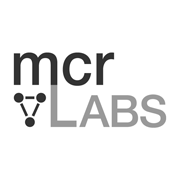 About this Organization
MCR Labs is an ISO-17025 accredited state-of-the-art medical marijuana testing laboratory located in Framingham, Massachusetts. Their mission is to ensure safety and efficacy of medical cannabis in Massachusetts.
In addition to the traditioanl quantitative analysis of cannabinoids, heavy metals, mold, mildew, etc. in medical marijuana, MCR Labs is conducting a series of experiments to help patients know precisely how many milligrams of a given cannabinoid (typically THC) is being consumed.
In The News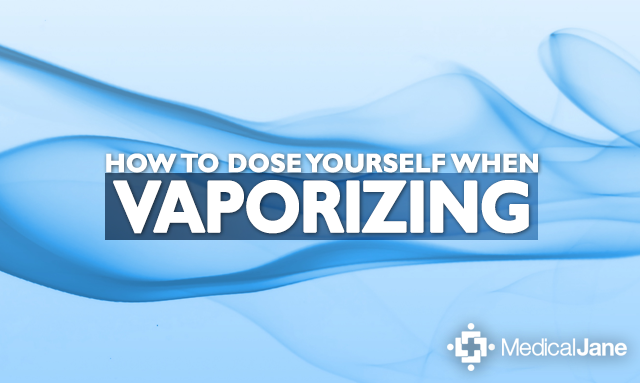 How To Dose Yourself When Vaporizing Medical Marijuana
As states like Minnesota and New York are passing medical marijuana bills that disallow smoked cannabis, vaporization is becoming an increasingly popular intake method for patients. Studies have shown that vaporized cannabis could help treat a plethora of conditions, including neuropathic pain. However, there is relatively little information available as to the science behind how each individual vaporizer performs. It is with this in …
Similar Companies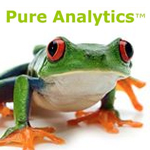 Pure Analytics, LLC
Santa Rosa, California
Pure Analytics™ is one of California's most trusted cannabis testing laboratories. They provide fast, affordable cannabis potency testing and safety screening to the medicinal cannabis community with lab-validated results in an easy-to-understand format. Their cannabis lab services include analyses for cannabinoid content and potency level, detection of human and plant-pathogenic mold and fungus as well as detection of pesticides (including insecticides, fungicides and plant growth regulators).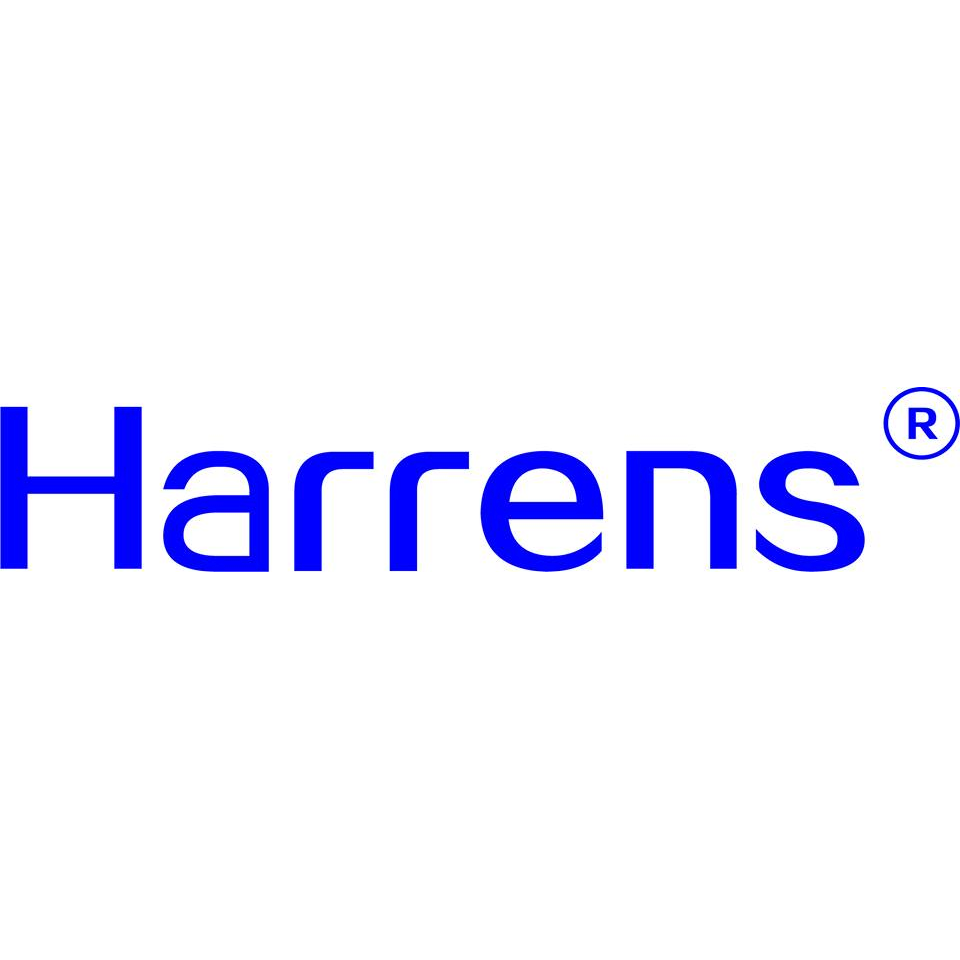 Harrens Lab Inc.
Hayward, California
Harrens Lab provides reliable testing results, faster than our competitors, while following ISO standards. We are conveniently located in Hayward, CA. Currently servicing cannabis testing needs throughout California. We are using state of the art technologies such as FTIR, GC/LC/MS instruments.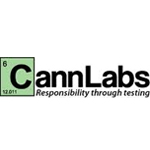 CannLabs Inc.
Denver, Colorado
CannLabs is a leading analytics facility in Denver. They have consistently and exclusively used third party testing standards, similar to the USDA and EPA. CannLabs also offers consulting services, product development, and works with a number of top companies in the industry.