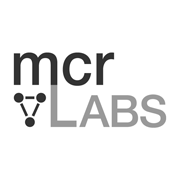 About this Organization
MCR Labs is an ISO-17025 accredited state-of-the-art medical marijuana testing laboratory located in Framingham, Massachusetts. Their mission is to ensure safety and efficacy of medical cannabis in Massachusetts.
In addition to the traditioanl quantitative analysis of cannabinoids, heavy metals, mold, mildew, etc. in medical marijuana, MCR Labs is conducting a series of experiments to help patients know precisely how many milligrams of a given cannabinoid (typically THC) is being consumed.
In The News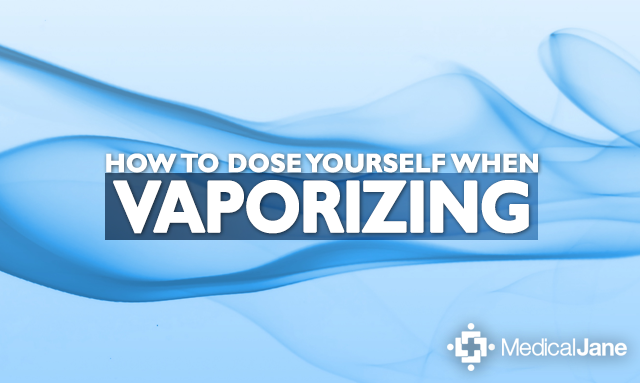 How To Dose Yourself When Vaporizing Medical Marijuana
As states like Minnesota and New York are passing medical marijuana bills that disallow smoked cannabis, vaporization is becoming an increasingly popular intake method for patients. Studies have shown that vaporized cannabis could help treat a plethora of conditions, including neuropathic pain. However, there is relatively little information available as to the science behind how each individual vaporizer performs. It is with this in …
Similar Companies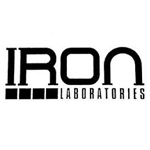 IRON Laboratories LLC
Walled Lake, Michigan
Iron Labs, LLC tests samples of cannabis for caregivers in the state of Michigan. In order to have a sample tested, you must first pay a membership fee. Iron Labs uses gas chromatography in order to test the potency of their samples.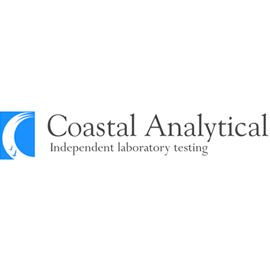 Coastal Analytical
Carlsbad, California
Coastal Analytical is a San Diego, CA laboratory specializing in medical cannabis education, testing, and analysis. We offer analysis on potency, pesticide, terpene, and microbiological content of cannabis products.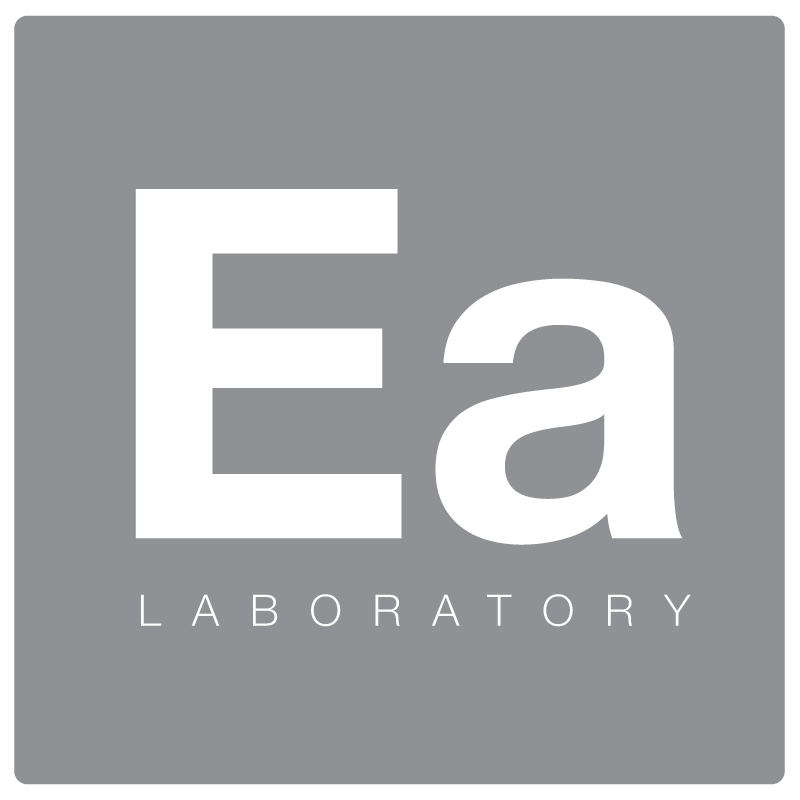 Excelsior Analytical Laboratory
EA Lab is an analytical laboratory offering cannabis testing services for quality, potency and safety for growers, product manufacturers, dispensaries and patients in the sate of California.