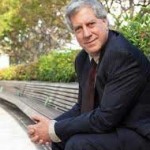 About this Organization
Practicing law since 1995, The Law Office of Matthew Kumon provides personalized litigation and transactional services for individuals and businesses in the cannabis industry.
Matt founded Medical Cannabis Counsel in defense of patient rights and community healthcare and has conducted numerous "know-your-rights" trainings and medical marijuana compliance workshops throughout the United States.
Associates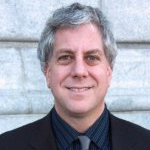 Matt Kumin
Founder, Attorney
Matt Kumin is an activist and a well-known medical cannabis attorney that has been practicing since 1995. He started his private practice known as The Law Offices of Matt Kumin and has spent a great deal of time in recent years consulting with canna-businesses to ensure compliance with state laws.
Similar Companies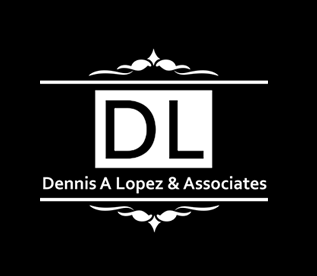 Dennis A. Lopez & Associates
Dennis A Lopez & Associates are dedicated to serving you and your family with care and commitment. Our Tampa personal injury attorneys have the legal qualifications and experience to best represent you or your loved ones in any personal injury matter.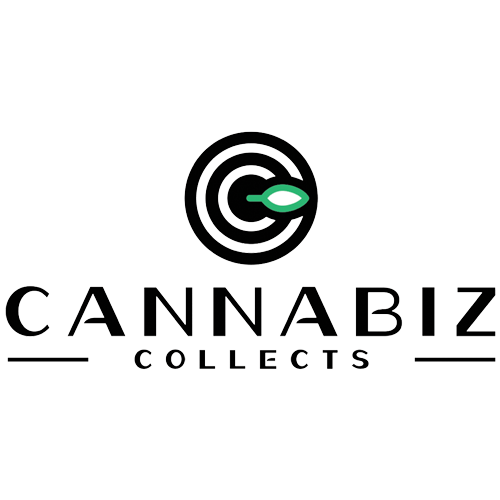 CannaBIZ Collects
CannaBIZ Collects is a national collection agency and law firm specializing in legal cannabis collection services.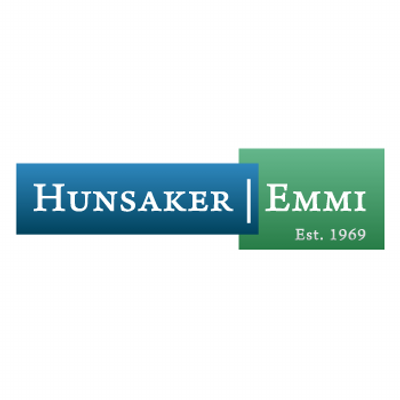 Hunsaker | Emmi, P.C.
If you are facing a legal problem—whether you need business advice in marijuana law, construction law, or another area of business, are facing a legal dispute, have been injured in an accident, or want to create an estate plan—Hunsaker | Emmi, P.C. can help. At Hunsaker | Emmi, P.C., we're driven to …