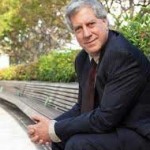 About this Organization
Practicing law since 1995, The Law Office of Matthew Kumon provides personalized litigation and transactional services for individuals and businesses in the cannabis industry.
Matt founded Medical Cannabis Counsel in defense of patient rights and community healthcare and has conducted numerous "know-your-rights" trainings and medical marijuana compliance workshops throughout the United States.
Associates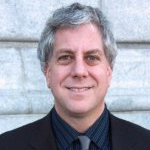 Matt Kumin
Founder, Attorney
Matt Kumin is an activist and a well-known medical cannabis attorney that has been practicing since 1995. He started his private practice known as The Law Offices of Matt Kumin and has spent a great deal of time in recent years consulting with canna-businesses to ensure compliance with state laws.
Similar Companies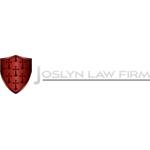 Joslyn Law Firm
Mount Orab, Ohio
We are a criminal law firm. We strive to do the best representation for our clients to the best of our ability. We are advocates for the legalization of marijuana.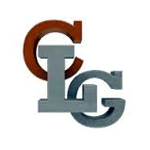 Canna Law Group
Seattle, Washington
Canna Law Group's lawyers provide application planning advice to help you obtain state licenses to grow, process, and retail cannabis in Washington and Illinois. They will also help properly form and manage your cannabis businesses in both states. The Canna Law Group has helped create, defend, and advise more than one hundred successful medical cannabis cooperatives in the past two and a years. They have fought in courts and in administrative proceedings against cities to ensure that their client facilities remain open.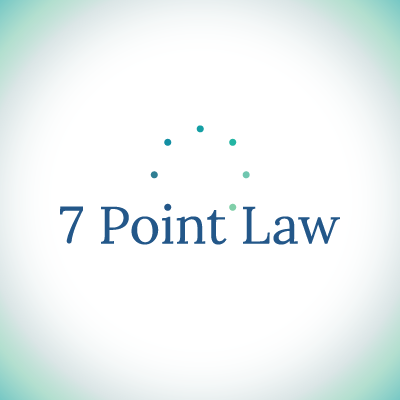 7 Point Law
Serving producers, processors, retailers, dispensaries, and ancillary cannabis businesses; we do more than just provide contracts and paperwork. We can assist you in navigating through medical and recreational marijuana laws, as well as the local city and county rules applicable to your location.