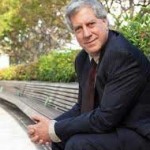 About this Organization
Practicing law since 1995, The Law Office of Matthew Kumon provides personalized litigation and transactional services for individuals and businesses in the cannabis industry.
Matt founded Medical Cannabis Counsel in defense of patient rights and community healthcare and has conducted numerous "know-your-rights" trainings and medical marijuana compliance workshops throughout the United States.
Associates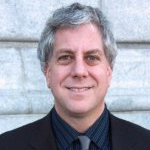 Matt Kumin
Founder, Attorney
Matt Kumin is an activist and a well-known medical cannabis attorney that has been practicing since 1995. He started his private practice known as The Law Offices of Matt Kumin and has spent a great deal of time in recent years consulting with canna-businesses to ensure compliance with state laws.
Similar Companies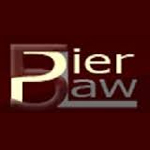 Pier 5 Law
San Francisco, California
Pier 5 Law is a group of sole practitioner attorneys who have shared office space with each-other for over 40 years. As independent lawyers, Pier 5 prides themselves on fighting injustice in the fields of criminal defense and civil rights litigation as it relates to the criminal justice system. They known to provide some of the best defense available in both the California State Courts and the Federal Courts of the United States of America. In addition to the practice of law, the Pier 5 Law group members are active in the community, host events such as their annual Prison …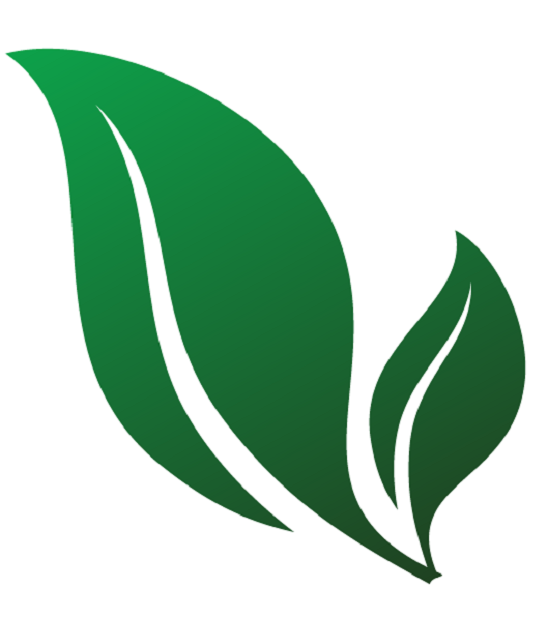 Evolve Workforce, LLC
We are a drug test consulting firm who specializes in helping employers adjust their drug testing to accommodate for legal marijuana. Our mission is to bridge the drug testing gap between marijuana users and their employers.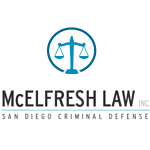 McElfresh Law
San Diego, California
McElfresh Law, Inc. is a San Diego criminal defense law firm that represents qualified medical marijuana patients wrongfully accused of drug crimes, as well as medical marijuana dispensaries and collectives. Jessica McElfresh works diligently to protect and defend her clients' rights under California law.