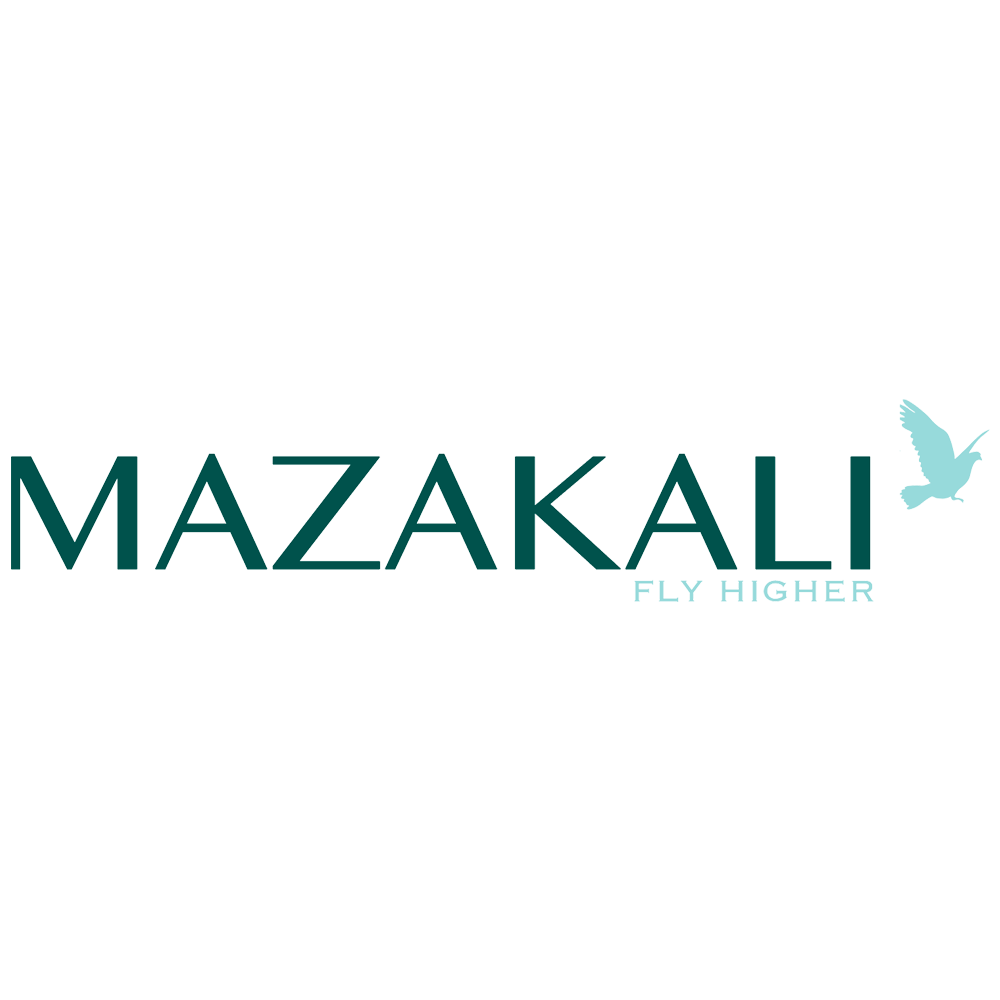 About this Organization
Mazakali provides comprehensive consulting services to emerging and established cannabis entrepreneurs. Planned market placement and precise positioning are key elements of sustained success. Work with experienced professionals to put your company on the path to healthy and sustainable growth.
Similar Companies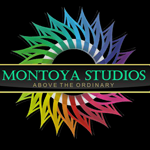 Montoya Enterprises LLC
Olympia, Washington
We provide photographic services to the cannabis industry. From diagnostic macro imaging, to flower and cured portraiture. We intend to catalog and document every stain of Cannabis. A flowers image will follow it from grow room, to the point of purchase in the store, so that customers can appreciate the beauty and potency of what is being purchased.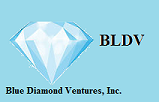 Blue Diamond Ventures
Plano, Texas
Blue Diamond Ventures offers the legal cannabis industry a suite of services designed to mitigate risk, protect crops from disease, and lower operational costs, all to increase a company's bottom line. Such services include commercial rooftop solar power electrical generation systems, anti-microbial prevention and treatment solutions, business insurance, and more.