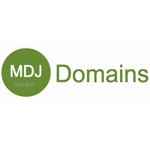 About this Organization
MDJ Marketing, LLC focuses on generic website branding. MDJ buys and sells generic domain names that cover the whole cannabis industry to cover the search engine and direct traffic results for specific products or categories within the marijuana industry.
For example one category we will market is edible foods. "CannabisFood.com", will be developed into a massive edible cannabis food network, for restaurants, recipes, dosages, where to find, and a ratings system that allows users to determine what is the best cannabis food for the user to consume. It will cover both recreational food sales, and mmj food sales. In addition to cannabisfood.com, domains like EdibleCannabis.com, CannabisMedible.com, CBDedible.com, and many more candy, food, and beverage termed websites will redirect back to the main hub, CannabisFood.com.
For example another category will be focused on Hybrid cannabis strains and the crossing between the cannabis species. MDJ will develop, HybridCannabis.com, CannabisHybrids.com, HybridStrains.com, and ten others similar to this niche. Hybrid strains allows for the industry to stay competitive and keep developing with new strains to launch per company investing in the industry, we have some of the most generic "strain" termed domains to fit this competitive aspect of growing cannabis.
There are many other niches within this industry we can market and then redirect the users back to one major hub site.
If interested in developing these domains, or buying them for your own project, all info can be found on MDJDomains.com. The complete list of 3,000 domains can be found there.
Similar Companies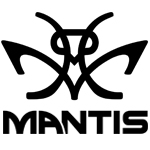 MANTIS Ad Network
Los Angeles, California
Launched in the summer of 2014, MANTIS has grown rapidly and is now the largest cannabis marketing platform in the world. As of 10/16, the MANTIS ad network reaches more than 20 million monthly readers across 325+ publishing partners including Medical Jane, Lady Bud Magazine, Elite Daily, Herb.co, DOPE Magazine, Leaf Science, The Daily Chronic, and many more. The company works to effectively connect leading brands in the industry with the audience they desire to reach. Publishers accepted into the MANTIS ad network are given complete control over the ads shown on their …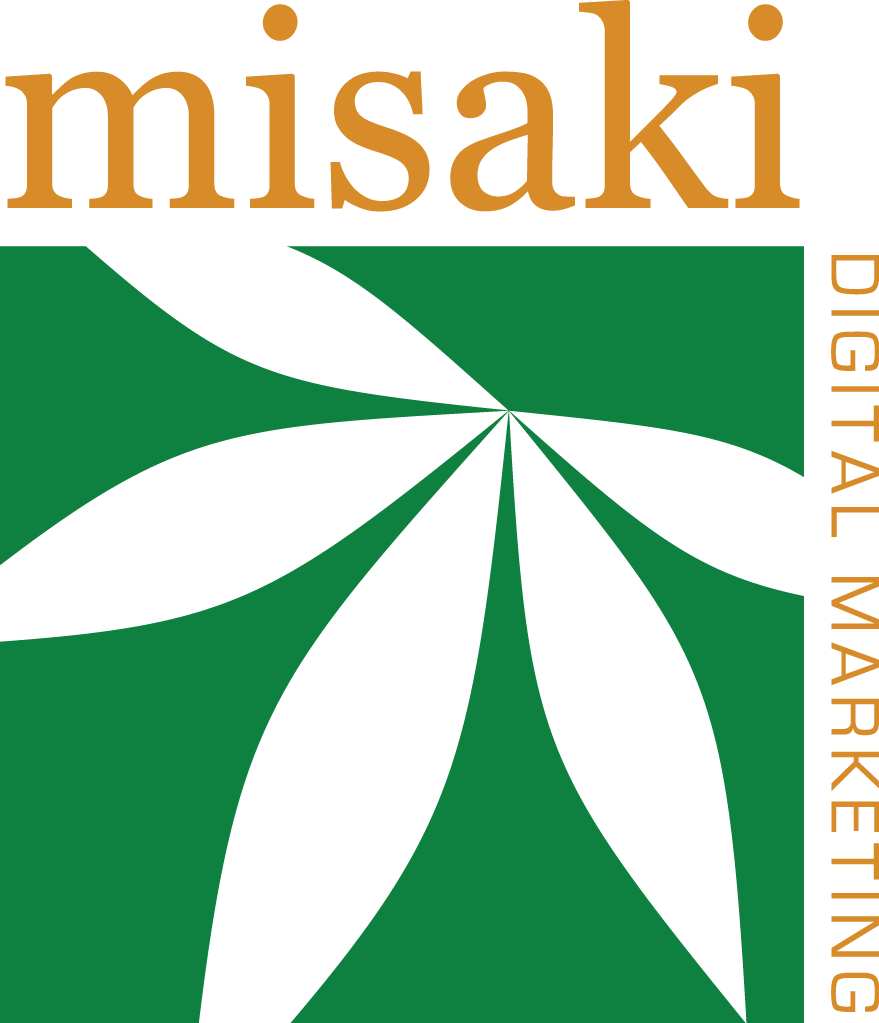 Misaki Digital Marketing
Hialeah, Florida
Misaki Digital Marketing understands marketing challenges facing cannabis businesses and helps them succeed online. Includes website design, SEO, and content and social media marketin. Oaksterdam University Certified With Honors. Currently work with clients based in California.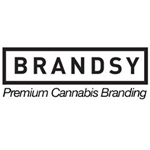 Brandsy.co
Seattle, Washington
Premium branding, web presence, marketing & licensed brands for cannabis industries. Brandsy is based in Seattle.