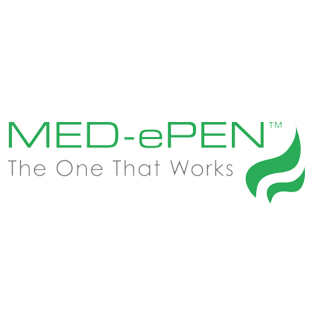 About this Organization
Med-ePen™ is a portable, reliable and affordable oil vape pen that is specifically designed for vaping. We offer several of vaporizer pens at low, wholesale pricing.
Similar Companies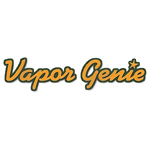 Vapor Genie
Christiansburg, Virginia
The VaporGenie Vaporizer is built to be a safer and more pleasant alternative to the conventional combustion pipe. It vaporizes your herb instead of burning them, thereby greatly reducing tar and particulate inhalation. Made in the USA, each Vapor Genie Vaporizer is guaranteed against product defects for life.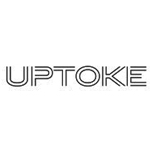 UpToke
Berkeley, California
UpToke is the designer of a new vaporizer. They implement innovative technology to replicate the simple and satisfying experience of smoking tobacco in a healthier, more modern, and fully portable way. UpToke began taking pre-orders for their Spyre Vaporizer, which has a built-in grinder and CPU unit to regulate the temperature, in November 2013. It will include its ability to reach 375 degrees Fahrenheit in 2.5 seconds, while boasting all-day battery life. UpToke is a company member of the ArcView Investor Network as well.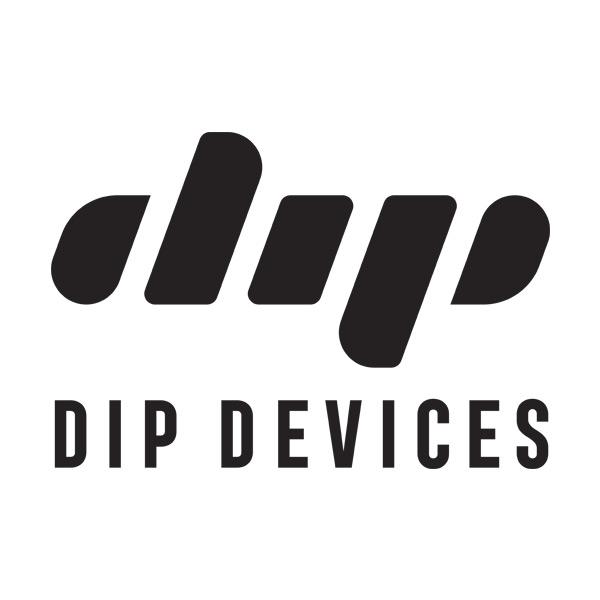 Dip Devices
Dip Devices is a vaporizer provider company in Denver Colorado. Dip Devices offers best and attractive vaporizers and atomizers in the industry. Visit our nearest store now.