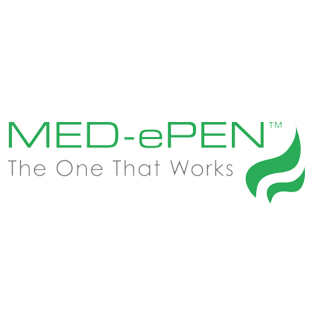 About this Organization
Med-ePen™ is a portable, reliable and affordable oil vape pen that is specifically designed for vaping. We offer several of the best-selling vaporizer pens at low, wholesale pricing.
Similar Companies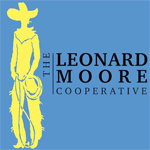 The Leonard Moore Co-op
Mendocino, California
The Leonard Moore Co-op is a medical marijuana cooperative located in Mendocino, CA. Leonard Moore was an artist, activist, and dear friend of the family who succumbed to AIDS in 1992. During that time, contraband cannabis had to be illegally obtained to help alleviate his pain and discomfort. In homage to him, we named and created our Cooperative, so that no one should have to suffer the consequences of the black market to obtain their medicine.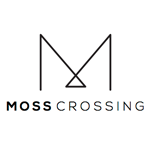 Moss Crossing
Eugene, Oregon
Moss Crossing is a cannabis dispensary in the vibrant Friendly Street Neighborhood of Eugene with a compassionate, welcoming environment catering to the health and lifestyle needs of the local community.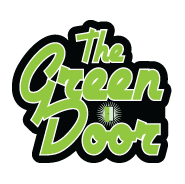 Green Door
San Francisco, California
The Green Door is a medical marijuana dispensary that opened in 2003 (operating in San Francisco since 2005) with the intention of creating a welcoming, professional and safe environment for medical cannabis patients. We believe that we were successful in our mission, and further, that our professionalism and fastidiousness has shown through in the stellar reputation we have established in our five years of business.