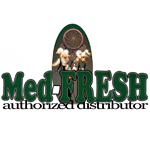 About this Organization
Med-Fresh, Inc. is a privately-held corporation based in Anaheim, CA and founded with the purpose of the application of technology to herbal cures. The company supports research and the development of similar applications of Boveda's technology in herbal and generic medicines and supplements.
Med-Fresh carries the full range of Boveda RH levels: RH62%, RH65%, RH69%, RH72% and RH75%.
Similar Companies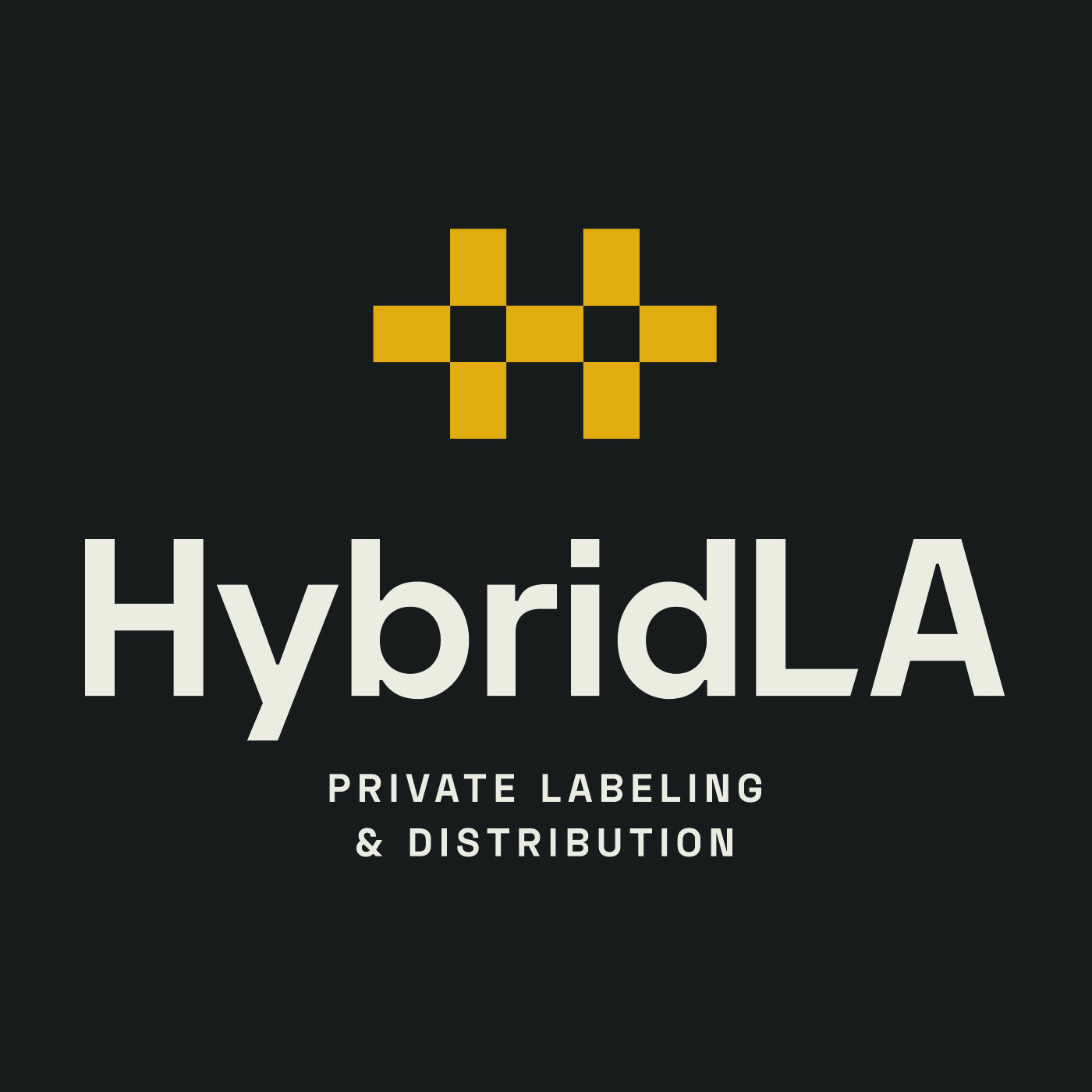 Hybrid LA
Hybrid LA offers wholesale cannabis distribution, cannabis cultivation, manufacturing, processing, packaging & cannabis SEO & digital marketing in the heart of Los Angeles, California.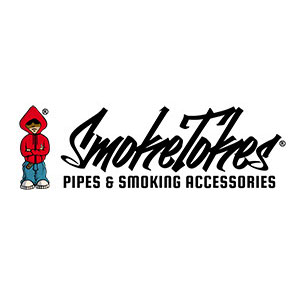 Smoke Tokes
Located in the heart of Downtown Los Angeles, Smoke Tokes is an international distributor and wholesaler of smoking and vaping products. We sell wholesale smoke shop and dispensary supplies.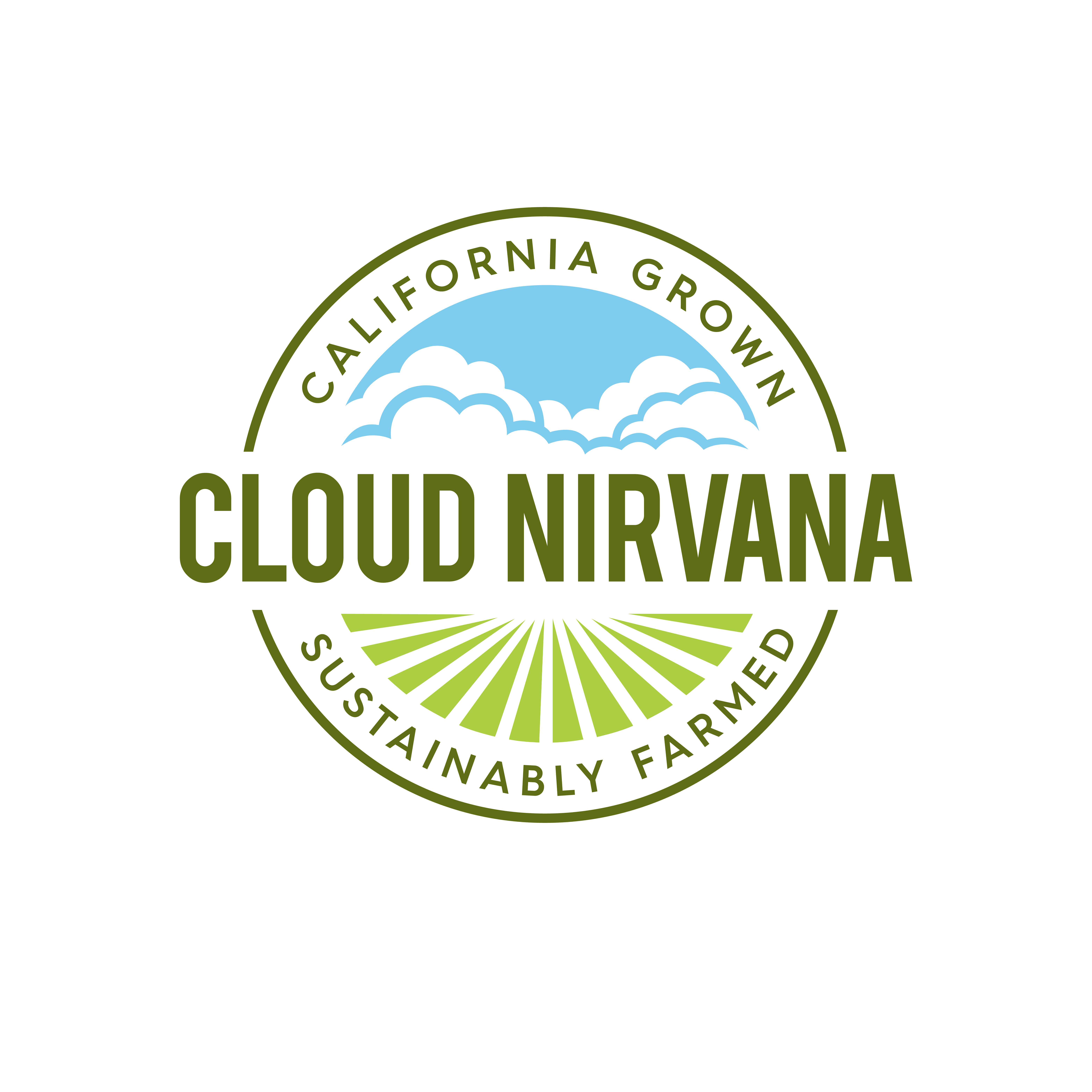 Cloud Nirvana
Cloud Nirvana is located in Yolo county with more than 100 years experience in cultivation and started off as a homesteading family in farming going into this third generation.