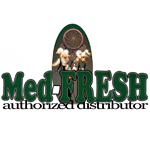 About this Organization
Med-Fresh, Inc. is a privately-held corporation based in Anaheim, CA and founded with the purpose of the application of technology to herbal cures. The company supports research and the development of similar applications of Boveda's technology in herbal and generic medicines and supplements.
Med-Fresh carries the full range of Boveda RH levels: RH62%, RH65%, RH69%, RH72% and RH75%.
Similar Companies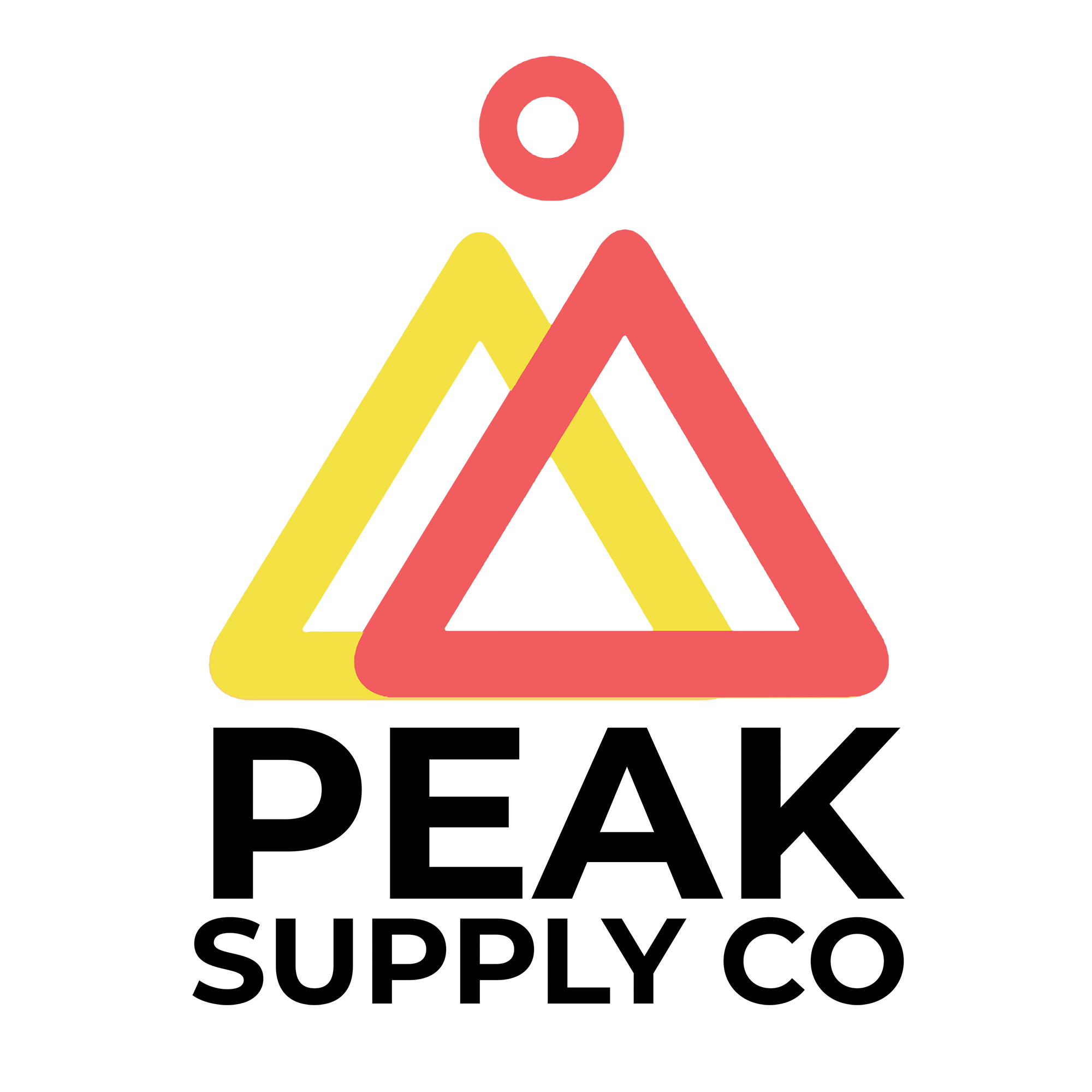 Peak Supply Co
Terpenes, Vape Cartridges, Accessories & packaging production design start to finish. Peak Supply Co has created an All-In-One Solution providing products and services under one roof simplifying your ordering process through efficiency, quick turn around times, unmatched cost.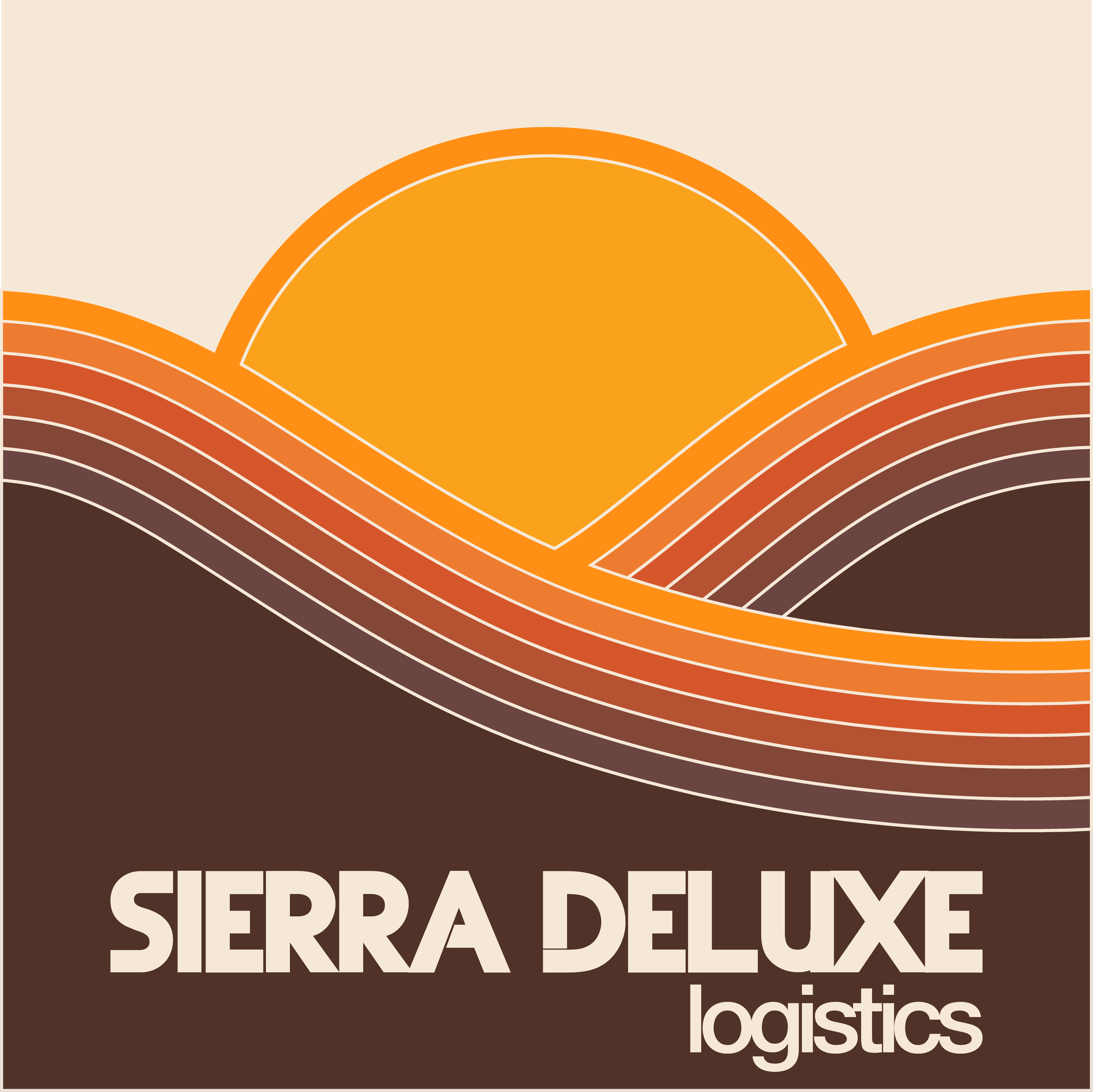 Sierra Deluxe Logistics
Sierra Deluxe Logistics is a fully compliant wholesale distribution company with a specialty in servicing the Central Valley. From Los Angeles to Sacramento, we can be the reliable solution for your brand's journey to testing and/or retail.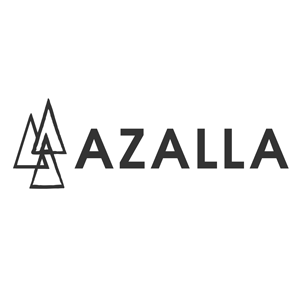 Azalla
Azalla offers hemp CBD Joints, CBD Flower, CBD Oil, & more. From seed to final product, we work closely with our suppliers to ensure product quality & consistency in every step of the process.