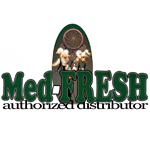 About this Organization
Med-Fresh, Inc. is a privately-held corporation based in Anaheim, CA and founded with the purpose of the application of technology to herbal cures. The company supports research and the development of similar applications of Boveda's technology in herbal and generic medicines and supplements.
Med-Fresh carries the full range of Boveda RH levels: RH62%, RH65%, RH69%, RH72% and RH75%.
Similar Companies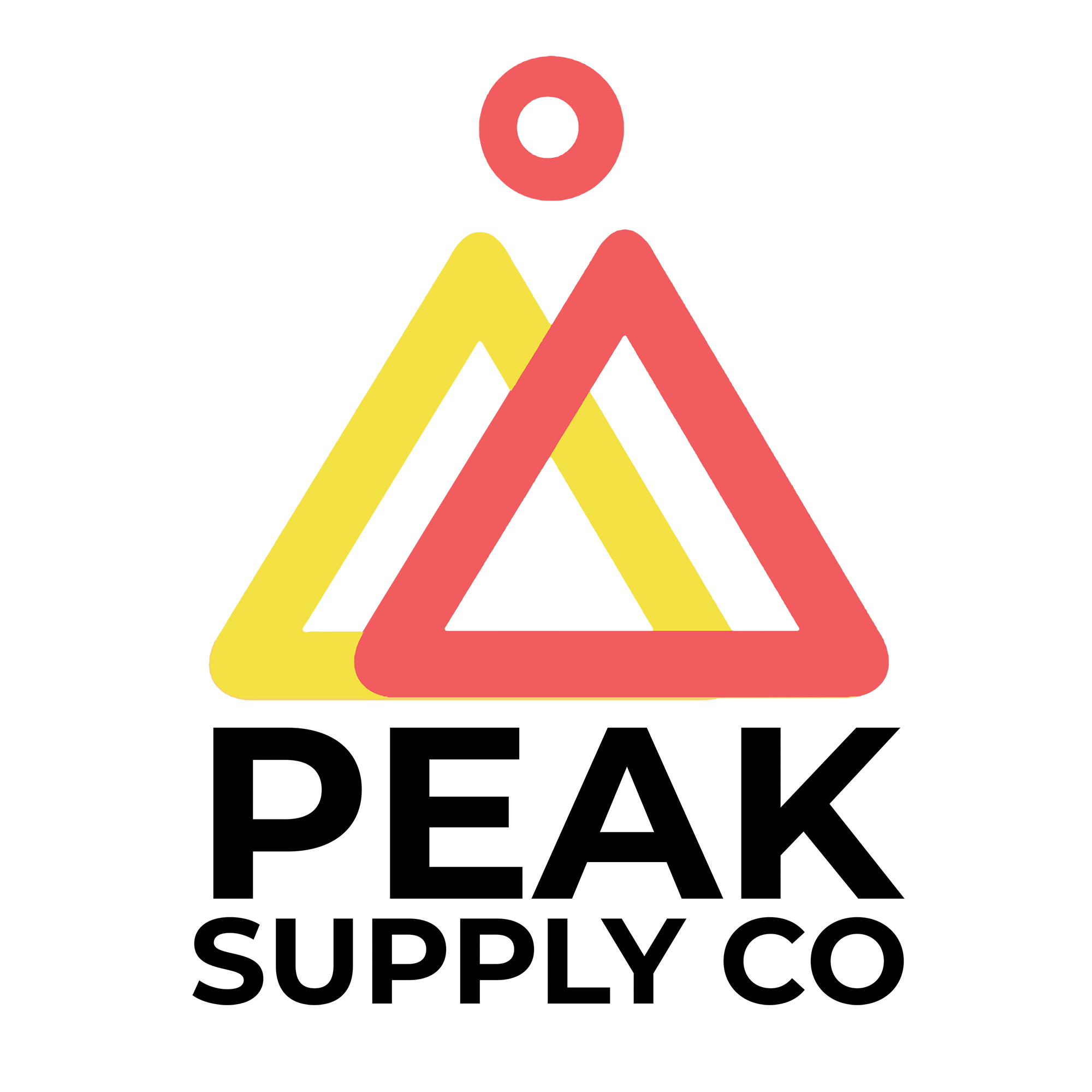 Peak Supply Co
Terpenes, Vape Cartridges, Accessories & packaging production design start to finish. Peak Supply Co has created an All-In-One Solution providing products and services under one roof simplifying your ordering process through efficiency, quick turn around times, unmatched cost.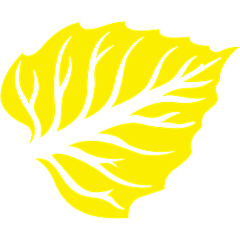 Goldleaf Scientific
As industry leaders since our founding, we've grown accustomed to working with companies of all sizes, and providing products to customers worldwide. We put our minds together to create new innovative scientific equipment and deliver quality goods that adhere to the highest standards.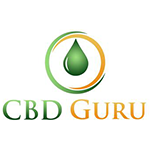 CBD Guru
CBD Guru is business run from North Lincolnshire. We supply various CBD products from oils and gummies to skin care range. Here at CBD Guru our aim is to work with people who are as passionate as us to provide the highest quality products at an affordable price.