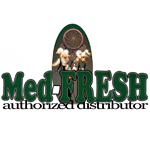 About this Organization
Med-Fresh, Inc. is a privately-held corporation based in Anaheim, CA and founded with the purpose of the application of technology to herbal cures. The company supports research and the development of similar applications of Boveda's technology in herbal and generic medicines and supplements.
Med-Fresh carries the full range of Boveda RH levels: RH62%, RH65%, RH69%, RH72% and RH75%.
Similar Companies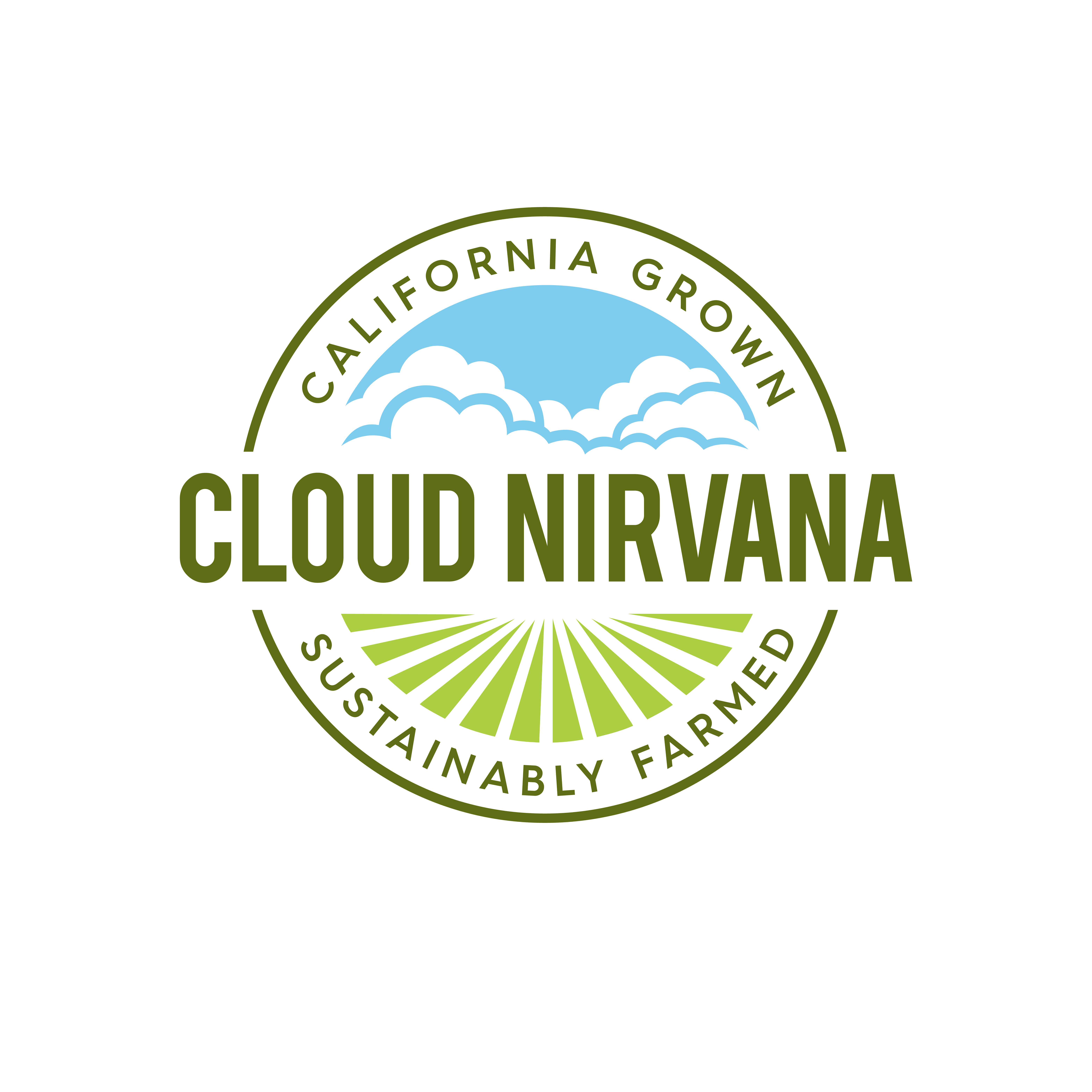 Cloud Nirvana
Cloud Nirvana is located in Yolo county with more than 100 years experience in cultivation and started off as a homesteading family in farming going into this third generation.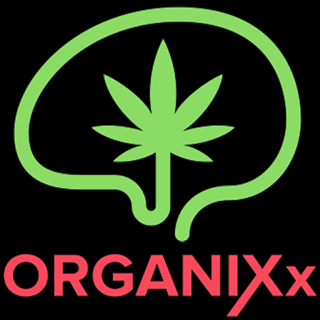 ORGANIXx Distribution
OrganiXx® is a wholesale distributor of medicinal and recreational cannabis in California. We are staffed by a team of professional customer service, sales, marketing and legal representatives.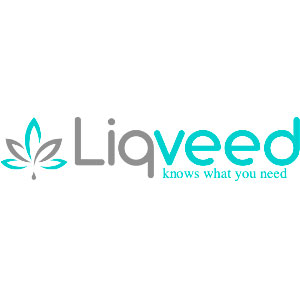 Liqveed
Liqveed is a new brand on a vapor market. We are specializing in vaporizing device development and distribution. We developed a new generation of smart vapes with a better design and quality to provide the best possible experience for our users.