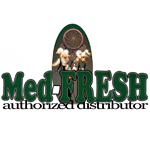 About this Organization
Med-Fresh, Inc. is a privately-held corporation based in Anaheim, CA and founded with the purpose of the application of technology to herbal cures. The company supports research and the development of similar applications of Boveda's technology in herbal and generic medicines and supplements.
Med-Fresh carries the full range of Boveda RH levels: RH62%, RH65%, RH69%, RH72% and RH75%.
Similar Companies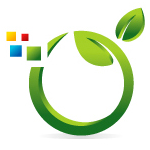 Vaporize.com.au
Vaporize.com.au have been importing and shipping vaporizers in Australia since 2012 through their digital storefront.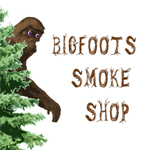 Bigfoots Smoke Shop
Bigfoot has finally opened his cave giving everyone access to his vast collection of smoking accessories and apparel. Come on in and browse Bigfoot's glass collection and closet. water pipes, concentrate rigs, bubblers. t-shirts, hoodies, posters, etc.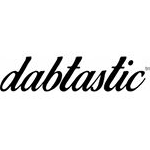 Dabtastic
Dabtastic is a Canadian based company providing quality glass smoking accessories and vaporizers.