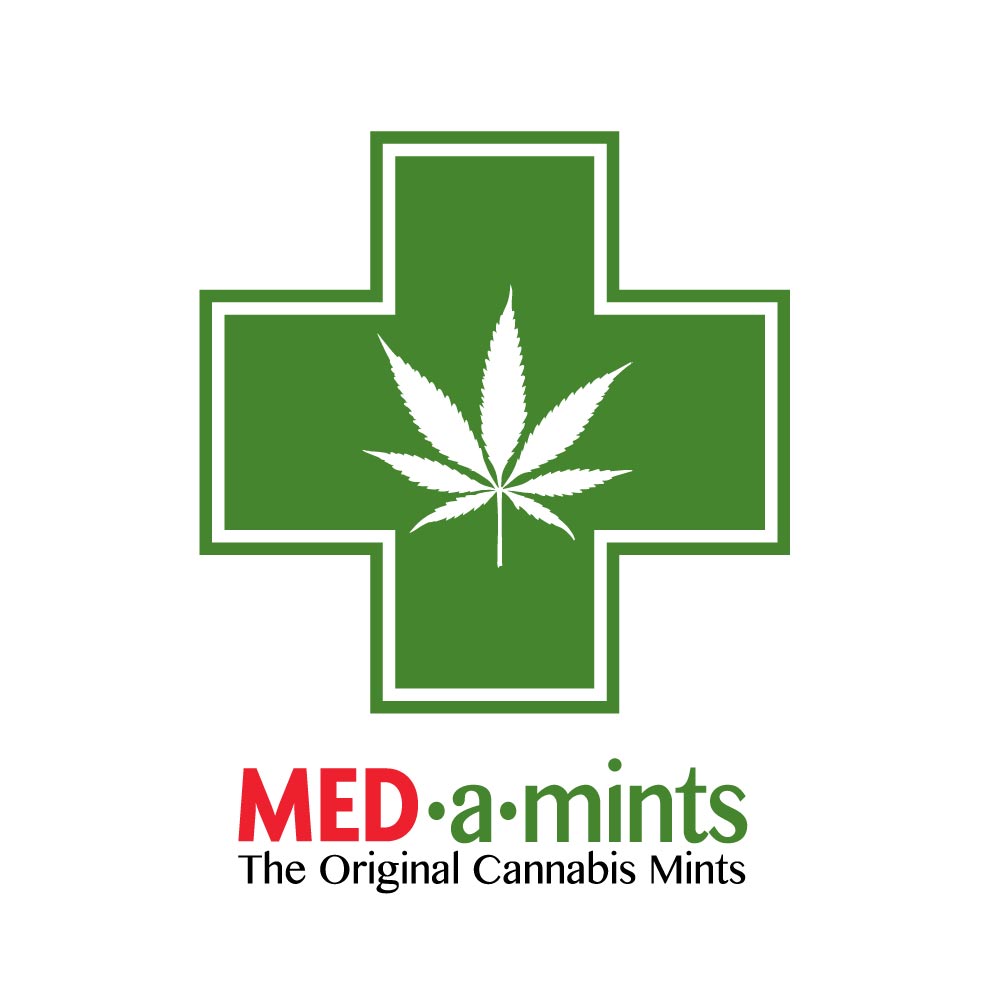 About this Organization
MED•a•mints, the first marijuana mints in the world, are a great choice for both veteran and first time users. We have raised the bar in the world of cannabis edibles, setting the standard for convenience, quality, and consistency.
Similar Companies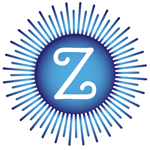 Ziingles
Ziingles is an organic botanical formulated to relieve cannabis-induced cotton mouth. "ZiiNGLES does what it is supposed to do, relieve dry mouth…and it works quickly. If you have dry mouth — for any reason, give ZiiNGLES a try. It's good." Chris Kilham, The Medicine Hunter …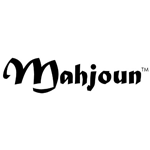 Mahjoun
Mahjoun™ (JAM) is a potent and savory cannabis infused jam; slightly sweet, slightly salty, and mysteriously aromatic… considered to be the most legendary of all psychoactive confections. A healthy indigenous superfood, Mahjoun™ (JAM) is made by EDIBLE COMPLEX® —inspired by an authentic recipe prepared for generations by the Berbers of Morocco. Traditionally served by rolling a desired amount of "jam" into a ball to be consumed with the fingers, or spread on buttered toast, crackers, or biscuit. Mahjoun™ (JAM) pairs well with both sweet and savory foods, making it an excellent "condiment" to infuse many of your favorite recipes. Imagine …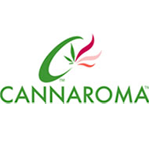 Cannaroma
Los Angeles, California
Cannaroma was developed with the intent to help achieve the cannabis plant's original essence after it has been processed. By adding lab-grade terpenes to the final product, scientists at The Werc Shop are able to recreate a similar terpene profile to that of the original plant.