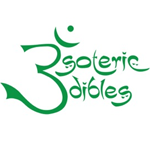 About this Organization
Esoteric Edibles is a boutique infused product company with a focus on total plant and person healing. There is a thread that links mind, spirit and body. Cannabis soothes all three. Esoteric Edibles promotes whole plant and whole body healing.
Similar Companies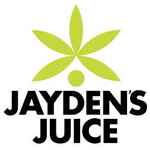 Jayden's Juice
Jayden's Juice is a leading high-ratio CBD oil. Our non-hemp oil yields a much higher amount of CBD than hemp oils, with an average of 30 CBD:1 THC depending upon crop yield. We also offer pure THC and high-ratio THCA oils. Our proprietary cannabis strain is grown, processed, and tested in California.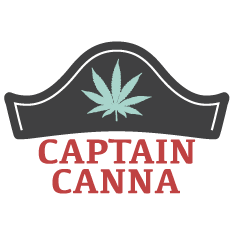 Captain Canna
Santa Cruz, California
From Santa Cruz, California, Captain Canna's confectionary experts and herbal buccaneers bring many decades of experience to the cannabis edibles market. The result is Captain Canna's line of artisan-crafted candy coated chocolate rounds. Our unique centers covered in creamy milk chocolate and candy shell are unlike any other. Our candy coating ensures a stable, consistent, and reliable product and is used as a natural preservative. Always lab tested and our product is UV, O2, and heat resistant.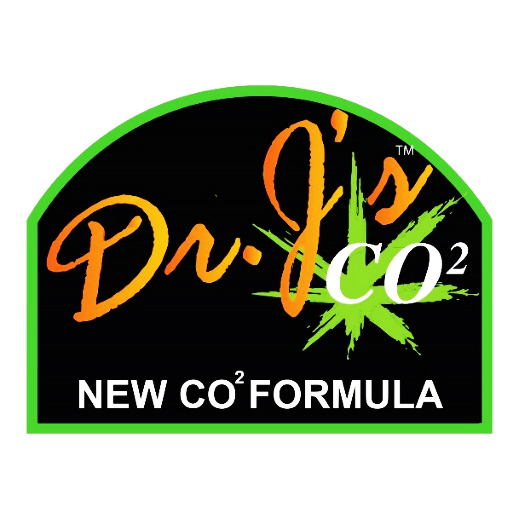 Dr. J's LLC
Denver, Colorado
Dr. J's LLC is a Denver-based company offering infused edibles and concentrates.