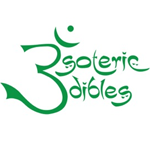 About this Organization
Esoteric Edibles is a boutique infused product company with a focus on total plant and person healing. There is a thread that links mind, spirit and body. Cannabis soothes all three. Esoteric Edibles promotes whole plant and whole body healing.
Similar Companies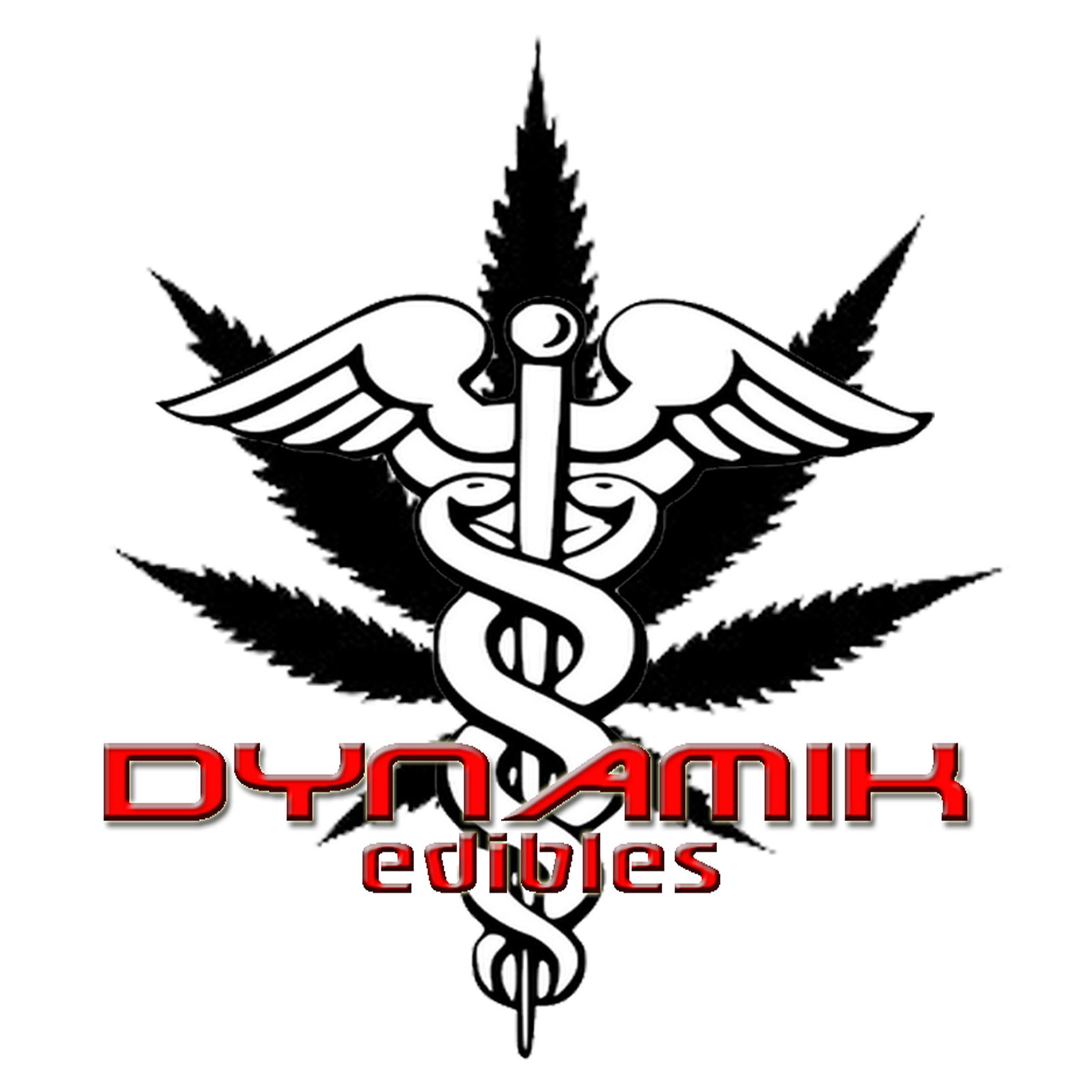 DYNAMIKedibles
DYNAMIKedibles is a non-profit medicinal Cannabis edibles provider for California medicinal marijuana patients. DYNAMIKedibles makes it a priority to bring fresh quality ingredients (Organic whenever possible) together with top grade medical cannabis in order to deliver the best most consistent products. They prepare their edibles with the same amount of THC each time to ensure a balanced and reliable effect.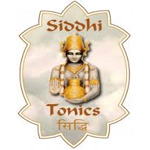 Siddhi Tonics
Seattle, Washington
Siddhi Tonics is based in the Seattle area. They make a Bhang infused tonic, which is a fine-powedered, vegan, medicated blend of herbs and spices. It can used in tea, lattes, water, and even oatmeal; it is used to improve energy levels, as well as promote overall health.

CANAPA Edibles
CANAPA is a California-based medical cannabis company that offers high quality cannabis edibles and wellness products. We are a team of health-conscious entrepreneurs and cannabis connoisseurs dedicated to creating healthy, cannabis infused products.