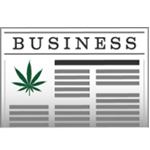 About this Organization
As a business information resource for the US medical marijuana and retail cannabis industry, MMJ Business Daily bring dispensaries, professional cultivators, edibles and infused product makers, and ancillary services and suppliers the information they need to flourish.
Associates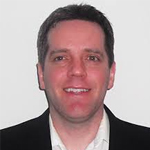 Chris Walsh
Editor
As the editorial head of MMJ Business Daily, Chris Walsh covers daily financial and legal news of interest to cannabis dispensaries, investors, lawyers and related vendors. Walsh is a go-to source for the mainstream media on national industry trends and has been quoted in numerous publications including MarketWatch, USA Today and the Boston Globe. He also led the research team for the Marijuana Business Factbook 2013. Previously, Walsh worked for more than a decade as a business reporter and editor at daily newspapers.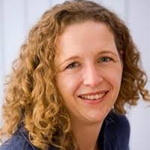 Cassandra Farrington
Publisher & Co-Founder
Based in the Denver area, Cassandra is the Publisher and Co-Founder of CannaBusiness Media, the parent company of MMJ Business Daily. Previously a vice president at Citi, she earned her MBA from the University of Texas McCombs School of Business.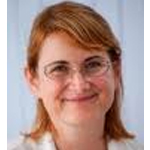 Anne Holland
President & Contributor
As head of editorial for CannaBusiness Media's parent company, Anne Holland Ventures Inc, Anne has 25 years of business publishing and online media experience. Her background includes working for titles ranging from The Oil Daily to MarketingSherpa.
In The News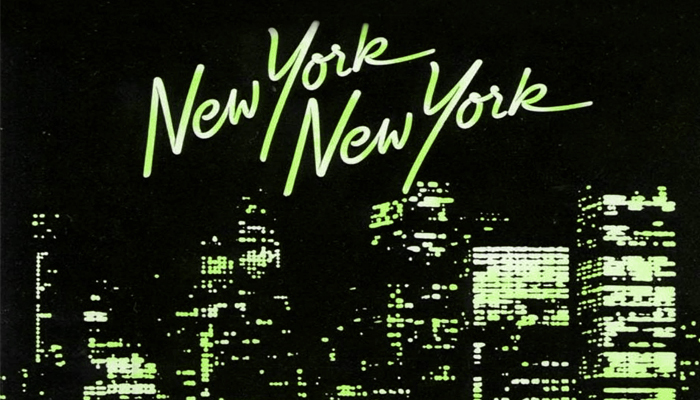 'Medical Marijuana Business Daily' Hosts New York Cannabis-Related Business Seminar On March 14
If you are considering investing in, or launching a cannabis-related business in the Tri-State area, do not miss MMJ Business Daily's exclusive networking and seminar in NYC on Thursday, March 14th from 6-9:30pm. Medical Marijuana Business Daily is an "industry trade publication written by professional business journalists." The company publishes breaking industry news each day for their thousands of readers, "including dispensaries, ancillary business execs, lawyers, and investors." This Thursday, March 14th, the MMJ Business Daily seminar will be held for serious investors, executives and entrepreneurs looking to get into the MMJ industry (the …
Similar Companies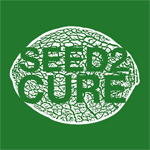 Seed2Cure.org
Denton Township, Michigan
Seed 2 Cure is a source of education about cannabis oil. We have put together a combination of "how to" videos, radio shows, concerts, events, and video testimonials in an effort to share our experience, strength, and hope. Here you will find a connection to all that Seed 2 Cure has to offer.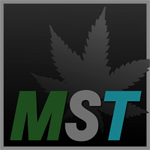 Marijuana Straight Talk
Denver, Colorado
Marijuana Straight Talk is a national TV show running on Free Speech TV (Dish & DirecTV in 40 million homes) covering all aspects of the cultural evolution of marijuana in this country. "Uprooting the stigmas and stereotypes of cannabis and the people who use it" …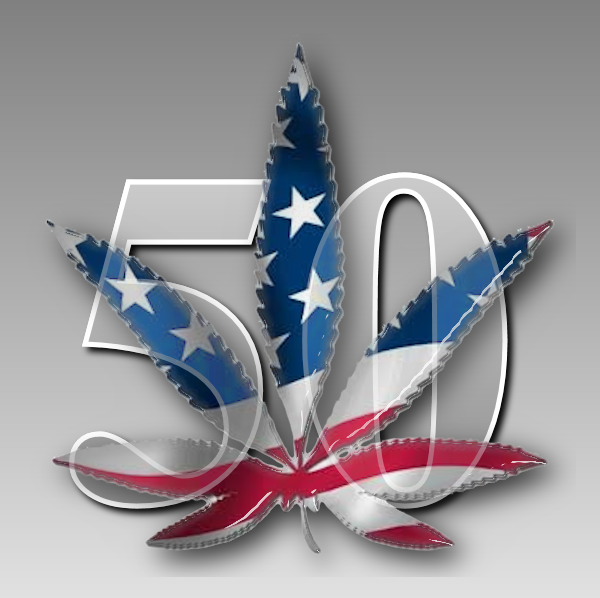 LEGALIZE50
West Warwick, Rhode Island
Legailze50.org was formed on March 1st, 2013 with the intent of providing education about cannabis, it's medical uses and therapeutic nature. The prohibitionist propaganda of old has been debunked and Legalize50 seeks to empower the citizens of the United States to raise their voices, and help incur change in marijuana policy. Make no mistake the 'war on drugs' is a war on cannabis just as 'drug testing' is marijuana testing. The lives ruined, 1 every 38 seconds, in this country due to a prohibition based on lies, greed and racism is an absolute atrocity second only to the overt slavery …