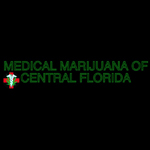 About this Organization
We will be a dispensary in Orlando, Florida. That is, if amendment #2 passes on November 04,2014.
We aim to provide glass, medicine, concentrates, tinctures, and edibles to our patients.
Similar Companies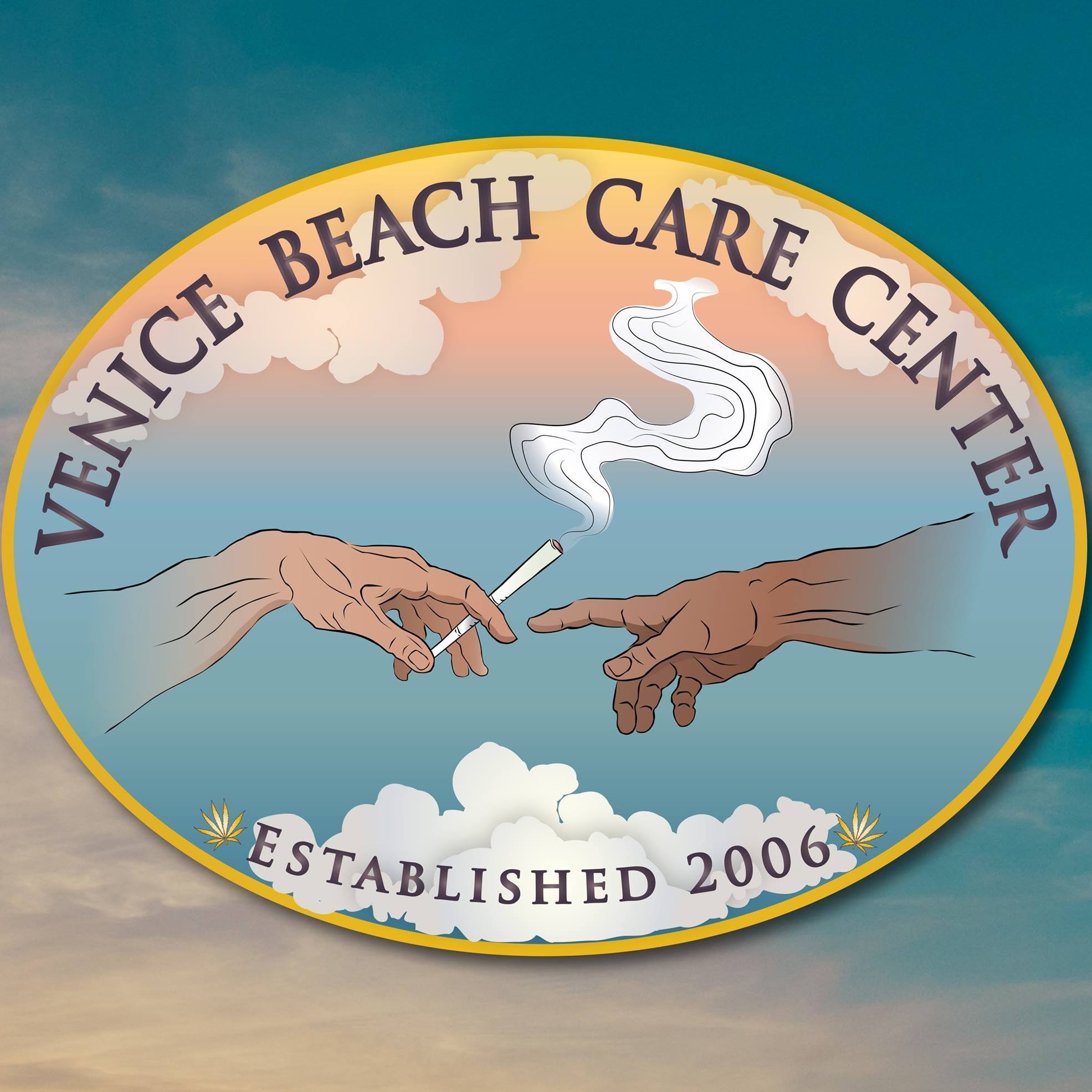 Venice Beach Care Center
Los Angeles, California
Venice Beach Care Center is a medical marijuana dispensary located in the Venice/Marina Del Rey, CA area.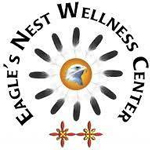 Eagles Nest Wellness Center
Cascade-Chipita Park, Colorado
Eagles Nest WC takes care to grow only organic bud. Very few dispensaries out there are organic growers. They use growth inhibitors that are know carcinogens and toxic substances. When your health is your motivation for using this medicine, the way it is grown is of paramount importance. We have growing techniques that are now insured at increasing our yields and quality and we stand by our medicine. Lono Ho'ala, our owner and naturopath, will meet with you personally to tailor the medicine to your individual case. Come in and give us a try. If you are looking for effective …

Malibu Community Collective
Malibu, California
Welcome to Malibu Community Collective, where our quest is to provide all our patients with the best medicine for their needs. We specialize in medicinally certified edibles, concentrates, waxes, rosin, drinks, topicals and tinctures.