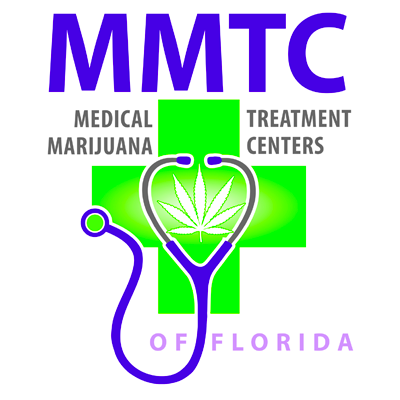 About this Organization
Medical Marijuana Treatment Centers of Florida is a physician office. Our primary focus is to support our patients in seeking cannabis based alternative treatments that may improve their quality of life, reduce symptoms and raise their overall sense of wellness.
Similar Companies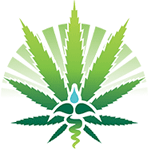 Sun Valley MMJ Certification Clinics
Phoenix, Arizona
At Sun Valley MMJ Certification Clinic, we provide professional, compassionate, and private evaluations for patients seeking to legally obtain an Arizona Medical Marijuana Card. All of our physicians are licensed and in good standing with the Medical Board of Arizona. Medical Cannabis is not only a medical issue, but a legal one as well. We follow medical board guidelines and Arizona law so that your approval is legal, ethical and defensible in court. We make the process of obtaining your card as simple as possible.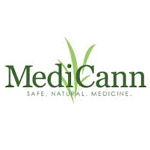 Medicann
Medicann is the nation's largest network of trusted medical cannabis doctors. They have served over 200,000 in California. The company helps you make an appointment with a doctor to receive your card.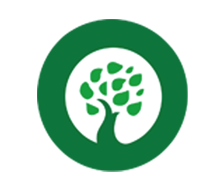 Dr. Masha Naturopathy
Huntington Beach, California
Dr Masha practices naturopathic medicine in Huntington Beach, Orange County CA. She offers natural health care using herbal remedies, shiatsu massage, lifestyle adjustments, etc. Some conditions treated are holistic cancer care, heart disease, hormone imbalance, adrenal issues, thyroid care, and more.