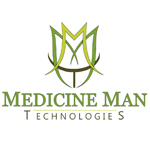 About this Organization
Medicine Man Technologies provides licensing of the nations best industrial cultivation technology as well as dispensary operations, currently have pre-licensure and licensure clients in CO, IL, NY, PA, MD, FL, CA, NV, OH, TX, AR, and OK. Having recently filed an S1 with the SEC, MMT is moving forward to become a fully reporting public company (PCAOB Audits, OTCQB) later in 2015. Founded by Brett Roper and Andy Williams (Medicine Man Denver) in 2013, we began operations in the summer of 2014 and are working with a number of business groups to help formulate a successful deployment plan for their enterprises.
Similar Companies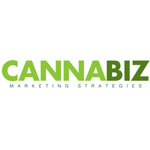 Cannabiz Marketing Strategies
Mendocino, California
Specializing in ancillary products and services for the legal cannabis industry Cannabiz Marketing is a niche marketing team concentrating on the cannabis industry, its trends, best practices, and unique needs. Founded and run by a team which grew up in Mendocino County, Cannabiz Marketing has life-long experience with the Cannabis community, giving them a unique understanding of the terminology, communities, and the processes involved in growing, processing, and consuming cannabis. The company's mission is to help the industry come out of the shadows and help build legitimate businesses that are respected and profitable.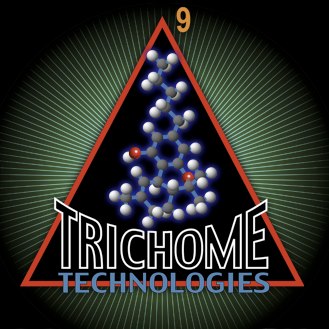 Trichome Technologies
Hayward, California
Trichome Technologies is an international medical cannabis consulting firm. Based in northern California, they use their 30+ years of experience to guide everything from growing and distribution. Trichome Technologies specializes in consults with businesses on manufacturing and system design. They are committed to the development of peripheral products, replicable procedures, and quality control technology.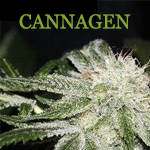 Cannagen LLC
San Gabriel, California
We specialize in all aspects of cannabis cultivation and strain development. Currently we operate commercial scale cultivation facilities in Arizona, Nevada and California.