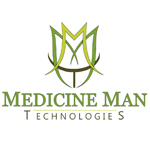 About this Organization
Medicine Man Technologies provides licensing of the nations best industrial cultivation technology as well as dispensary operations, currently have pre-licensure and licensure clients in CO, IL, NY, PA, MD, FL, CA, NV, OH, TX, AR, and OK. Having recently filed an S1 with the SEC, MMT is moving forward to become a fully reporting public company (PCAOB Audits, OTCQB) later in 2015. Founded by Brett Roper and Andy Williams (Medicine Man Denver) in 2013, we began operations in the summer of 2014 and are working with a number of business groups to help formulate a successful deployment plan for their enterprises.
Similar Companies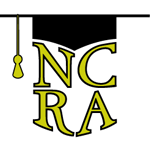 National Cannabis Regulatory Association
Our purpose is Education and Compliance as it relates to the cannabis Industry. Our goal is to complete the circle of knowledge for those who are in application stages as well as those who are seeking to complete the process of becoming compliant within the State Regulations and law. Connecting to state departments allow's NCRA to submit hours of certificate training on an ongoing basis, to coordinate notices of noncompliance to appropriate agency for the betterment of medical marijuana program. Each Class Session will be allocated access to a separate secure database of course completion certificates, operations information for …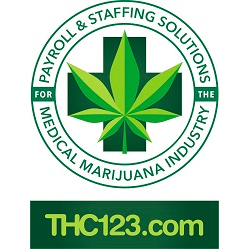 THC123
THC123 is an employee solutions company based in Metro Detroit that provides the following aspects of business administration for its clients: Payroll Services, Human Resources, Employee Benefits, Tax Management, Workers' Compensation, and Risk Management.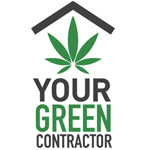 Your Green Contractor
Englewood, Colorado
Your Green Contractor is a wholly owned subsidiary of Mendel and Company Construction which was started in 1997 by Nathan Mendel. At the start of legalization for medical marijuana in Colorado, we were soon being contacted by many entrepreneurs to help with the building process of growing facilities and dispensaries throughout the Denver metro Area, leading to the birth of Your Green Contractor. Building a growing facility requires a unique set of skills. The cannabis contractor must be able to work with the many variables including the complicated and detailed electrical needs, water/drainage issues, fire sprinklers, proper security issues and …