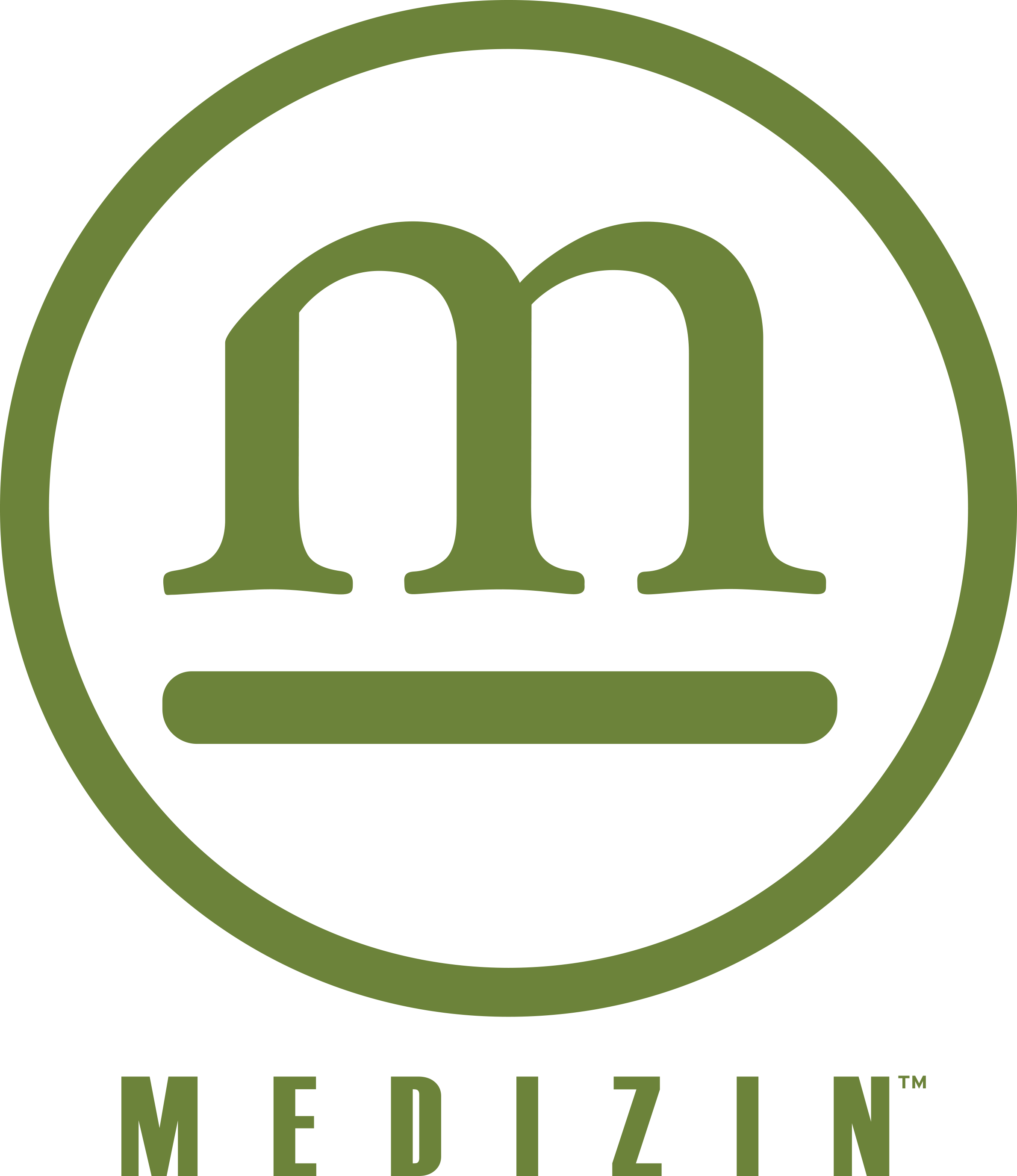 About this Organization
As a premier production and cultivation, Medizin exists to provide a quality variety of award-winning products. Growing medicinal marijuana is an art form, and we treat it as such. All Medizin plant genetics are hand-selected.
Similar Companies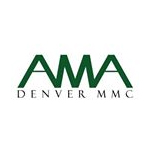 Advanced Medical Alternatives, LLC
Denver, Colorado
Since their grand opening in December of 2009, Advanced Medical Alternatives has been dedicated to bringing the highest quality medication to Denver's many MMJ patients. At AMA, they take great pride in their products, as well as caring and knowledgeable staff. Above all else, their willingness to take the time to get to know each of their patients is what separates AMA from the many dispensaries in Colorado. AMA realizes that every patient has a unique background, medical history and brain/body chemistry, therefore each approach to medicating should reflect this. John and Jose, the owners of Advanced Medical Alternatives, have …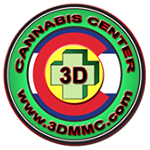 3-D Denver's Discreet Dispensary, LLC
Denver, Colorado
Founded in 2010, 3D Cannabis Center is a medical marijuana and adult-use cannabis dispensary. They are based in Denver, CO and offer as many as 30 strains of top shelf cannabis at any given time. 3D Cannabis Center has a 2,000 sq ft reception room offers a spacious and inviting environment where complimentary refreshments are always available along with the latest industry and activist information. The facility has a 80-foot corridor in which a patients can watch over 60 strains grow in organic soil as well. 3D Cannabis Center made history the morning of January 1, 2013 when it became …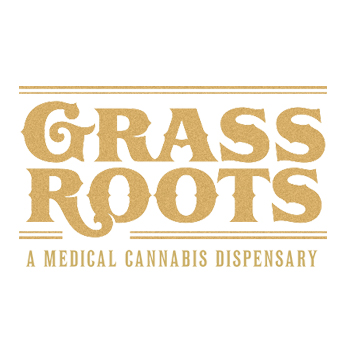 Grass Roots Collective
San Francisco, California
Grass Roots Collective is a medical marijuana dispensary located in San Francisco, CA that is dedicated to serving patients in the community with compassion and integrity.