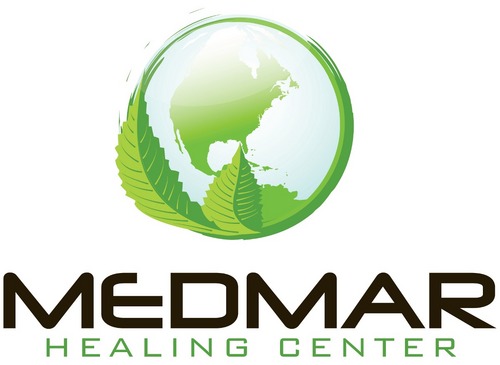 About this Organization
MedMar Healing Center, is a San Jose Cannabis club that provides high quality medical marijuana to San Jose prop 215 patients. The collective prides itself on having friendly and knowledgeable staff along with a large selection of strains and edibles.
MedMar tests each of their cannabis strains for cannabinoid profile, which helps our knowledgeable staff recommend the best medicine for the diverse ailments of each member.
Similar Companies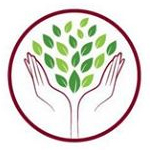 Greenwerkz, LLC
Edgewater, Colorado
Founded in 2009, Greenwerkz is a Colorado-based medical cannabis company. They have three locations, which can be found in Denver, Edgewater, and Glenwood Springs. Greenwerkz practices a free range organic, soil-based grow method. This includes no force feeding of minerals, no pesticides, and no chloride or fluoride. They tend to and water their plants by hand.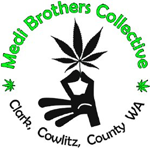 Medi Brothers Collective
Vancouver, Washington
Medi Brothers is a collective for that delivers to medical marijuana patients in Washington State. The collective's mission is to help patients find the right medication for their medical needs, not based on popularity. Their no-nonsense approach to donations keeps our collective able to provide a top notch medibile line, an ever progressing hash selection, and medication that is truly that, medical grade.
Vivid Research Cooperative Inc
Corona, California
Vivid Research Cooperative is a medical cannabis collective based in Corona, CA. They took third place in the Best Hybrid competition at the 2012 Los Angeles Medical Cannabis Cup.