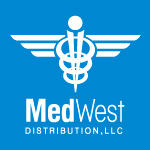 About this Organization
MedWest Distribution, LLC is a southern California Company that manufacturers strain-specific emulsified cannabis oil cartridges. Partnering with O.Pen, the company distributes a variety of strain specific cartridges to dispensaries throughout the state of California.
MedWest uses a supercritical CO2 extraction method to extract essential oils organically. This method is not only used for cannabis concentrates, but is also used to create pure essential oils and to strip out or separate different elements of botanicals. Popular products manufactured using this method are; herbal essential oils, hops for beer, high value pharmaceutical precursors and decaffeinated coffee.
In The News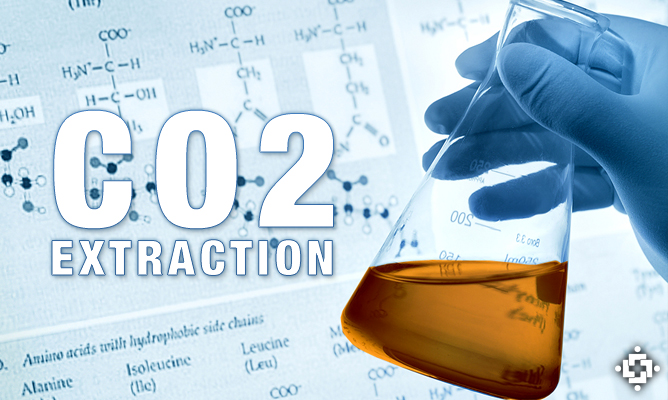 Supercritical Carbon Dioxide (CO2) Extraction: Pure Cannabis Oil
Carbon dioxide (CO2) is a supercritical fluid, meaning it converts into a liquid form when pressurized. At the same time, it is a pure chemical substance that occurs naturally and leaves behind no residues. Accordingly, the Supercritical CO2 extraction method (aka CO2 extraction) can help ensure cannabis concentrates are pure, making it a good option for patients in search of a natural form of cannabis oil. Supercritical CO2 Extraction Is Safe, Effective Supercritical CO2 extraction is already a standard extraction method for the food, dry cleaning and …
Similar Companies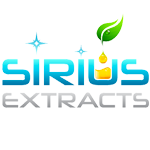 Sirius Extracts
Sirius Extracts was founded in late 2013 out of necessity to better serve the needs of Oregon Medical Marijuana patients and providers while maintaining compliance with the current state regulations. We take pride in having a high level of expertise, integrity, and a reliable and professional reputation. …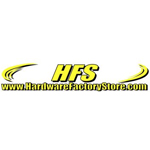 Hardware Factory Store
Covina, California
Located in the outskirts of Los Angeles, Ca, Hardware Factory Store is proud to serve the the MMJ industry by offering its 0.9 Cu Ft and 1.9 Cu Ft Ovens in, both, steel and stainless steel. HFS offers a great product at competitive prices with a dedication to customer service that cannot be met. Out of the box ready to use bundles are available and highly recommended. Everything you need to begin your production is available today, from: ovens, pumps, tubing, hoses, and fittings. All our products comes with a 30 day money back guarantee.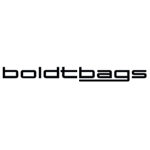 Boldtbags
Eureka, California
Boldtbags was founded towards the end of 2011 in Humboldt County, hence the name. They offer a number of products to be used for extraction purposes, including micron-screen hash bags and cones. The backs of Boldtbags are made of non-plastic coasted nylon and their screens have reinforced grommets for added durability.