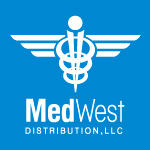 About this Organization
MedWest Distribution, LLC is a southern California Company that manufacturers strain-specific emulsified cannabis oil cartridges. Partnering with O.Pen, the company distributes a variety of strain specific cartridges to dispensaries throughout the state of California.
MedWest uses a supercritical CO2 extraction method to extract essential oils organically. This method is not only used for cannabis concentrates, but is also used to create pure essential oils and to strip out or separate different elements of botanicals. Popular products manufactured using this method are; herbal essential oils, hops for beer, high value pharmaceutical precursors and decaffeinated coffee.
In The News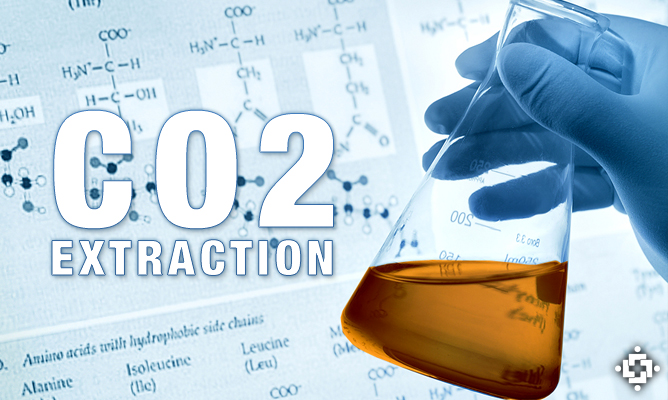 Supercritical Carbon Dioxide (CO2) Extraction: Pure Cannabis Oil
Carbon dioxide (CO2) is a supercritical fluid, meaning it converts into a liquid form when pressurized. At the same time, it is a pure chemical substance that occurs naturally and leaves behind no residues. Accordingly, the Supercritical CO2 extraction method (aka CO2 extraction) can help ensure cannabis concentrates are pure, making it a good option for patients in search of a natural form of cannabis oil. Supercritical CO2 Extraction Is Safe, Effective Supercritical CO2 extraction is already a standard extraction method for the food, dry cleaning and …
Similar Companies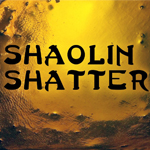 Shaolin Shatter
Shaolin Shatter is a California-based extraction company that specializes in butane extraction method. The company entered the 2014 NorCal Secret Cup.
Mt. Baker Extracts
Maple Falls, Washington
Mt. Baker Extracts is an extraction company based in the Pacific Northwest. The company took home Best Non-Solvent and 2nd place overall at the 2014 PNW Secret Cup Regional.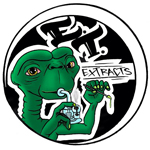 ET Extracts
Based in California, ET Extracts is concentrate company that specializes in full melt bubble hash. They collaborated with Full Flava Extracts to take home first place in the Best Non-Solvent competition at the 2014 SoCal Secret Cup Regional.