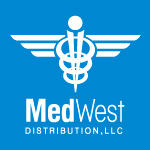 About this Organization
MedWest Distribution, LLC is a southern California Company that manufacturers strain-specific emulsified cannabis oil cartridges. Partnering with O.Pen, the company distributes a variety of strain specific cartridges to dispensaries throughout the state of California.
MedWest uses a supercritical CO2 extraction method to extract essential oils organically. This method is not only used for cannabis concentrates, but is also used to create pure essential oils and to strip out or separate different elements of botanicals. Popular products manufactured using this method are; herbal essential oils, hops for beer, high value pharmaceutical precursors and decaffeinated coffee.
In The News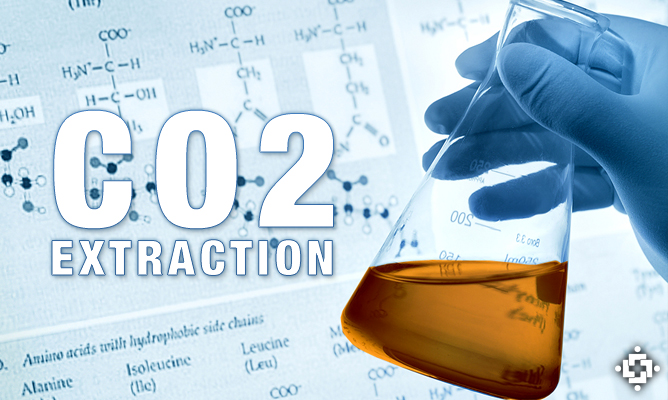 Supercritical Carbon Dioxide (CO2) Extraction: Pure Cannabis Oil
Carbon dioxide (CO2) is a supercritical fluid, meaning it converts into a liquid form when pressurized. At the same time, it is a pure chemical substance that occurs naturally and leaves behind no residues. Accordingly, the Supercritical CO2 extraction method (aka CO2 extraction) can help ensure cannabis concentrates are pure, making it a good option for patients in search of a natural form of cannabis oil. Supercritical CO2 Extraction Is Safe, Effective Supercritical CO2 extraction is already a standard extraction method for the food, dry cleaning and …
Similar Companies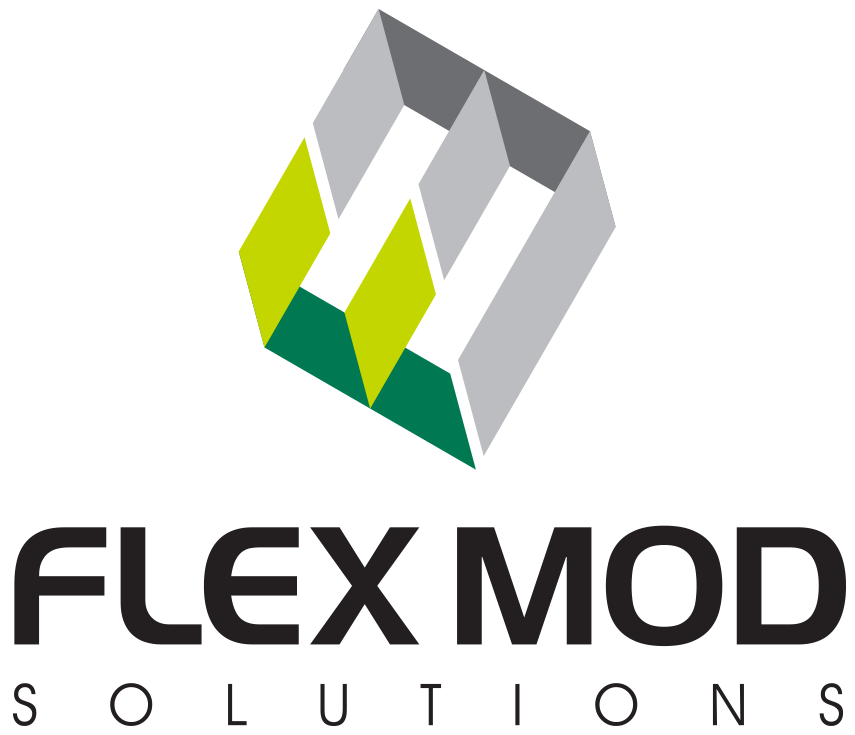 FlexMOD
Denver, Colorado
Class 1 Division 1 Extraction Labs and C02 Labs meet all requirements of the NEC, OSHA, MED and NFPA . Our cannabis extraction labs are delivered fully assembled and ready to go, or can be assembled on-site inside a facility. MANTIS_RECOMMEND = { property: '53422cdc8e92f89afbf09d5f', render: 'mantis__recommended__wordpress' }; var z = document.createElement("script"); z.type = "text/javascript"; z.async = true; z.src = "//assets.mantisadnetwork.com/recommend.min.js"; var s = document.getElementsByTagName('head')[0]; s.parentNode.insertBefore(z, s); …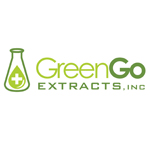 GreenGo Extracts
Costa Mesa, California
GreenGo Extracts, Inc. is a cannabis extraction company in California. We are on a mission to create the very best and purest extractions possible. GreenGo Extracts, Inc. is a CA Prop 215 & SB 420 compliant company. MANTIS_RECOMMEND = { property: '53422cdc8e92f89afbf09d5f', render: 'mantis__recommended__wordpress' }; var z = document.createElement("script"); z.type = "text/javascript"; z.async = true; z.src = "//assets.mantisadnetwork.com/recommend.min.js"; var s = document.getElementsByTagName('head')[0]; s.parentNode.insertBefore(z, s); …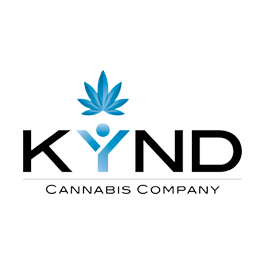 Kynd Cannabis Company
Las Vegas, Nevada
Kynd Cannabis Company currently serves thousands of patients in the legal medical marijuana markets across the State of Nevada. We offer both CBD and THC dominant strains while carefully crafting hash oil products driven by clean extraction methods using supercritical CO2. MANTIS_RECOMMEND = { property: '53422cdc8e92f89afbf09d5f', render: 'mantis__recommended__wordpress' }; var z = document.createElement("script"); z.type = "text/javascript"; z.async = true; z.src = "//assets.mantisadnetwork.com/recommend.min.js"; var s = document.getElementsByTagName('head')[0]; s.parentNode.insertBefore(z, s); …