About this Organization
Mentor Capital, Inc. (MNTR) is a fully reporting public company that makes acquisitions in the medical marijuana and cannabis sector. Mentor provides liquidity and acts as a public market incubator for established private cannabis companies that are looking to go public and will assist with this process at cost. Mentor expects to invest $21M in cash into its portfolio companies.
Mentor was formed in Silicon Valley in 1985 by current CEO, Chet Billingsley. The company completed dozens of early private acquisitions and went public in 1996.
Associates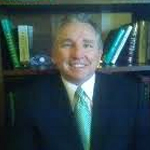 Chester Billingsley
Founder / CEO
Chester Billingsley is the founder/CEO of Mentor Capital, LLC., a fund that oversees a $140 million dollar account that makes strategic investments in businesses within the medical marijuana industry.
Similar Companies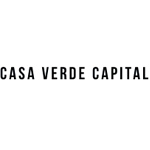 Casa Verde Capital
Los Angeles, California
Casa Verde Capital is a pioneering venture capital firm that makes seed and growth-stage venture capital investments in innovative, high-growth, market leading companies in targeted industries. Casa Verde deploys capital across various industry verticals, including media, technology, agriculture, health, wellness and consumer products including those companies that will bring the highest level of integrity, excellence and legitimacy to flourishing, emerging industries.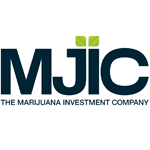 MJIC
Lake Forest, California
MJIC is an investment holding company focused on curating a premium portfolio of investments within the cannabis industry. We offer a vehicle through which investors can participate in the industry's rapid growth with the benefits of professional due diligence and management, diversification, and proprietary investment opportunities.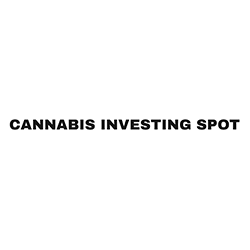 Cannabis Investing Spot
Temecula, California
Cannabis Investing Spot is here to connect you with out of this world investment opportunities. Call to see what kind of Marijuana Investments would be right for you.