About this Organization
Mentor Capital, Inc. (MNTR) is a fully reporting public company that makes acquisitions in the medical marijuana and cannabis sector. Mentor provides liquidity and acts as a public market incubator for established private cannabis companies that are looking to go public and will assist with this process at cost. Mentor expects to invest $21M in cash into its portfolio companies.
Mentor was formed in Silicon Valley in 1985 by current CEO, Chet Billingsley. The company completed dozens of early private acquisitions and went public in 1996.
Associates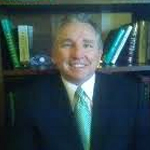 Chester Billingsley
Founder / CEO
Chester Billingsley is the founder/CEO of Mentor Capital, LLC., a fund that oversees a $140 million dollar account that makes strategic investments in businesses within the medical marijuana industry.
Similar Companies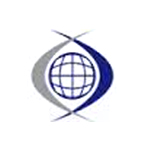 Dutchess Capital
Dutchess Opportunity Fund II invests in special situations assisting growth-stage and mature companies alike. Since 1996, Dutchess has managed over $2 billion in transactional value for companies which span a wide array of sectors. With offices in Boston, New York, London, Beijing and São Paulo, Dutchess invests in global investment opportunities.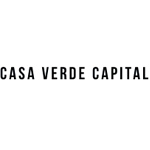 Casa Verde Capital
Los Angeles, California
Casa Verde Capital is a pioneering venture capital firm that makes seed and growth-stage venture capital investments in innovative, high-growth, market leading companies in targeted industries. Casa Verde deploys capital across various industry verticals, including media, technology, agriculture, health, wellness and consumer products including those companies that will bring the highest level of integrity, excellence and legitimacy to flourishing, emerging industries.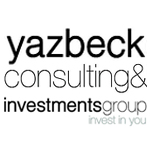 Yazbeck Consulting & Investments Group
San Diego, California
The Yazbeck Consulting & Investment Group helps successful businesses grow by more effectively managing their cash flow, structuring sustainable people & business systems, executing strategies on the ground with vetted service providers, and raising capital required for growth.​ ​ The Consulting division gives you the foundations for success. ​ The Investments division invests in your success. ​ Their group of vetted service providers supports execution on the ground. ​ …