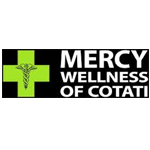 About this Organization
Based in California's North Bay, Mercy Wellness of Cotati is a medical marijuana dispensary that was founded to provide patients and caregivers with safe access to medical cannabis products. With that said, they take great pride in maintaining the privacy of their patients.
Similar Companies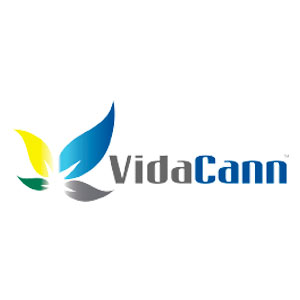 VidaCann Bradenton
We are Vidacann, our dispensary is located in Bradenton, FL. VidaCann is a Jacksonville based flowering plant nursery that has been in the Florida market since 1958. We have a personal passion for organic cultivation and making high quality, consistent products.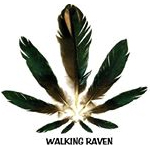 Walking Raven, LLC
Denver, Colorado
Walking Raven Retail and Medical Marijuana Center is one of the first dispensaries in Denver. Their mission is to provide high quality products and care at an affordable price. Walking Raven takes pride in their organic and meticulous cultivation process; they do not cut any corners and give their cultivators access to the best nutrients and equipment for their hand trimmed buds. The collective is home to the Hong Kong Diesel, their top selling hybrid.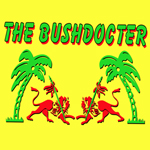 The Bushdoctor Coffeeshop
Amsterdam, Netherlands
The Bushdoctor Coffeeshop is based in Amsterdam and has been ser. They have two locations at which patrons may sample various strains of cannabis, hash, wax, space cakes, and more.