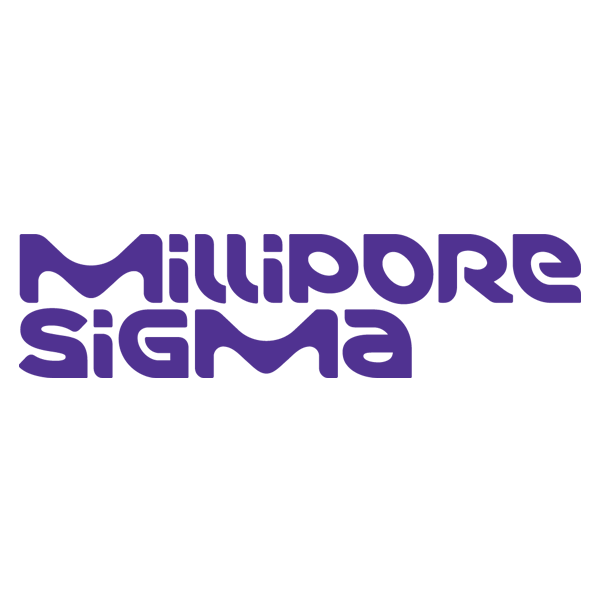 About this Organization
In late 2015, EMD Millipore joined forces with Sigma-Aldrich. Our combined organization, which operates as MilliporeSigma in the United States and Canada, is the life science business of Merck KGaA, Darmstadt, Germany – and a global leader in the $125 billion life science industry.
Our shared purpose is to solve the toughest problems in life science by collaborating with the global scientific community. Together, we offer a broad portfolio of more than 300,000 products, including many of the most highly respected brands in the industry. Our offerings span every step of the biotech/biopharma production chain, creating a complete end-to-end workflow with enhanced customer service, a simplified interface and a leading e-commerce and distribution platform.
MilliporeSigma operates 65 manufacturing sites worldwide and employs more than 19,000 people in 66 countries. This geographic reach, combined with our innovative portfolio, industry-leading capabilities, and a culture that fosters curiosity and collaboration, uniquely positions us to anticipate and fulfill our customers' needs – and solve their toughest life science problems.
Similar Companies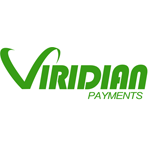 Viridian Payments
Easley, South Carolina
Viridian Payments offers a full range of value added features to meet the needs of all types of high risk businesses. Loyalty cards, automatic recurring billing, tokenization, and advanced fraud detection services are just to name a few.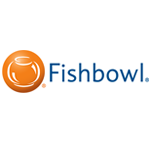 Fishbowl
Chambersburg, Pennsylvania
Fishbowl is the #1 requested add on for QuickBooks users, and is the industry leader for inventory and order management. Includes Point of Sale solution, and is popular with wholesalers, manufactures and distributors alike. Full manufacturing capability (including unlimited Bill of Materials, serial, lot number and expiration date tracking included. Handles multiple locations and users. Mobile app also available. Shopping Cart integrations built right in! …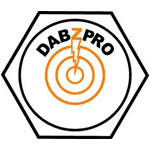 Dabzpro
Hood River, Oregon
Our Mission is to be a Leader of the Industry with the most up to date engineering standards and top of the line products for the average dabber.