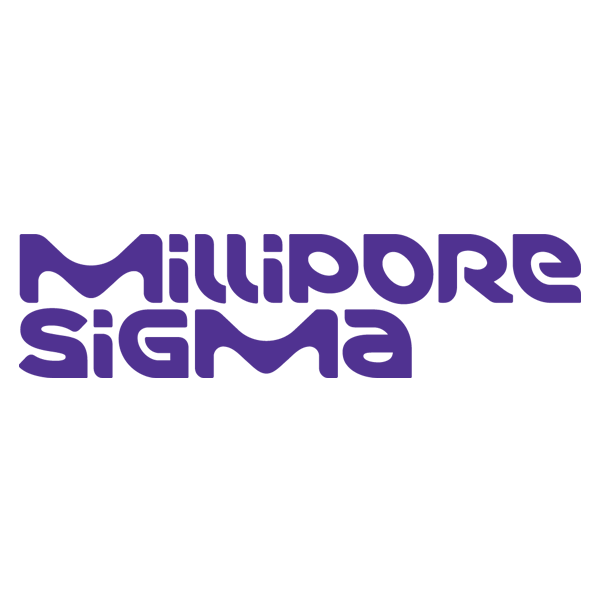 About this Organization
In late 2015, EMD Millipore joined forces with Sigma-Aldrich. Our combined organization, which operates as MilliporeSigma in the United States and Canada, is the life science business of Merck KGaA, Darmstadt, Germany – and a global leader in the $125 billion life science industry.
Our shared purpose is to solve the toughest problems in life science by collaborating with the global scientific community. Together, we offer a broad portfolio of more than 300,000 products, including many of the most highly respected brands in the industry. Our offerings span every step of the biotech/biopharma production chain, creating a complete end-to-end workflow with enhanced customer service, a simplified interface and a leading e-commerce and distribution platform.
MilliporeSigma operates 65 manufacturing sites worldwide and employs more than 19,000 people in 66 countries. This geographic reach, combined with our innovative portfolio, industry-leading capabilities, and a culture that fosters curiosity and collaboration, uniquely positions us to anticipate and fulfill our customers' needs – and solve their toughest life science problems.
Similar Companies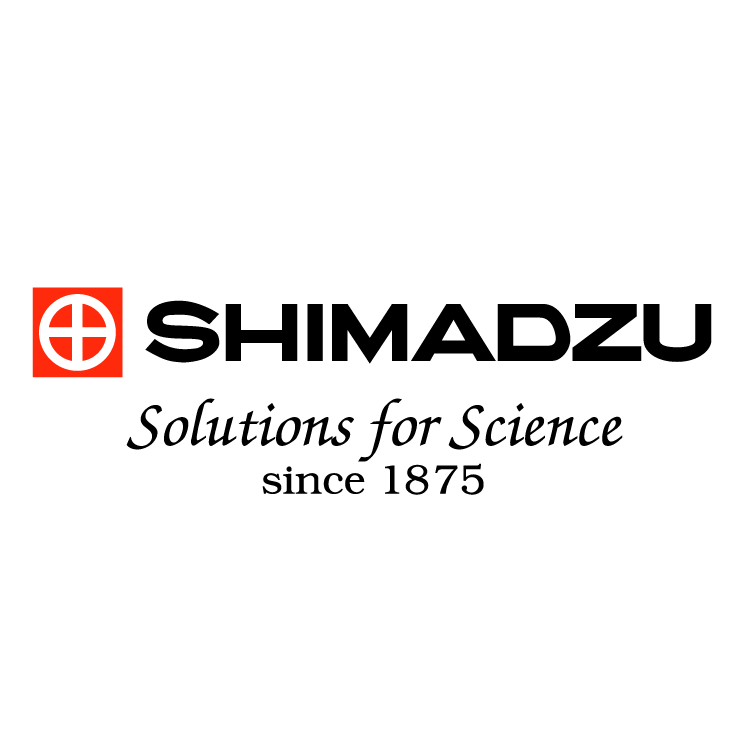 Shimadzu
Kyōto-shi, Japan
Based on this corporate philosophy that represents the pioneering spirit inherited from our founder, Shimadzu Corporation has continued to develop all our businesses for the past 140 years since its foundation in Kyoto in 1875. Our analytical and measuring instruments, and industrial machinery are now used for a broad range of applications in a wide variety of industries, where they serve society by providing confidence and convenience through the business operations of our customers. Similarly, Shimadzu systems for medical diagnostic and treatment applications and new drug research and development applications help support doctors and researchers involved in protecting people's health …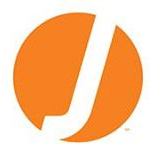 Trust Jane
Denver, Colorado
The Trust Jane Kiosk is a powerful integrated resource to increase sales, improve the customer relationship interface, economize work flow processing and ensure infallible cash management and compliance solutions, one and done.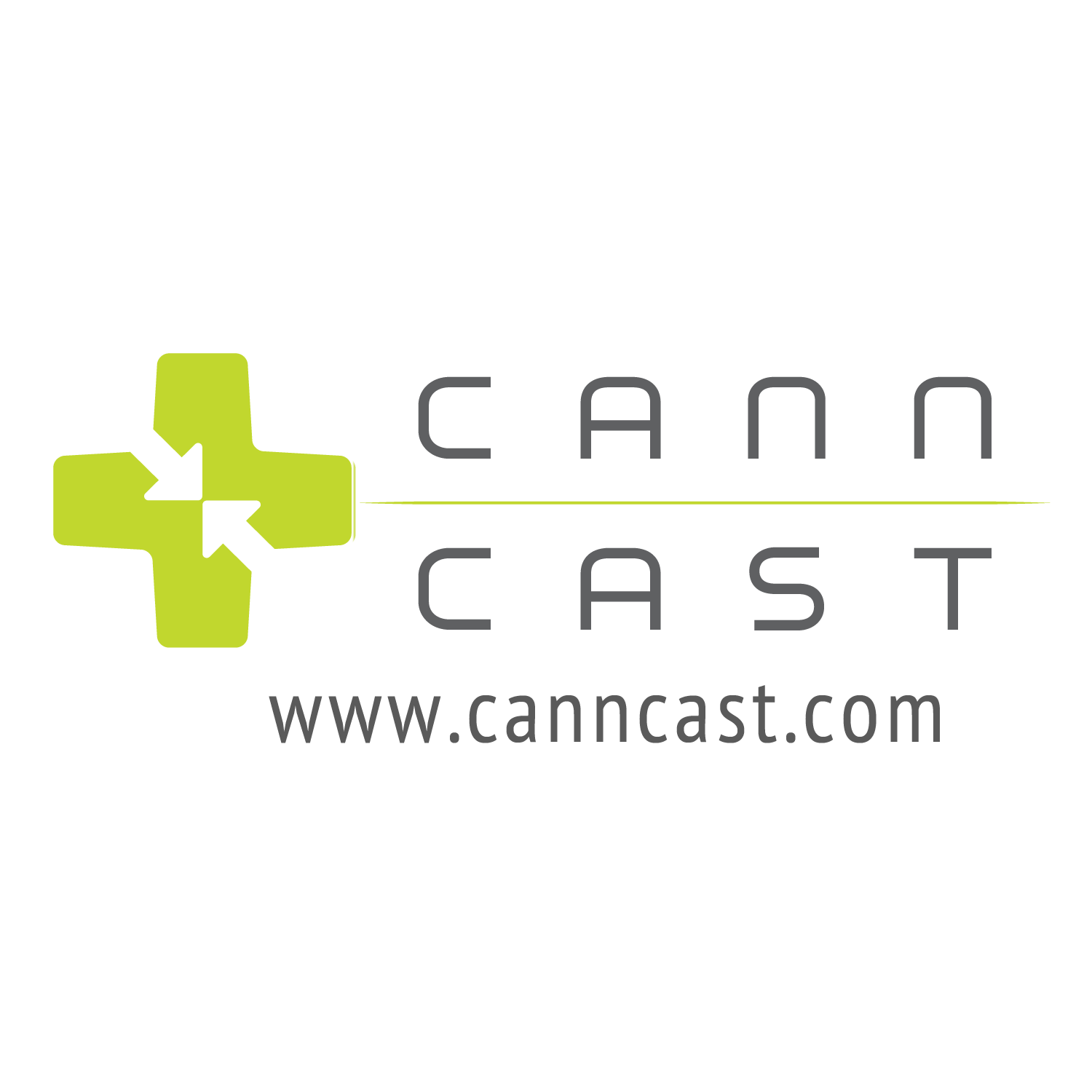 CannCast.com
Berkeley, California
CannCast's mission is to create better accessibility to specific cannabis based medicines by focusing on strategies to better identify, categorize and source cannabis products. CannCast is an online marketplace for dispensary buyers and cannabis providers. We are a lead generation tool that helps connect providers and dispensaries based on a particular cannabis flower, concentrate or edible that patients are asking for. Dispensaries can request the request the medicine they need and Providers can list the medicine they have..