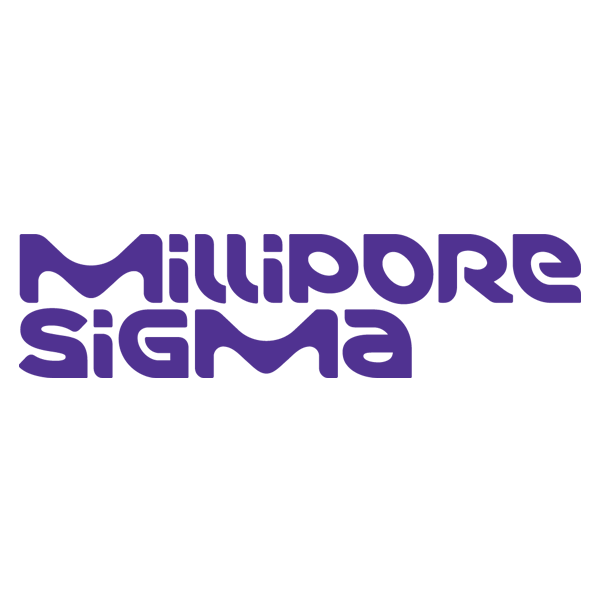 About this Organization
In late 2015, EMD Millipore joined forces with Sigma-Aldrich. Our combined organization, which operates as MilliporeSigma in the United States and Canada, is the life science business of Merck KGaA, Darmstadt, Germany – and a global leader in the $125 billion life science industry.
Our shared purpose is to solve the toughest problems in life science by collaborating with the global scientific community. Together, we offer a broad portfolio of more than 300,000 products, including many of the most highly respected brands in the industry. Our offerings span every step of the biotech/biopharma production chain, creating a complete end-to-end workflow with enhanced customer service, a simplified interface and a leading e-commerce and distribution platform.
MilliporeSigma operates 65 manufacturing sites worldwide and employs more than 19,000 people in 66 countries. This geographic reach, combined with our innovative portfolio, industry-leading capabilities, and a culture that fosters curiosity and collaboration, uniquely positions us to anticipate and fulfill our customers' needs – and solve their toughest life science problems.
Similar Companies

Adherence Compliance
Denver, Colorado
Adherence Compliance provides regulatory and financial compliance software for the cannabis market.Adherence Compliance developed the industry's first license-based risk score in June 2014. Since then, their SCORE App has delivered more than 350 audits across the country. Adherence Compliance offers Owner/Operator, Banking, Insurance, Regulatory and Certified Reseller Compliance Programs via their secure cloud-based Enterprise Compliance Platform.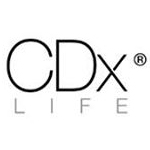 CDxLife
San Diego, California
CDxLife is company based in the La Jolla area of San Diego. They are developing a revolutionary product that is able to test cannabis and determine what strain it is. The MyDx (for My Diagnostics) will test for up to 25 different compounds in cannabis and fit your pocket. Further, the MyDx app will allow the device to send the results directly to your smartphone. In addition to testing cannabis, the CDxLife will produce sensors that are able to test food, water, and air for impurities.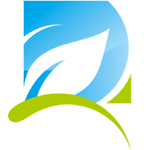 Green CulturED
Denver, Colorado
Green CulturED's medical marijuana school was formed by cannabis industry professionals and education technologists with the goal to provide students with the highest-quality online education. Our online education covers the entire scope of the cannabis industry teaching a wide range of trades and topics that is appropriate for beginning to advanced students. The Instructional Designers on our team have published intuitively designed online courses that are delivered the way people learn and interact online today. Taking online courses should be as easy as anything else on the Internet; our education is 100% web-based and can be accessed anytime, anywhere with …