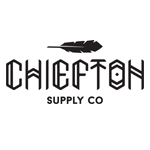 About this Organization
Chiefton Supply is an apparel and design company based out of Denver, Colorado. Chiefton specializes in innovate cannabis graphic design and branding.
Similar Companies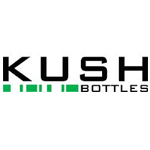 Kush Bottles
Santa Ana, California
Based in the Santa Ana, CA, Kush Bottles is a wholesale distributor of medical cannabis packaging containers. The company was founded in 2011 and sells a wide variety of packaging products, such as airtight jars those with reverse-screw tops. Kush Bottles makes a point to emphasize that they offer childproof packaging options as well.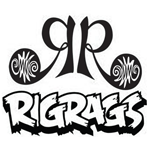 Rig Rags
Los Angeles, California
Founded in 2012, Rig Rags is a California-based company makes cotton rags for people to wipe their dab tools clean after taking a dab of concentrate. Rig Rags have become a staple in the concentrate community and their collaborative projects with other companies are one of the most commonly used promotional items that you'll find.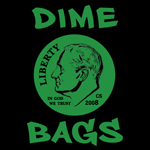 Dime Bags
Humboldt County, California
Dime Bags was started by two friends with the idea to bring the consumer a better bag. They were sick of poor quality bags, and took action to create something of better quality. All Dime Bags storage options are made from a blend of organic hemp and polyester. They provide consumers with smell-proof, spill-proof bags with a hidden stash pocket.