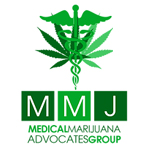 About this Organization
We are advocates for individuals seeking Medical Marijuana treatment to relieve symptoms associated with a chronic or long lasting illness. We work closely with our clients, medical providers, and dispensaries to ensure our clients receive the most discreet and dignified care possible.
Upon entering our program clients are referred to a physician who is willing to recommend Medical Marijuana to qualified patients if appropriate for their individual circumstances. Once a recommendation for medical marijuana is written our consultants will assist the client with completing the Medical Marijuana application and verifying that all necessary documentation is attached. Completed applications are then filed with the DC Department of Health.
Similar Companies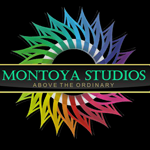 Montoya Enterprises LLC
Olympia, Washington
We provide photographic services to the cannabis industry. From diagnostic macro imaging, to flower and cured portraiture. We intend to catalog and document every stain of Cannabis. A flowers image will follow it from grow room, to the point of purchase in the store, so that customers can appreciate the beauty and potency of what is being purchased.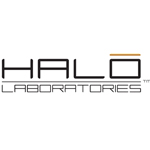 HALO Laboratories, LLC
Based in the United States the company HALO Laboratories is a custom formulation and white label products company for the Health & Wellness industries.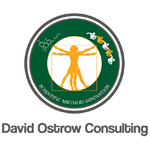 David Ostrow Consulting
Chicago, Illinois
David Ostrow Consulting provides scientific consulting to all levels of medicinal cannabis industry, from writing licensing and funding applications, to designing science-based leading innovative methodology, to implementation of your company's BOPs and analytical tracking system in order to best meet the regulations and patient satisfaction with your Cannabinoid products. Also developing the No American Community-based Clinical Cannabis Evaluation & Research Network (NA CBCCERN) to collect and analyze longitudinal data on all participants in State regulated MC Programs for development of data-based therapeutic guidelines for specific symptoms and illnesses.