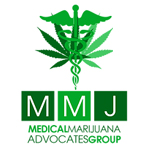 About this Organization
We are advocates for individuals seeking Medical Marijuana treatment to relieve symptoms associated with a chronic or long lasting illness. We work closely with our clients, medical providers, and dispensaries to ensure our clients receive the most discreet and dignified care possible.
Upon entering our program clients are referred to a physician who is willing to recommend Medical Marijuana to qualified patients if appropriate for their individual circumstances. Once a recommendation for medical marijuana is written our consultants will assist the client with completing the Medical Marijuana application and verifying that all necessary documentation is attached. Completed applications are then filed with the DC Department of Health.
Similar Companies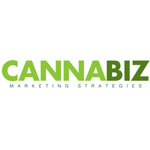 Cannabiz Marketing Strategies
Mendocino, California
Specializing in ancillary products and services for the legal cannabis industry Cannabiz Marketing is a niche marketing team concentrating on the cannabis industry, its trends, best practices, and unique needs. Founded and run by a team which grew up in Mendocino County, Cannabiz Marketing has life-long experience with the Cannabis community, giving them a unique understanding of the terminology, communities, and the processes involved in growing, processing, and consuming cannabis. The company's mission is to help the industry come out of the shadows and help build legitimate businesses that are respected and profitable.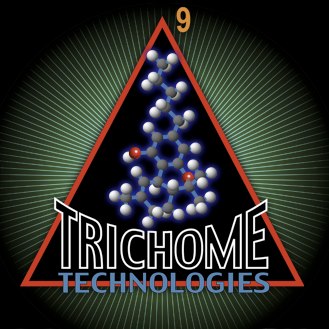 Trichome Technologies
Hayward, California
Trichome Technologies is an international medical cannabis consulting firm. Based in northern California, they use their 30+ years of experience to guide everything from growing and distribution. Trichome Technologies specializes in consults with businesses on manufacturing and system design. They are committed to the development of peripheral products, replicable procedures, and quality control technology.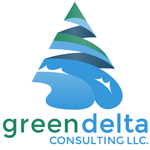 Green Delta Consulting
Asheville, North Carolina
Green Delta Consulting provides cannabis consulting solutions nationwide to cannabis businesses at any stage. The team at Green Delta Consulting can aid you in everything from applying to open a dispensary to developing and implementing operating plans to setting up and maintaining your tracking systems and everything in between. Green Delta Consulting takes a systematic yet individualistic approach to creating cannabis businesses that will thrive both in the short term and long term. If our clients are not successful we cannot expect to be successful.