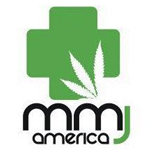 About this Organization
MMJ America is a Colorado-based chain of medical marijuana dispensaries. They have three locations (Downtown Denver, Golden Triangle and Boulder) that serve medical marijuana patients with quality medicine.
Similar Companies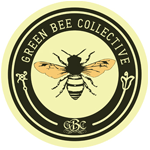 Green Bee Collective
Ventura, California
Green Bee Collective was founded in 2013 on the sole basis of a need for a safe and affordable medical cannabis distributor right after the Ventura City Council carelessly voted on banning store-front dispensaries in the visionary city of Ventura. This negligent action led to many Ventura locals having to dangerously obtain untested, unlabeled, and inconsistent medicine from an illegal market or go through costly, time consuming measures just to obtain safe and affordable medicine. Green Bee Collective immediately stepped in to solve this problem and fulfill the needs of these patients by establishing itself as a not-for-profit association who …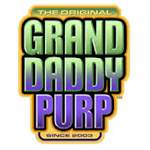 Granddaddy Purple Collective
Richmond, California
Since 2002, The GrandDaddy Purp Collective has been helping patients cope with their health challenges through their undying commitment to bring the highest quality medicinal products to patients in need. The facility was originally located in Oakland, then later relocated to Richmond, CA. Ken and his team have overcome many challenges without ever losing sight of the goal: To alleviate pain and suffering by breeding, growing and sharing superior strains with patients that can find relief and comfort from their many years of hard work and development. The Collective's signature strain, the multiple-award winning "Grand Daddy Purp" has earned a …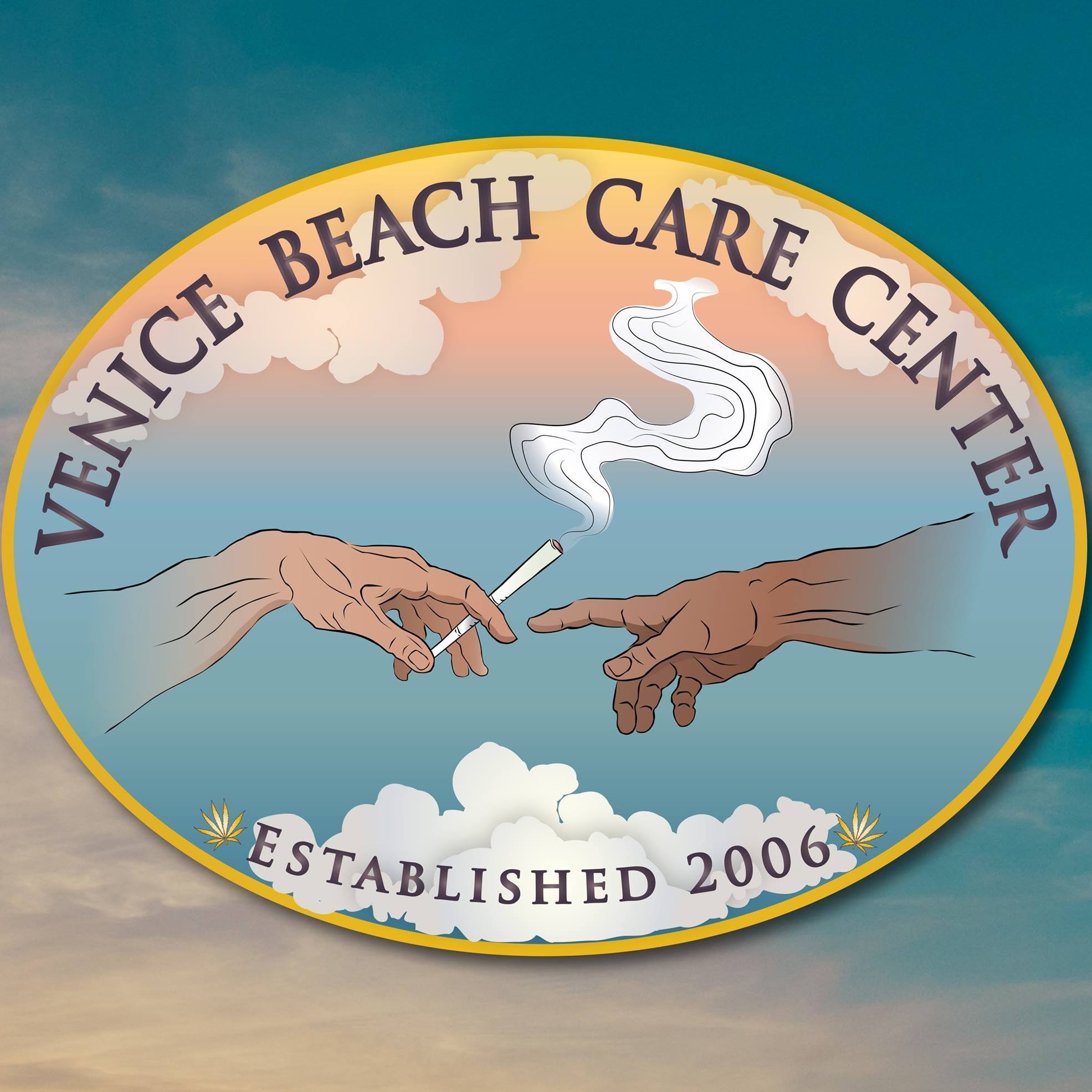 Venice Beach Care Center
Los Angeles, California
Venice Beach Care Center is a medical marijuana dispensary located in the Venice/Marina Del Rey, CA area.