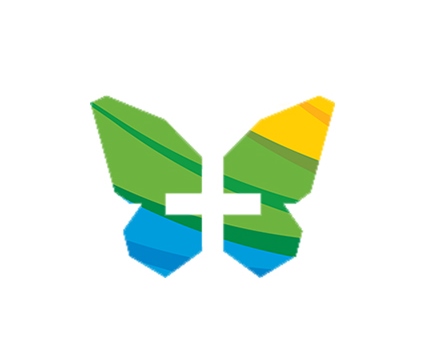 About this Organization
Since it's inception, Monarch has always sought to help patients in need. Whether that is by providing them with medical marijuana products through the dispensary, or holistic services in the future at the Wellness Center; patients have and always will be at the heart of Monarch.
It is our mission to provide a safe, welcoming, professional, and law-abiding facility; that will be a reliable and trusted provider of quality medical marijuana and wellness services.
Associates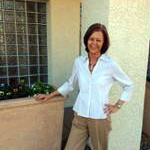 Jane Fix
Head of Patient Services
Jane Fix is Head of Patient Services for Monarch in Scottsdale. She has been active in helping patients to select the best medicine options for their needs since the medical marijuana program came to Arizona. An advocate for patients and a graduate of Oaksterdam she spends her day educating people on the healing properties of cannabis.
Similar Companies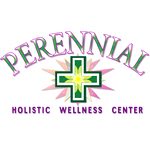 Perennial Holistic Wellness
Los Angeles, California
Founded in 2006, Perennial Holistic Wellness Center is the first medical cannabis cooperative registered in Los Angeles Council District 2. The founders are very involved in local and national politics and continue to lead the way for other members of the cannabis industry to operate and cooperate with local neighborhoods. Perennial Holistic Wellness specializes in premium, exotic cannabis strains and has a variety of edibles, clones, and smoking accessories.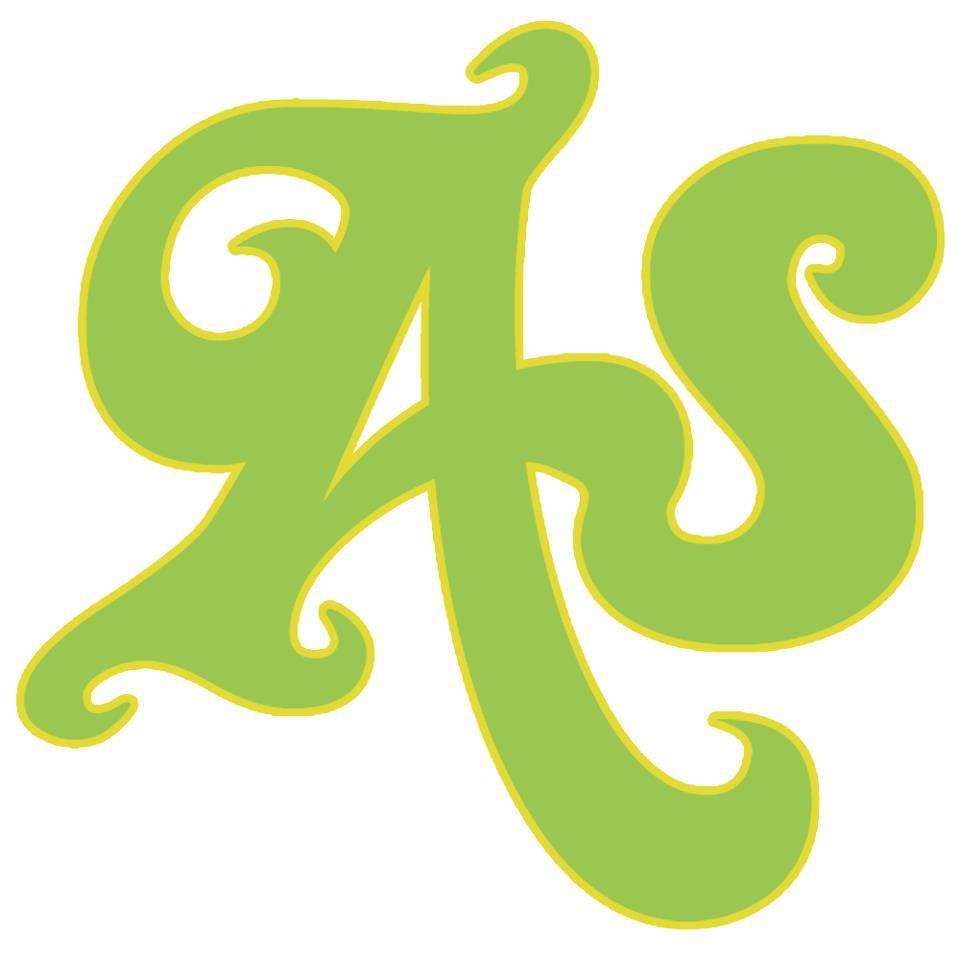 Arborside Compassion
Ann Arbor, Michigan
Founded in 2011, Arborside prides itself on being the premier medical marijuana provisioning center in Ann Arbor. They carry a large selection of cannabis strains and products, each of which are tested in-house with Steep Hill's Quantacann technology.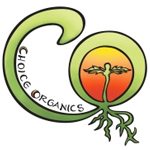 Choice Organics, Inc.
Fort Collins, Colorado
Choice Organics is a medical marijuana dispensary based in Fort Collins, CO. In fact, they were the first state medical marijuana facility to be licensed by the State of Colorado. In addition to their medical cannabis sales, Choice Organics plans to expand their business model to include adult-use market. They have an ample selection of cannabis products, such of flowers, edibles, concentrates, trans-dermal skin patches and more.