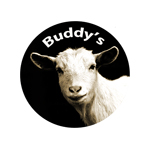 About this Organization
Buddy's Cannabis represents a new class of medical marijuana collectives. They work exclusively with a select group of artisan farmers to ensure that their members enjoy only the freshest high-grade cannabis.
Their professional and knowledgeable staff is committed to serving patients, and all of their strains are provided in recyclable glass. This better protects your medicine and the environment.
Similar Companies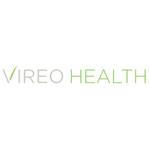 Vireo Health
Minneapolis, Minnesota
Vireo Health is a group of scientists, physicians and healthcare professionals who have built a comprehensive plan for cannabis-derived medication to help a variety of patients in need. We work to insert standard medical, scientific, business and operational principles into the medical cannabis industry, which often lacks the expertise to meet specific scientific and medical standards. Vireo Health has a broad national investor base that includes physicians, teachers, farmers and other community members. This allows us to focus on our patients, our environment and our community. The final piece of our team is our partnership with multiple national partners with …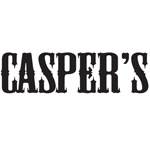 Casper's Cannabis Club
Eugene, Oregon
Casper's Cannabis Club is the closest medical marijuana dispensary to the University of Oregon offering the highest quality bud at the most affordable prices in Eugene, OR.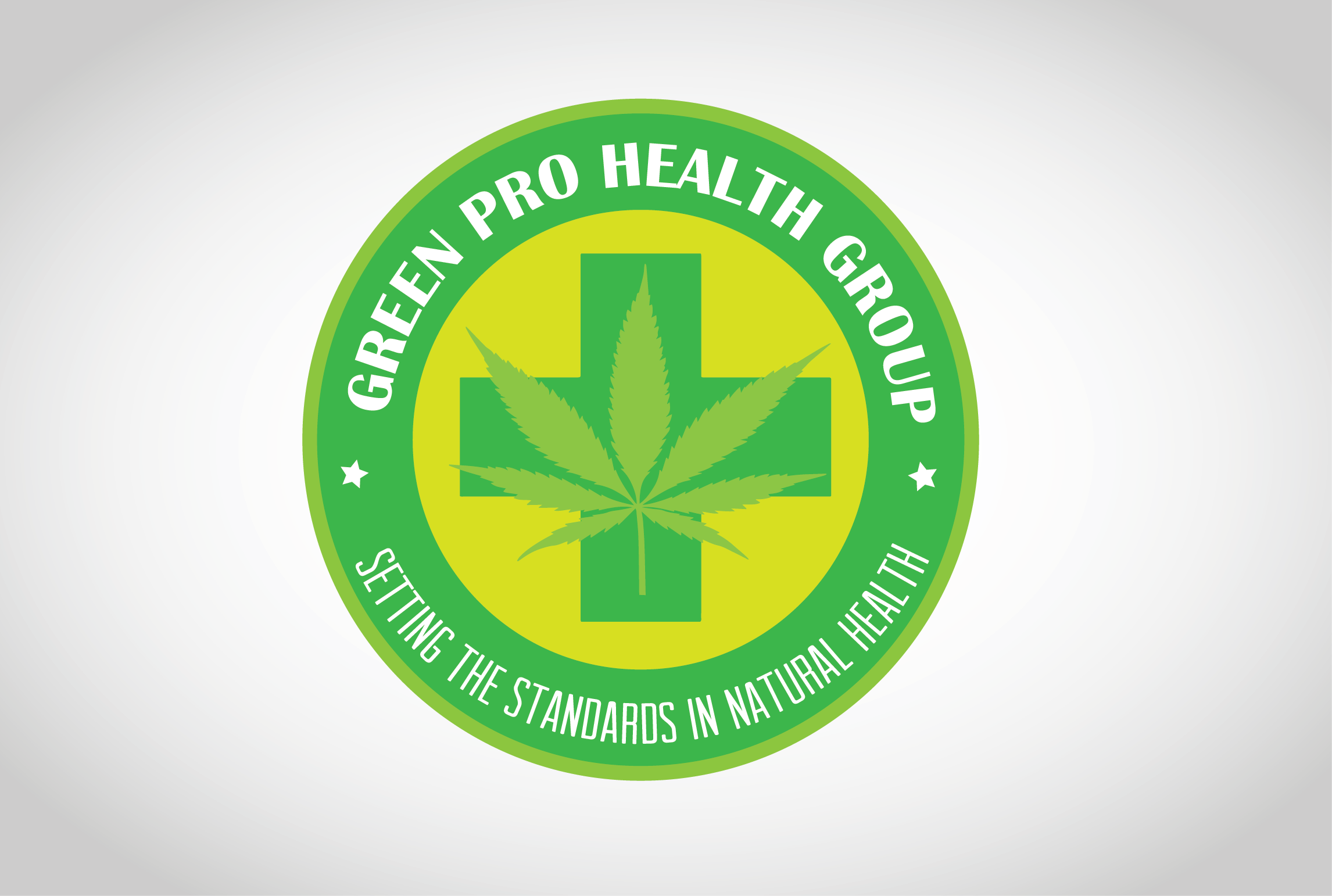 Green Pro Partners
Silver Spring, Maryland
Medicinal cannabis is a rapidly growing and accepted alternative practice gaining ground across U.S with a majority of Americans supporting this measure. About 90% of Marylanders overwhelmingly support the use of medicinal medical cannabis for qualified patients with medical conditions and chronic pains, that the traditional treatment options have not been able to improve, if prescribed by a Physician. Our company is poised to be a pioneer in this great healthcare initiative. Green Pro Partners' goal is to facilitate, engage as well as serve our community base on this mandate. We have team of subject matter expert on-board to help …